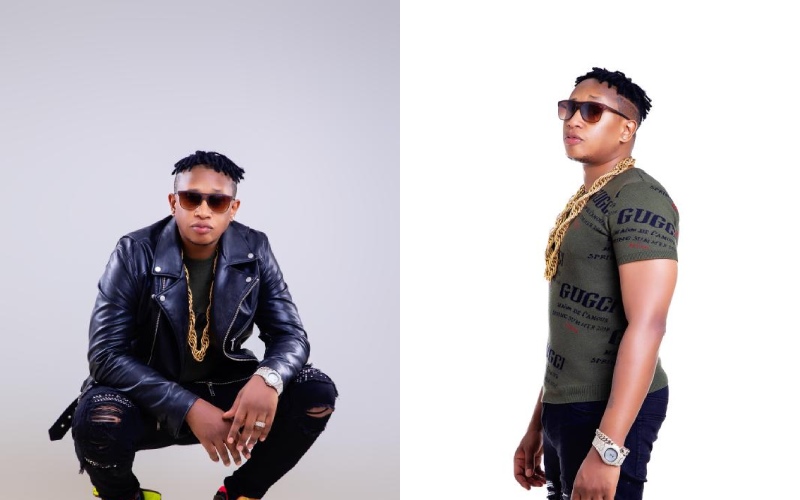 Pulse: It has been long since we heard about Alfa Fakoly, the young singer who was said to be the next Redsan.
Alfa: I have been away for quite a while, since I left Ogopa Deejays where I was signed by Lucas and Francis Bukedo. I started off with Ted Josiah when I was 17-years-old and then I was a bit too young to understand showbiz, even as I started going places with the game. That was around 2004 when I did the Whine Girl with Didge.
P: You were tipped as the next big star. What happened between you and Ogopa Deejays?
A: Working with Ogopa wasn't easy. I left before the five years of my contract were done.
P: Is that why you left the country?
A: First of all, I got depressed. Nothing was working for me. My car was stolen. It was the love of my life after music failed. I didn't care. I decided to go to Asia where I had a friend. I sold stuff and left. I started learning Chinese as I had applied for a student visa, but on the side I was going to the clubs every night where I would sing cover songs. That is how I started making money.
P: How did China receive you?
A: As a black man with dreadlocks, I was a like real rockstar and they liked it. I did songs with bands and the Chinese would dance and dish money to me and buy me drinks. Their main artistes are huge and showbiz is big. For an appearance in a club for example, an artiste (can get paid) Sh50 million. They respect artistes and just want to have fun. The big ones perform in stadiums not clubs.
P: Were you studying in Beijing and performing?
A: Yes. That is where it all started. I met some guys who told me of a club in Mongolia that needed an emcee and rapper. The starting pay was Sh200,000 per month plus a free apartment. But on a student visa, it is illegal to work there although I didn't know. Everything was a risk even as life turned wild good. Having all that hard time in Ogopa Deejays had given me great experience. I was a real star.
P: We have seen photos of you on stage with real big shots…Sisqó for example…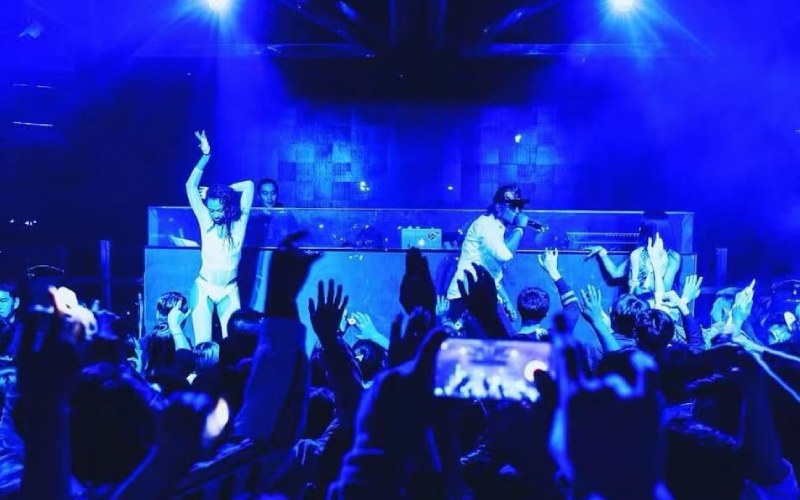 A: He came to a club I was performing at called 8MM, where I was like a manager in charge of entertainment. That was in 2015 and we immediately bonded. I hosted so many artistes.
P: Rumour has it that you were detained in Mongolia. What crime did you commit?
A: Thing is, being detained in China can be your end. They will just tell your people that they have you locked and that is the last your relatives will ever hear. It is one of the worst prisons in the world where in the morning a dog wakes you up; a bite. Luckily I was detained, not jailed.
P: Right…
A: It was one of those nights at work. A cop came and cheered me on and shared a drink. He asked me whether I worked there and I (answered in the affirmative). I thought he was giving me the next big deal when he asked me to go meet him at a particular spot the next day. Little did I know it was a police station. They asked for my passport and told me I was working illegally since I had a student visa. They called my boss. It was the longest day in my life.
P: Then?
A: When my boss came, he had to pay a fine of about Sh1 million. China is rich, richer than America. Sh1 million is like peanuts to them. I was ordered to leave the city the same night. They said I would be arrested and jailed if I was ever found in the city. I had to leave.
P: We see you have an album out that was recorded there.
A: Their studios are good and quite expensive. To record an audio is about Sh50,000. To make a video, you can go up to Sh3 million. My album is an Afro-dancehall one and some of the songs like 'Young Boss' are very popular back in Asia. It's on Spotify.
P: Did you come back home because of Covid-19?
A: Partly yes. When Covid-19 struck China on the first day, I was in the club. The police ordered everyone frozen and we were ordered into quarantine. Life has never been the same again.
P: What is the plan moving forward?
A: Where there is a will there is a way. It's been like 11 years away and now I am here to pick up and move up again. I am doing stuff here while still trying to reach out to the international market in the UK and Canada. When in Asia, I was trying to sign up with BB Bros, a French recording stable and that is still in the pipeline. They were trying to link me with artistes like Biggie Man.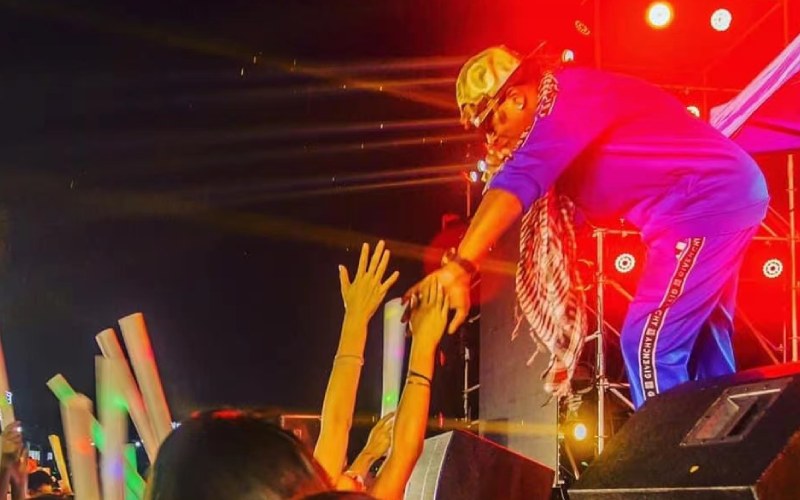 Related Topics