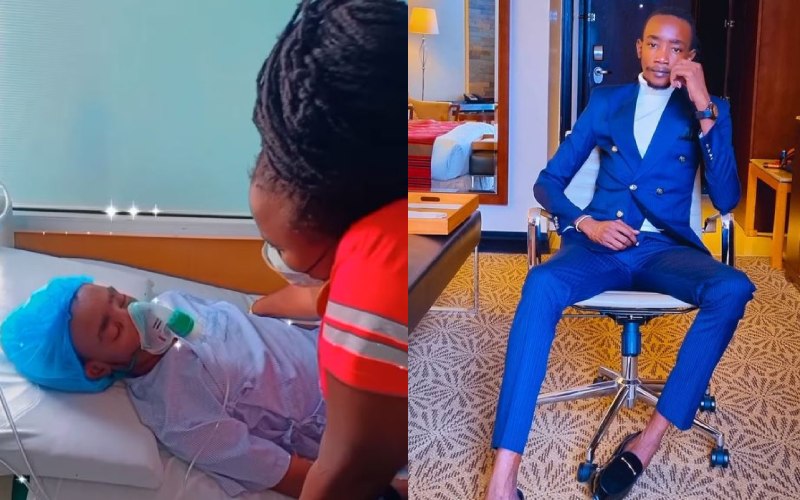 Comedian Akuku Danger is finally feeling better after spending weeks in ICU and later the High Dependency Unit due to lung failure and a kidney infection.
This is according to actress Sandra Dacha who visited the comedian at a city hospital where he is recuperating.
In a video shared by the actress, Sandra said Akuku's health is improving. She, however, said that his medical bill that stood at Sh1.4 million was yet to be cleared and appealed to the public to help clear it.
"Good news is that Akuku Danger has now been transferred to the general ward. The hospital bill stands at 2.6M but we've managed to pay 1.2M. So we have a balance of 1.4M and this bill is not final and it's subject to change until Akuku is discharged.
"We are urgently planning for a fundraiser because we don't have money as of now. Please help us. Don't get tired of sending even if you already sent. You can send again and again," she wrote.
News of Akuku's ailment was first announced about two weeks ago by Sandra who asked netizens to pray for him.
"Akuku Danger, my babe is seriously sick. He is currently in the ICU. Your prayers will go a long way," she said.
Things however quickly took a left turn for Akuku as he was later admitted to the ICU before being moved to the HDU.
"This photo was taken last week when he was admitted at Nairobi Women's Hospital-Rongai and was discharged, put on medication and now he has been readmitted. One of his lungs has already collapsed and is currently in the I.C.U fighting for his life. I ask you all to keep him in your prayers. God is a faithful GOD. Let's all trust in him."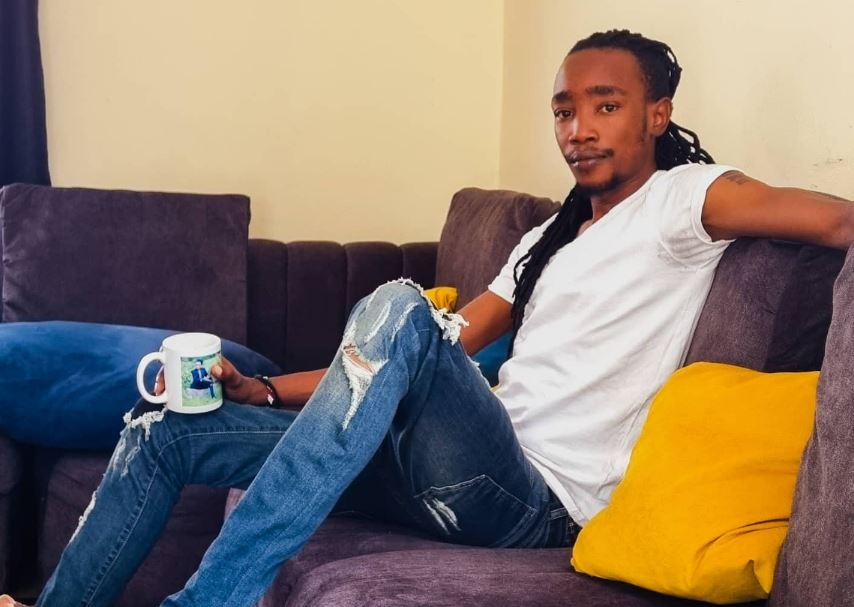 Sandra said Akuku suffered lung failure and kidney infection and had to undergo dialysis.
"Akuku Danger has today been transferred from the ICU to the HDU because he can now breathe on his own Hallelujah! His 75% lungs that had failed are re generating well. His kidneys got a small infection but they did a dialysis and they are healing. God is a faithful God?? Thank you so much guys for the financial support. The hospital bill is rising day by day. We are at 1.8M as at today. Kindly msichoke kutuma pesa. Help us clear the bill. Bora mgonjwa apone. Shukran," she explained at the time.
Related Topics