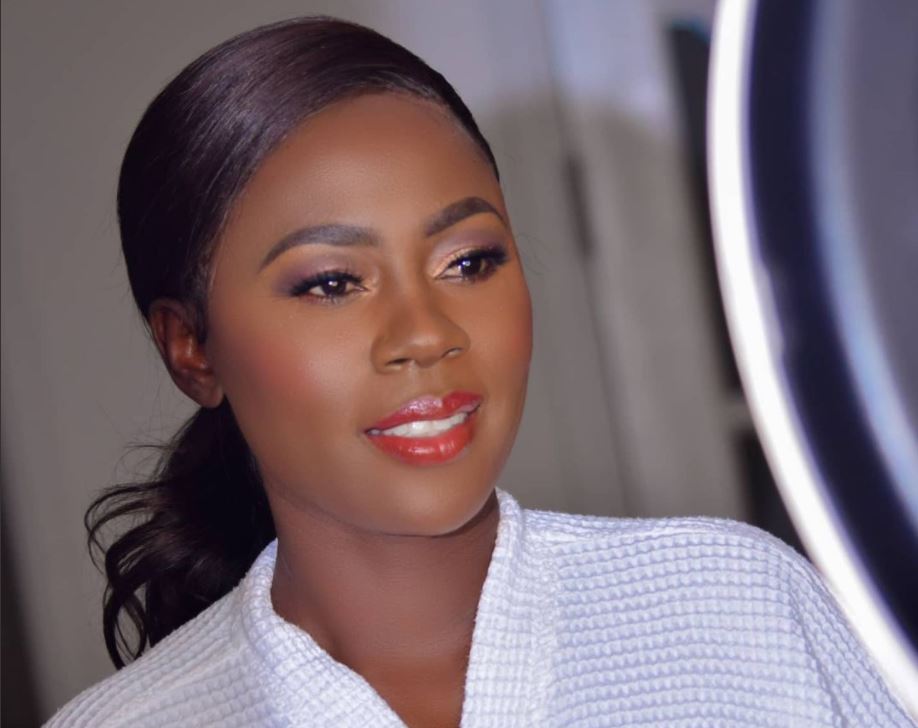 Flamboyant singer Esther Akoth, popularly known as Akothee, has shared her sentiments on why Kenyan artistes struggle to earn a living from their craft. Speaking in an interview with Radio Maisha, the mother of five said that both the media and the government have neglected local artistes.
"Kenyan artistes have been ignored; we don't get enough support," she said.
The 'Abebo' hitmaker further admitted that it is painful to witness foreign artistes receive huge paychecks to perform in the country while local artistes are sidelined. Akothee strongly feels that the media has enabled this by glorifying foreign musicians at the expense of local artistes.
"Inauma sana wakati unaona wasanii wageni ambao wanakuja hapa, wanalipwa pesa ambazo hawalipwi huko kwao, sababu gani, radio ya hapa imewapatia nguvu, media ya hapa imewapatia nguvu, sasa wakifika hapa vile wanafuatwa, utafikiria wakitoka hii country, yule jamaa anaenda kujenga 5 bedroom," she added.
Narrating her encounter, Akothee said there was a time she was invited to perform at a function organized by Kisii County Government for only Sh150,000. She, however, declined the invitation saying the government is aiding in underquoting artistes and thus diminishing and slowly killing the industry.
"Kuna siku niliambiwa niende kuperform Kisii, government function, nikauliza ngapi wakasema Sh150,000. Nikasema Sh150,000, initoe kwangu nyumbani niende huko Kisii kung'ang'ana, nikasema yaani hizi ndio pesa wasanii wanachukua?" she narrated.
However, the self-proclaimed president of single mothers advised artistes to stand on their ground and demand what they truly deserve. She said fellow artistes must be self-aware about what they bring to the table. While at it, she said her rate card is worth Sh1 million.
"Iwapo nikiitwa kwenye show mi hupeana rate card yangu ambayo ni Sh1Miliion kwa sababu nauza brand… it is the value I am bringing on board…" she said.
Akothee's sentiments come when comedian Eric Omondi is on the receiving end for claiming that Kenyan musicians are not good enough to compete on the international stage.
"The Kenyan entertainment scene is dead!!! We have lost our glory. We have become a cemetery! It is utter disgrace that our musicians have become mere curtain raisers for international acts. We have become clowns in our own land. Every weekend there is a group of 3 or 4 foreign artistes in this city Nairobi," he said.
Related Topics