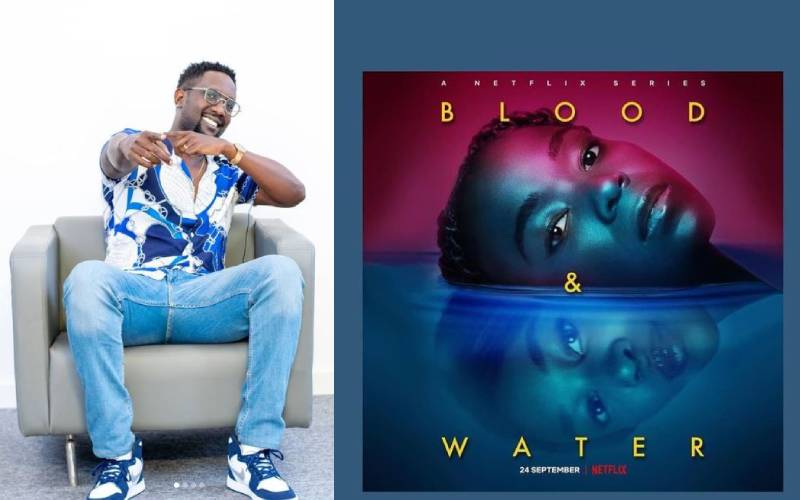 Get your Shazam's ready. After a long wait of almost a year for season 2 of the suspenseful South African TV series Blood & Water, Kenyans got a sweet surprise after their very own Tetu Shani and Bey T's music featured in Episode 6.
In the bowling scene around the 26th-minute mark, Shekinah and Bey T's sumptuous record 'Fixate' and Tetu Shani's 'Watch Out' produced by Kenyan Afro-pop instrumentalist Mbogua Mbugua Mbugua (M3) are synched perfectly into the soundtrack of the series.
Tetu, a graduate of the prestigious Berklee College of Music, was elated with the news and another great achievement for Kenya's alternative music scene telling fans to stream the series all week long via his social network handles:
"If you were wondering when Watch Out plats.. Season 2, episode 6, the bowling alley scene. #bloodandwater #netflix."
On the other hand, Bey T has been calm about yet another milestone in her young music career.
The series is on a purple patch, currently taking place as the Number 1 Trending show on Netflix Kenya charts.
Related Topics