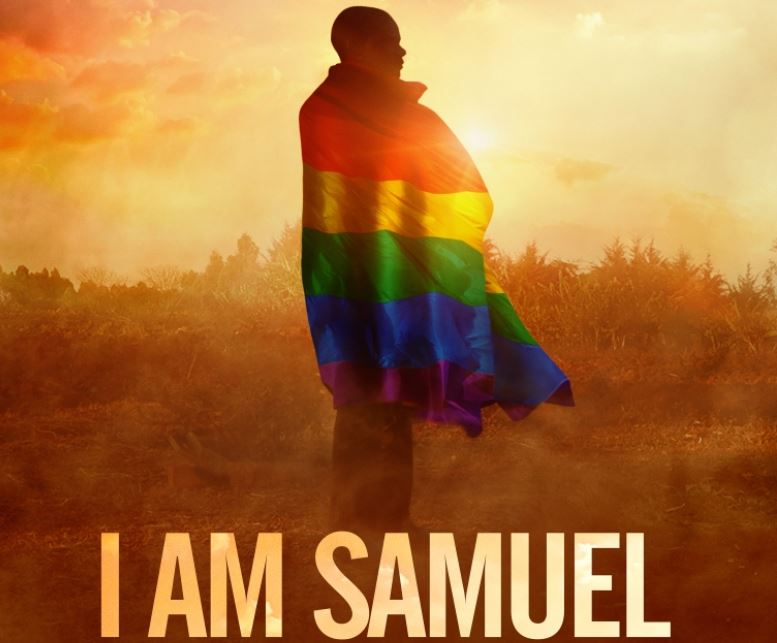 The Kenya Film Classification Board (KFCB) on Thursday banned the release of the film I am Samuel and said it is not suitable for viewing by Kenyan audience.
Through a statement, the Board said the film's content attempted to normalise same-sex marriage as an acceptable way of life, violating Article 165 of the Penal code and the Films and Stage Plays Act Cap 222, which outlaws homosexuality
KFCB also adds that the 52-minute film, directed by Samuel Murimi, shows two gay men conducting a religious marriage, terming it blasphemous.
"Worse still, the production is demeaning of Christianity as two gay men in the film purport to conduct a religious marriage invoking the name of the Father, the Son and the Holy Spirit. On the basis of religion as a classifiable element, the Board finds the documentary not only blasphemous but also an attempt to use religion to advocate same-sex marriage," read the statement in part.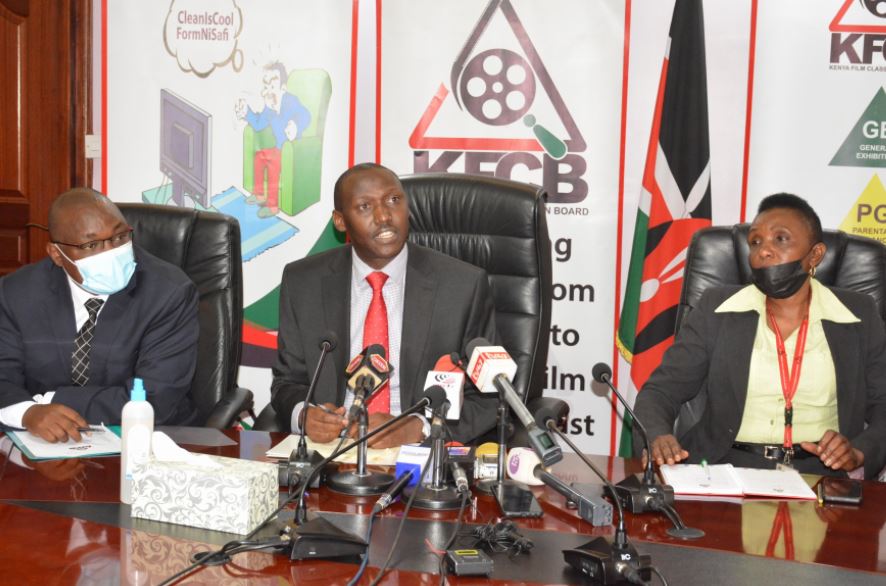 The Board also said that the film tries to influence viewers into believing that the older generation, which was once against the LGBTQ+, is slowly buying into the practice of same-sex marriage; and that the film also violates Article 45 of the Kenyan Constitution, which recognises the family as the basic unit of society.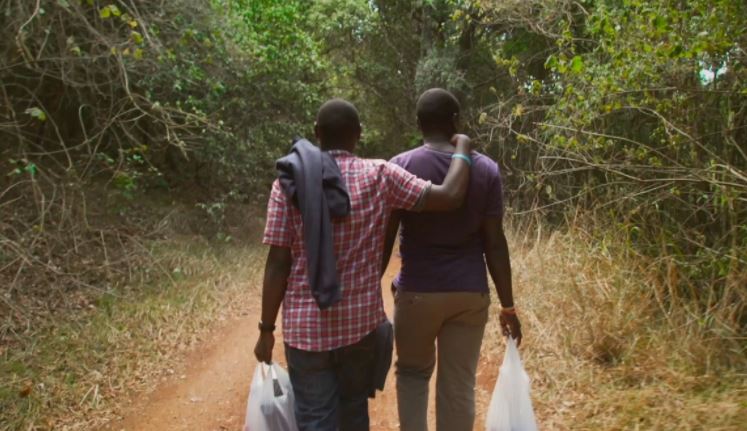 ALSO READ: KFCB responds after High Court lifts ban on 'Rafiki'
KFCB said the film goes against our culture, values and norms, according to the constitution.
"On this score, any film or broadcast content appearing to legalie, advocate, normalize or glorify the act contravenes the laws of our land. The documentary is therefore, unacceptable and an affront to our culture and identity," said KFCB.
Adding: "The documentary could easily expose vulnerable groups, including children, to unsuitable content. While adults may have a right to choose what they consume within the parameters of the law, children and other vulnerable groups are at risk of being corrupted by such inappropriate content."
KFCB further sounded a warning to other producers attempting to promoted gay-themed films in the country, adding that violating the law could result in legal issues.
In 2018, the KFCB banned the film 'Rafiki' saying it intended to promote lesbianism in the country.
However, the ban was lifted by High Court Judge Wilfrida Okwany to allow the film's screening for seven days so that it could be submitted for the Oscars.
Related Topics