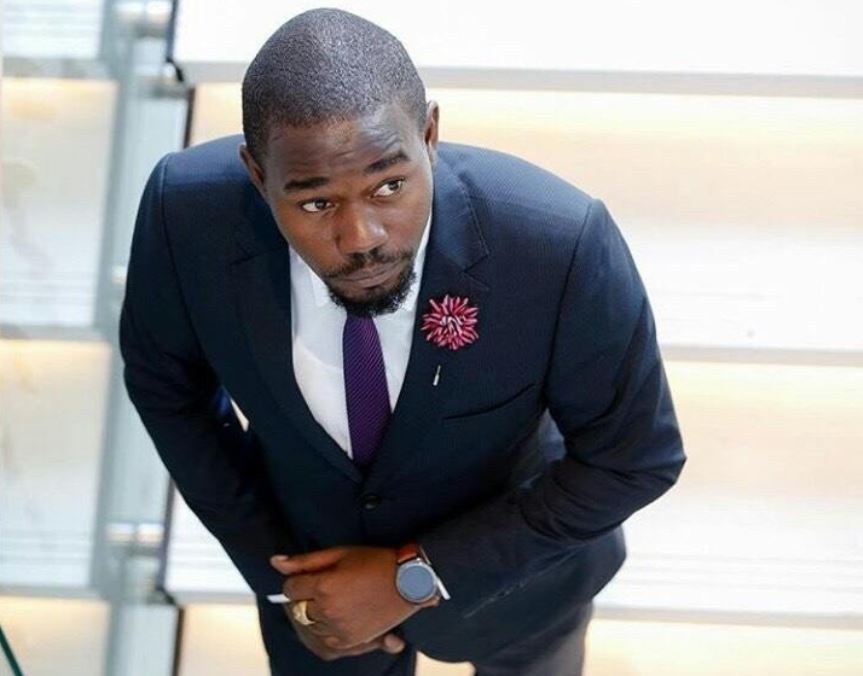 Renowned fashion designer Nick Ondu of Nick Ondu Sartorial is dead. The head sartor at Nick Ondu Sartorial succumbed to injuries he got from armed attackers on Tuesday, September 7, according to reports.
Ondu has been mourned as a hard worker and top notch creative.
The late fashion designer was the brains behind some of award winning boy band Sauti Sol's looks. Life coach Robert Burale is also among notable faces who have been spotted in his designs.
He has also showcased his creations on runways with the most notable one being FAFA (Festival for Africa Fashion and Arts).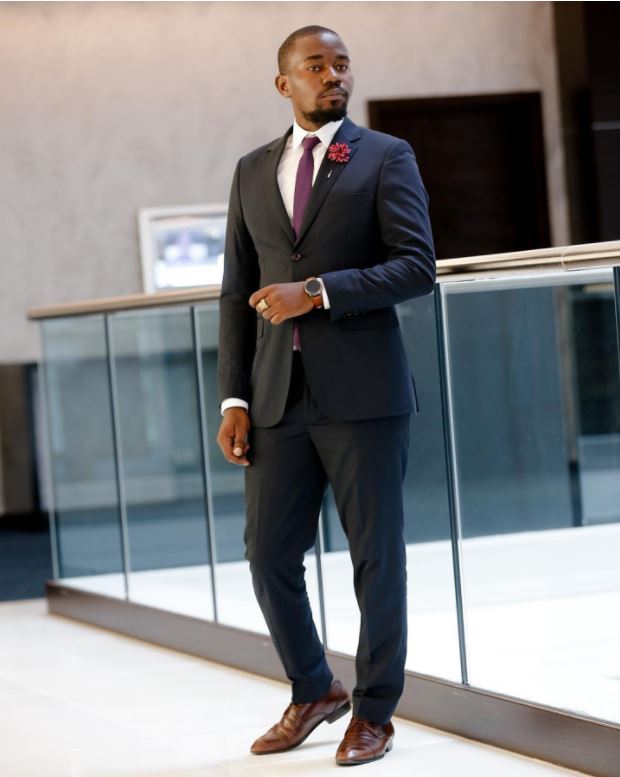 Fans and followers took to Twitter to mourn the departed soul.
"Sad. Nick recognised and appreciated the art and craft of bespoke tailoring. Fare Thee Well", tweeted John Makayoto.
"Sad September....... Rest Well my Brother/my friend NICK ONDU Miss how dapper...kind...comic and brotherly you are", mourned his friend Roy Odhiambo.
"Nick Ondu has dressed me for the last DECADE.He demanded to see how I looked like every morning for a whole decade. Rest well bro", tweeted George.
"Sad to learn of Nick Ondu's demise. May he Rest In Peace. He made some really nice suits for many people in this city, myself included", mourned Pancras.
"If you own any Nick Ondu signature piece, please frame it. You will thank me in 10 years' time", wrote the Eligible Bachelor.
Condolences to his entire family and friends.
Related Topics