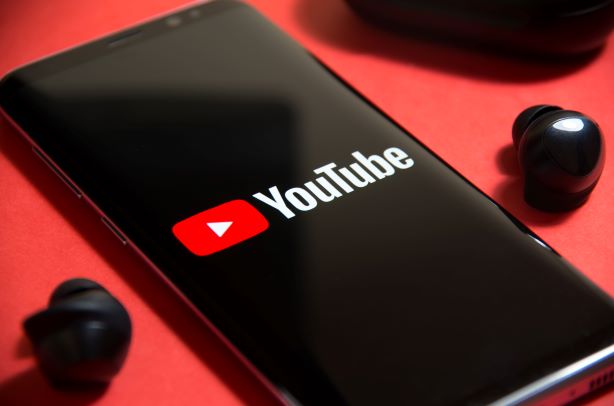 Content creators in Kenya are eligible to receive up to Sh1.1 million payment monthly for creating short, popular videos on YouTube.
The online video-sharing platform has launched its new venture locally, YouTube Shorts, aimed at competing with the popular short clip sharing app TikTok.
Through a fund dubbed YouTube Shorts Fund, creators whose "Shorts" receive the most engagement and views will be rewarded for their contribution to the platform.
"We're introducing the YouTube Shorts Fund, a $100m (Sh10.9 billion) fund distributed over the course of 2021-2022. Anyone is eligible to participate in the fund simply by creating unique Shorts that delight the YouTube community," YouTube said on its official blog.
ALSO READ: YouTube to collect tax from Kenyan content creators
The video platform added through a blog post: "Each month, we'll reach out to thousands of eligible creators to claim a payment from the Fund - creators can make anywhere from $100 (Sh11,000) to $10,000 (Sh1.1 million) based on viewership and engagement on their Shorts."
The move by the Google-owned platform comes as YouTube attempts to grow its user and creator fan base for its short-form video product.
According to a statement by YouTube, the fund will not be limited to just creators in the YouTube Partner Program and any creators with original content will be eligible for the earnings.
"The Shorts Fund is the first step in our journey to build a monetization model for Shorts on YouTube. This is a top priority for us, and will take us some time to get it right," the video-sharing platform added.
The company will reportedly release the specifics and metrics of payment over the next few months.
ALSO READ: How your favorite influencers and artists could be buying fake YouTube views
The investment comes at a time when competing platforms are rushing to attract young creators who are "building huge fan followings", according to Reuters.
The fund has been available to creators in counties including Nigeria, South Africa, India, UK and US for some time, while Kenyan creators were paid only for longer videos and music.
Kenyan creators will be paid for short-form video for the first time since YouTube Shorts was introduced to the country in July.
YouTubers can now make money on the platform in various ways, including the shorts fund, revenue generated from advertisements, YouTube premium, merchandise, among other ways.
Related Topics