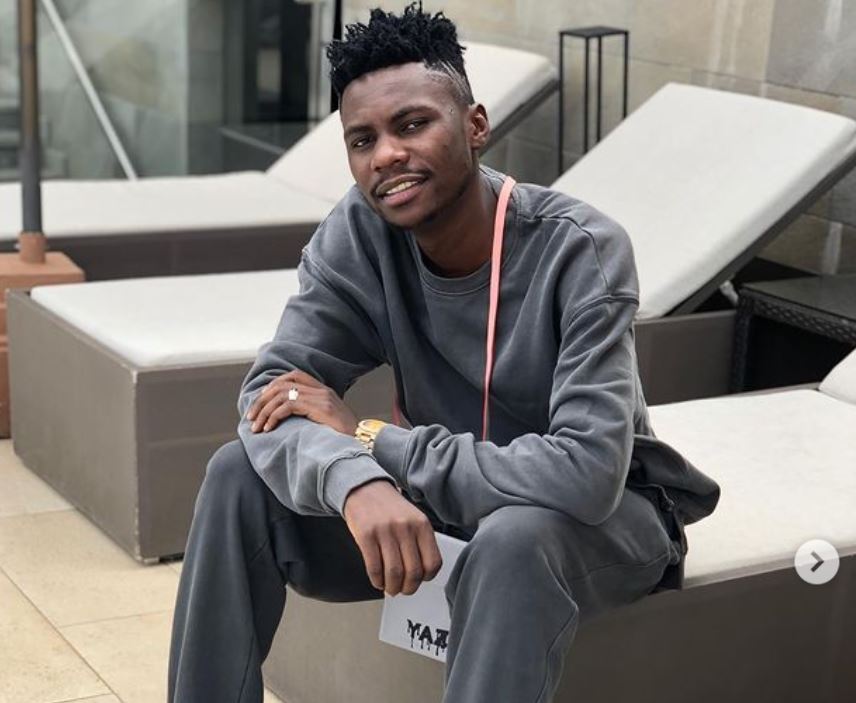 Collins Sifuna, popularly known as Wesley Daya has all the reasons to thump his chest after he was recognised by luxury footwear brand, Naked Wolfe.
The fashion enthusiast has revealed to Pulse his communication with the renowned brand.
"They reached out to me and said they love my page and my styling displayed on my timeline," he says.
"They then promised to gift me with their brand so I can post on my page. At first, I thought it was all a hoax but I sent them my shipping address and they sent me their latest shoe, the titan oat, worth $420 (Sh42,000). I was overwhelmed. This is the biggest win in my life," he said.
The young British brand, which was launched in 2017, is directed by creative siblings who release disruptive styles that embrace current trends in the ever-growing young fashion world.
"I have since been approached by many more brands and we are still working on the partnership logistics. We are glad we are getting noticed by the global 'hawk eye,' which means Kenya is big on fashion trends," he said.
Related Topics