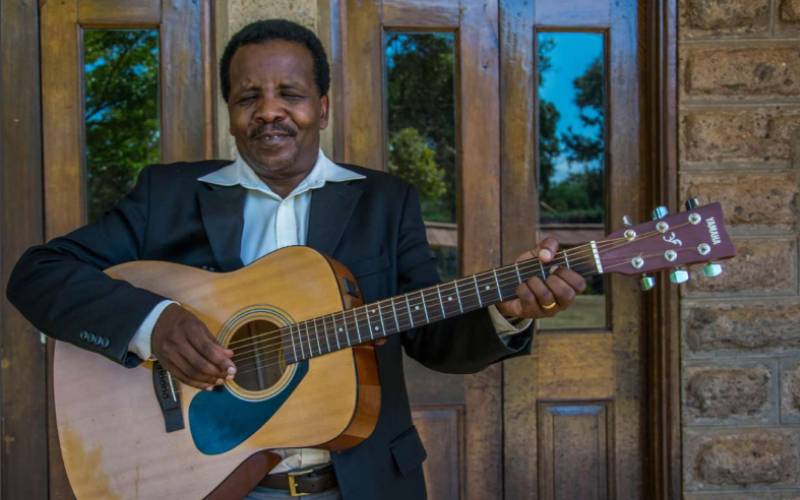 Gospel singer Reuben Kigame has already started laying the groundwork for his presidential bid by announcing the things he intends to straighten.
Speaking during an interview on Spice FM, Kigame stated that he intends to treat everyone equally, prioritizing the availability of basic needs.
He, however, divulged that he does not support certain lifestyles but just like Christ, he would serve all citizens indiscriminately.
"I will be president for all. My priority would be to ask, have they eaten, do they have medicines, do they have jobs? They are first human before anything else.
"I do not support certain lifestyles as a Christian and as an African but I cannot discriminate someone with regard to services and human dignity just because I believe different. On this matter, I follow the example of Jesus. He came for all," said Kigame.
On abortion, the Enda Nasi singer reiterated that he is pro-life and firmly believes in protecting life from conception.
"I believe in protecting life from conception to natural death. This is not only biblical. It is also constitutional according to article 26.
"I am a Christian, but presidency implies I must serve everyone equally and fairly. I will be a president also for Muslims, Hindus, atheists etc. All need servant leadership," he said.
Also read: I lost my eyesight while having dinner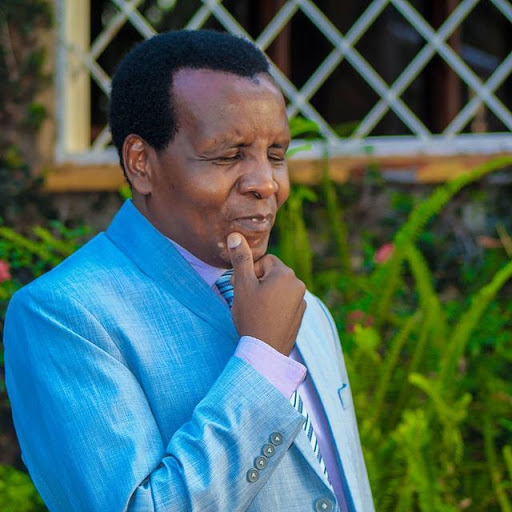 Kigame also strongly condemned the 'handout culture' during campaigns saying it is high time Kenyans move away from it.
Opining on the necessity of academic qualifications for leadership positions, Kigame emphasized on the need for values.
"Academic credentials without values does not contribute equate to leadership. Leadership is about wisdom and decision making," he said.
Also read: Kigame started singing as a young boy
Related Topics