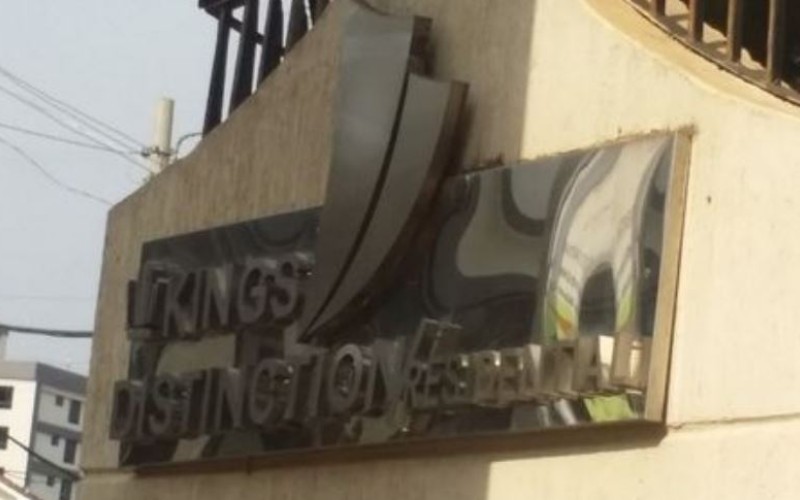 A party organised to mourn a Nigerian who died in mysterious circumstances last Sunday ended in tears as another person died in a Kilimani apartment while another is fighting for his life.
The weird way of mourning a compatriot has left three women in custody as the police investigate their possible role in the death.
Police are trying to establish the connection between the two deaths and the strange disappearance of witnesses.
Initially, the death of 23-year-old Ademuajimi Courage Maxwell was believed to be suicide as he had plunged from the seventh floor of Sky Horse Apartment along Wood Avenue.
When the police visited the scene last Sunday, they found only a 21-year-old man, who was inebriated that he had no idea a tragedy had happened.
According to Kilimani sub-County police commander Muturi Mbogo, there was no sign of struggle and his officers recovered some rolls of bhang and substances believed to be narcotics.
The police are also probing activities of some foreigners in Kilimani where drug abuse, gold scams and sex orgies have been reported recently.
Maxwell's death saw his friends converge on Thursday at Kings Distinction Apartment along Argwings Kodhek Road where a bash was held to "mourn" him.
The party however turned tragic when three men collapsed in succession. While one was treated and discharged, one died. The other is in hospital and is said to be in critical condition.
The one who was discharged and three Kenyan women were arrested in connection with the incident. The three women are from Roysambu, the police said.
"We have a report indicating one person died, another one is in hospital while the other was discharged and is in our custody following the incident at Kings apartment," said Mbogo.
The police boss said an autopsy will be performed to establish the cause of death. There were claims of heavy consumption of alcohol and use of sex-enhancing drugs at the party described as rowdy by caretaker Ayub Wanjala.
Mbogo said they are not ruling out foul play or poisoning.
The police boss said when they visited the house, they found an assortment of alcoholic drinks. About 15 Nigerians had fled by the time the police arrived.
Neighbours said they had complained about the loud music emanating from the apartment and had pleaded with the partying youngsters to tone down but they refused.
At one point at around 8pm, a frustrated Wanjala switched off power but the partying went on despite the darkness. The caretaker was woken up at around 1am when some of the guests were unconscious.
Related Topics