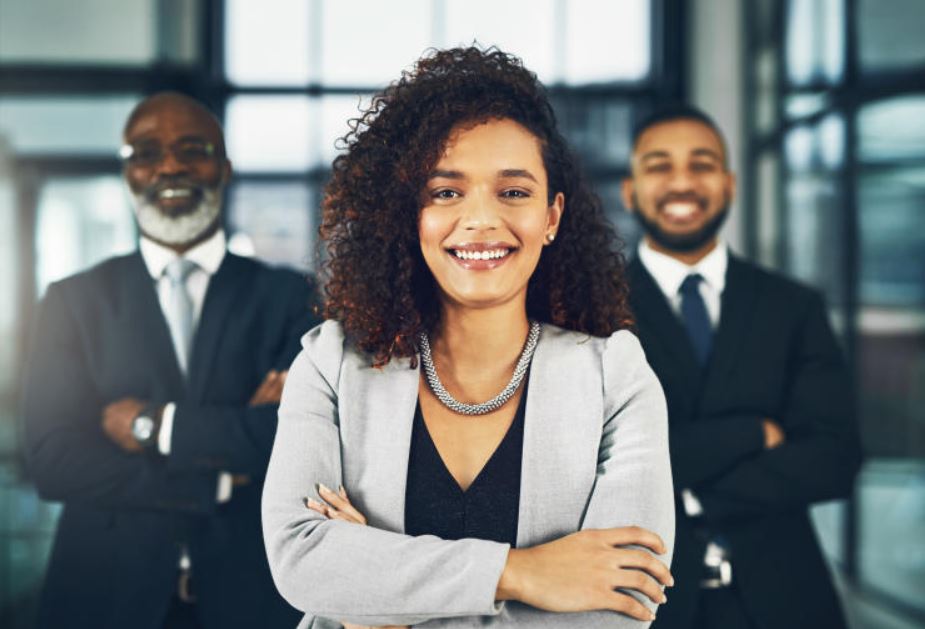 Whichever industry you may be, you have to be an aggressive marketer to get noticed in the crowded space. You have to stand out by selling yourself the best way possible. But how do you blow your own horn without making yourself cringe or sounding like you are too full of yourself?
There are people who are so good at articulating their stories that within no time, they get to influence a large number of people. Follow them to acquire valuable ideas for free. Keep in mind that there is no room for mediocre when promoting yourself. The last thing you need t do to get people's attention is to be average and unmemorable.
Being authentic is key in self-promotion. Sharing failures and challenges makes you relatable and approachable. Authenticity is the power of social influence. Learn and emulate.
Validate your claims. Do not claim to be somebody you are not. Being flagged as a con is not something you want on your back especially with increased digitalization in recent times. To market yourself, you need to be known and associated with something. Being the jack of all trades and a master of none means that you will be known for nothing.
Know your stuff
Know your stuff and invest in getting better at it every day so that you can converse and advice intelligently when sought. Always explore new experiences to enrich your perspective with valuable insights. Know and play to your strengths. You will become a reliable source of good and useful information.
Visuals are important in marketing. However, you have to be smart about the kind of photos you chose to share with the world. Avoid pictures that do not add value to your content. Only use the ones that cement the message you are trying to put across.
You may have cute cats but if they do not tie in nicely with the brand you are promoting, keep them out of it.
You may think that the being quiet about your achievements is "noble". Change your mindset. Marketing yourself does not make you any less ethical. If you are ambitious, do not think twice about getting the word out there. Rise above moments that will make you feel inadequate.
Sometimes, the lack of response from potential clients is based on poor outreach. It all lies in your attention to language and intent. Be teachable and change tactics when the strategies do not seem to yield desirable outcomes.
Do not shy away from applying for awards. Such honours signal the working professionals that your brand is one of excellence. Some of the hidden benefits of winning awards include endless opportunities for growth and expanding networks.
The advent of social media has encouraged even those we regard as serious introverts to easily gain confidence and market themselves and others without coming off as annoying. Promoting other professional builds you credibility.
Your networks will definitely mention your name where it matters and bring more business to your side. It is some sort of enlightened self-interest; the bottom line being that those who picked your brain will let you benefit in return.
Self-promotion can get awkward; you have to be respectful of cultural norms while championing your own value.
Related Topics