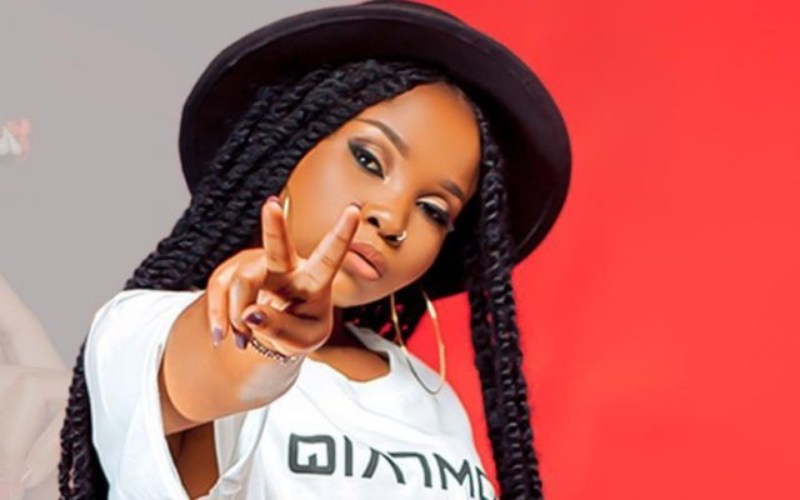 Veteran legendary Taarab singer Khadija Kopa has disclosed that her daughter, Zuchu, should not be thinking of settling down for marriage at the moment. According to her, it is still too early for Zuchu to get married considering that she launched her musical career barely two years ago.
Speaking at an interview with Millard Ayo, Khadija Kopa said that even though her daughter is of age and can marry whenever she wants, she should focus on her music career at the moment.
"Mtoto ameanza Sanaa juzi atake ndoa sahii? Sidhani. Mtu kwanza inatakiwa asimame kwanza ajione amefikia wapi. Ajisukume miaka miwili mitatu ndio mambo mengine yafuate baadae," she said.
However, Khadija clarified that getting married would be her daughter's personal choice that she wouldn't wish to intervene.
"Sasa hivi mapema, bado kidogo tu, lakini si neno sababu yule ni mwanamke mtu mzima wakati wowote anaweza kuolewa. Kwa sababu dini yetu inasema ukishaafika umri wa kuolewa, olewa," she added.
Asked whether she would encourage her daughter to get married to a fellow artist, Khadija insisted that she cannot control whoever her daughter will fall in love with. She added that she will welcome with open arms whoever will ask her for Zuchu's hand in marriage.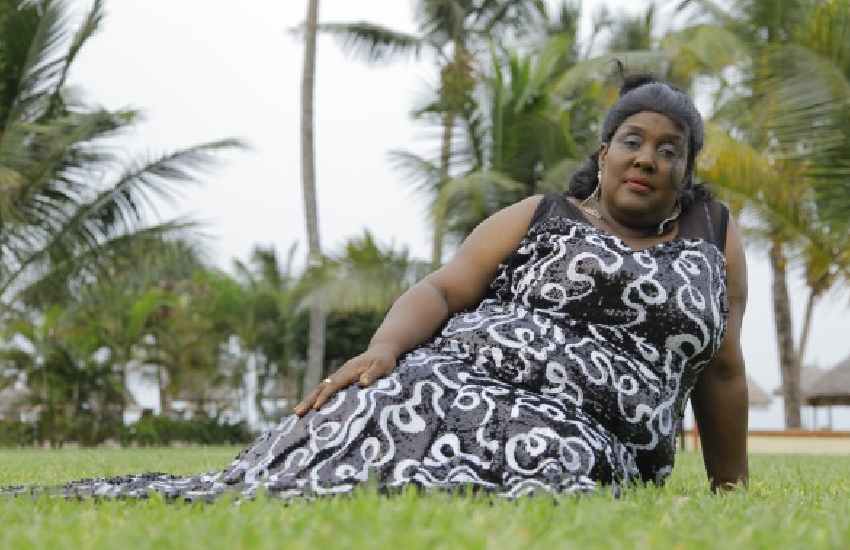 "Mimi sijali mambo hayo kwa sababu unaweza kumfikiria mtu jambo jingine lakini akawa ni mume bora," she added.
Zuchu's growth
As an upcoming artist, Zuchu's growth under the tutelage of Diamond Platnumz has been phenomenal. In fact, according to the BBC, the 27-year-old singer is among 10 African musicians to look out for in 2021.
Barely two years after being signed to Diamond's WCB Wasafi record label, Zuchu has achieved commendable milestones in her career thus far. Just over a month ago, the Songbird was over the moon after achieving the million mark of YouTube subscribers. This made her the first female artiste in East Africa to clock 1 million on the video streaming platform.
"1,000,000 Subscribers Thank you very much for this extraordinary love of enabling me to reach 1 million subscribers within 11 months. I have a lot to be thankful for, but for today, the history carries the day)," an excited Zuchu wrote in part.
That was not the first time Zuchu has broken history records after being officially unveiled as a WCB signee in April 2020.
YouTube also awarded her the Silver Play Button for becoming the first East African female artist to exceed more than 100 000 subscribers within a week.
Related Topics