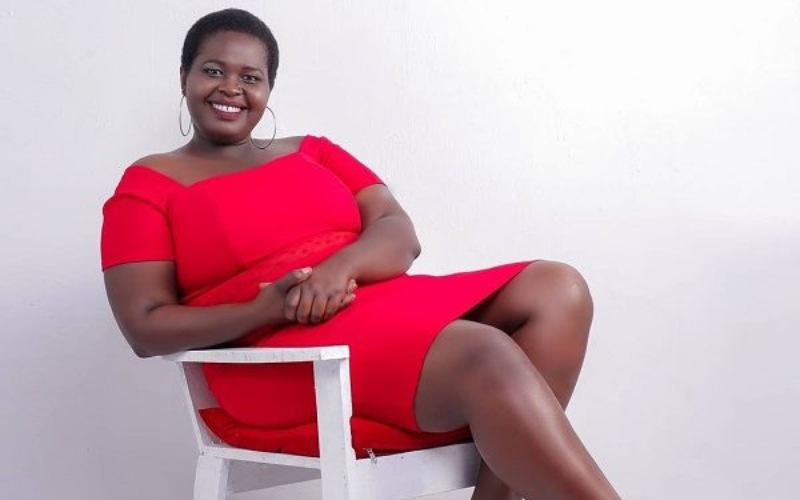 For years, everyone thought comedians Jemutai and Professor Hamo – two funny Churchill show actors – were just a pair with stage chemistry.
In fact, when we approached them three years ago about their rumoured relationship, they both laughed it off as a joke.
Jemutai vehemently denied she was in a romantic affair with her fellow comedian. Hamo agreed with her.
Laughing loudly, Hamo asked our reporters where they gathered such gossip from. He lauded Jemutai as a good person who given a chance, he wouldn't mind dating.
"I am not in a relationship with him (Hamo) but rather in a serious affair with someone who is not in showbiz limelight. He is also not my baby daddy but rather a fellow comedian from whom I have been learning a lot," Jemutai said, then, warning that such rumours were not good for her private life.
But three years on, Jemutai has called Hamo out – claiming that he is the father of her two children. She claims he has rejected them and that she is in financial crisis, seeking help.
"My name is Jemutai and I am comedian and a mother of two. I am a single mother and life is becoming even harder every day. I have lots of rent arrears. I have no other choice so I am selling my Facebook account to anyone in business, it has over 850K followers…it goes for 2Bob per follower. I want to be able to start business and take care of my kids," Jemutai claimed in a social media post, sparking a trending social debate.
Following the allegations, Hamo has remained tight-lipped. By the time this story was published we were yet to get a word from him.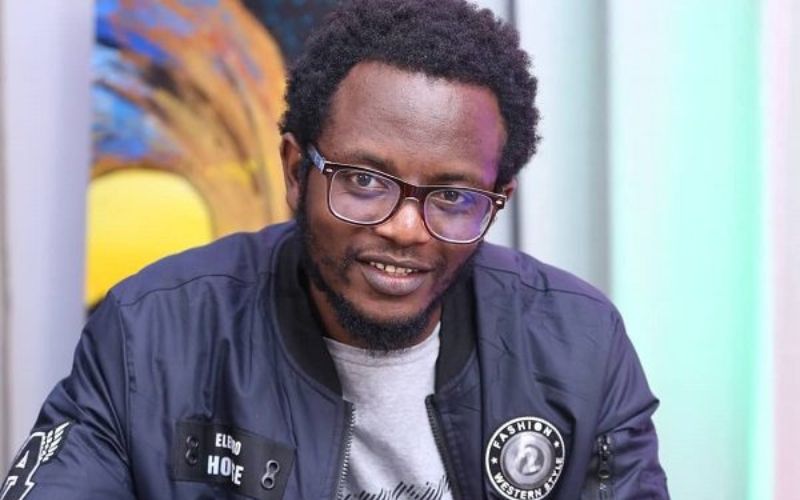 Related Topics