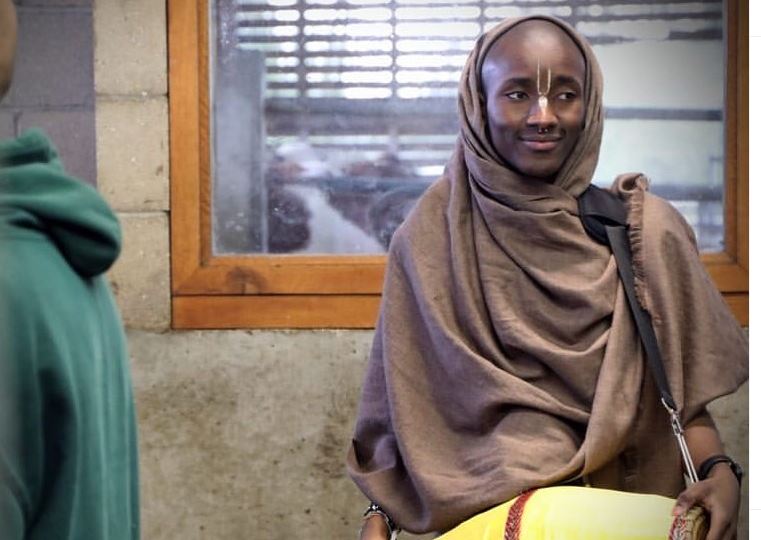 Former Machachari actor Ian Nene, popularly known as Almasi, has revealed why his skin is always glowing. Taking to social media, the teen actor revealed that he has a spiritual uncle who keeps him in check.
In the post, Ian described the Caucasian man as a person who keeps him away from negativity, adding that he takes care of him daily.
"Surround yourself with saintly people who can purify you and let you grow, rather than fill you with dirt and negative vibes. This is my spiritual uncle... who takes care of me daily. That's why my skin glowing," he wrote.
Controversy
The actor who lives in the UK has never shied away from expressing his opinion on his gender-fluid fashion. Just two years ago, the teen star started posting photos viewed by Kenyans as traditionally feminine, leading to many concluding that he could be gay.
Amidst the social media outburst, Ian disclosed that he doesn't care much about the criticism as he embraces it, making him feel special.
Ian said he found it flattering that someone would take time out of their daily schedule to provoke him with their negative comments. He explained that people will always try and drag you down when you are destined for greatness, adding that most people don't have the guts to tell him the mean things to his face.
"Anytime you try to rise to the top, there is always going to be people trying to bring you down. If someone is not saying it to your face and using a social media platform to tell you something bad or something rude or negative, then don't pay attention to it. If someone truly means something negative, they should have the confidence to say it to your face. If it is something they can't say to your face, straight up, then you don't need to care about it," he said.
Related Topics