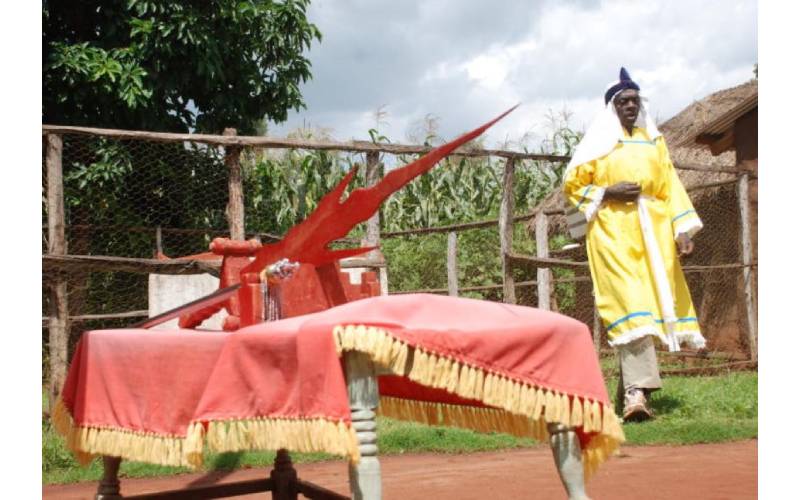 Over the last five decades, the Mulembe nation has been treated to drama involving sect leaders who claim to be gods. These people, mainly from the Bukusu sub-tribe of the Luhya community, are revered by their followers who would do anything just to get their "blessings".
Some of these prophets claim they will never die and if they do they will resurrect and bring salvation to humankind. In Nandolia village in Kanduyi Constituency, Bungoma County, one Nabii Yohana V claims to be the reincarnated John the Baptist. During this year's Easter celebrations, he slaughtered ten bulls in remembrance of the death of Jesus.
"I was born in Egypt and after five years, I went to Israel where I lived for 230 years. I later went back to my creator. I prepared the way for Jesus. I was 203 year-old the time Jesus came. I consecrated him to begin his work before I went to heaven," said Nabii Yohana V.
He added: "I am the way, the truth and the last prophet sent by God to save mankind from corruption, homosexuality and bad governance. When Jesus Chris was crucified, he gave me the power to raise the dead." The man told The Standard that Jesus was to preach and save human beings from sin for 109 years but he didn't finish his work after he was crucified. Nabii Yohana V claims God later sent him, on February 15, 1941, to complete the work of Jesus Christ and bring light to Africa.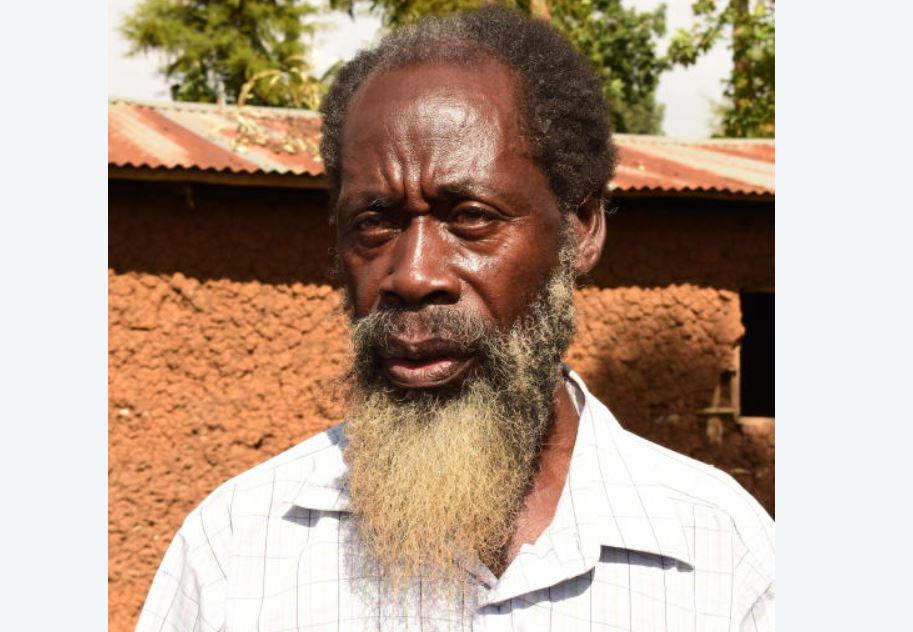 The self-styled prophet alleges that between 1948 and 1960, colonialists were on a mission to kill all prophets who had been sent by God to save Africa. Elijah Masinde, the spiritual leader of Dini ya Musambwa, he claims, was arrested but later escaped.
Nabii Yohana V married 40 wives but three of them have since died. He has 170 children and 118 grandchildren. He married his 40th wife in April last year. He claims God commanded him to marry 48 wives and he is keen to obey that instruction.
According to him, he will never see death. On the other hand, Eliud Wekesa alleges that God visited him in a dream and told him he was the messiah the people had been waiting for to save humankind. The man known as 'Yesu wa Tongaren' among his followers, hails from Lukhokwe villagein Tongaren Constituency, Bungoma County.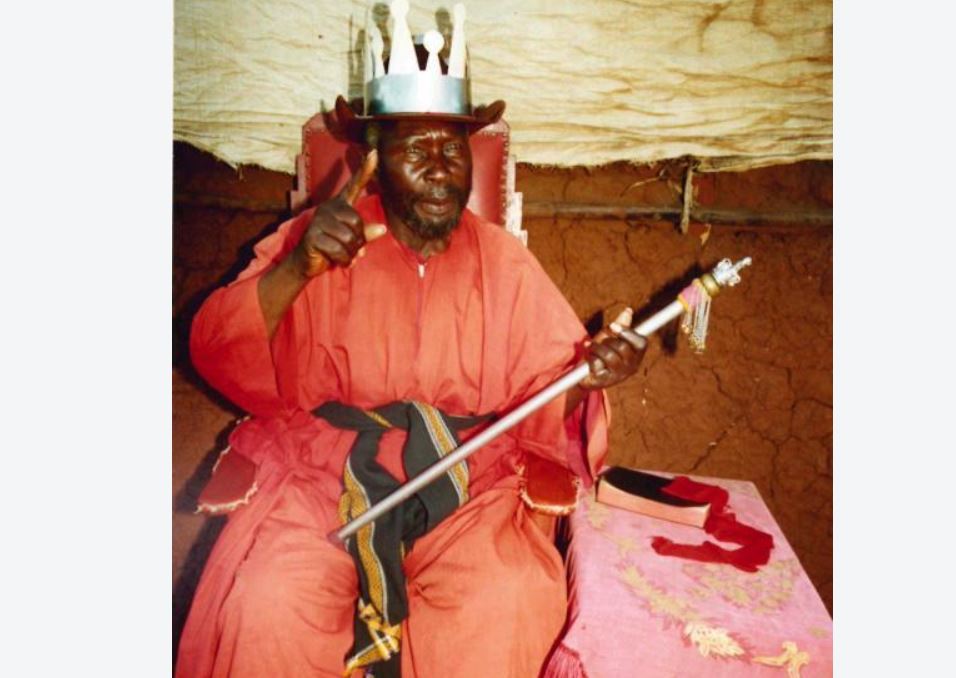 Yesu wa Tongaren and his followers normally celebrate their Easter in July of every year. He said before he is crucified this year, he will release a new bible dubbed 'The Third Testament' that will outline how his crucifixion and death will be handled.
He has banned his followers from attending funerals. They should also not touch dead bodies. Those who disobey him risk getting expelled from his "church".
Meanwhile, followers of Jehovah Wanyonyi still offer beer and wheat flour to the man they claimed was god who died in 2015 and never resurrected. Jehovah Wanyonyi, the leader of 'Lost Israelites Church' who hailed from Chemoroch village in Uasin Gishu County, claimed he was god. He considered Mount Elgon, which is near his home, to be the biblical Mount Zion.
"I came in a human form to redeem my people, the lost Israelites," he told his followers in his fiery sermons.
Related Topics