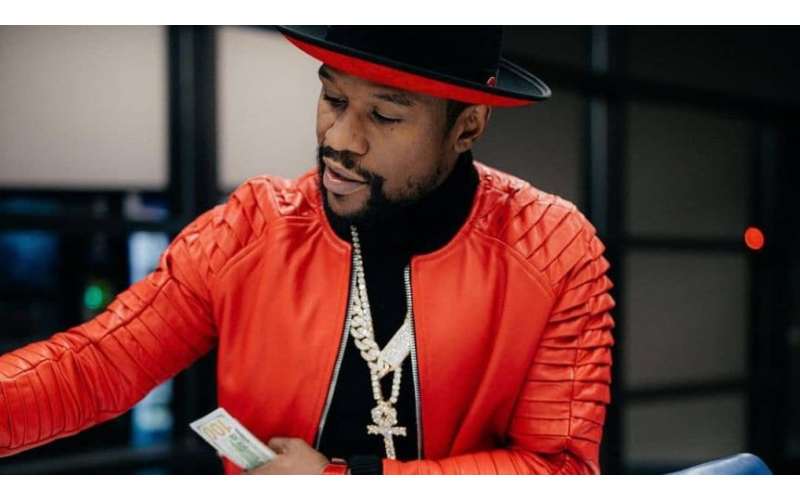 Like many other prominent celebrities, Floyd Mayweather takes pride in his appearance and wears clothing from high end designers.
"If getting money is a crime, then give me the death penalty," once read one of his Instagram posts and judging by his purchase on Sunday, it all makes perfect sense.
So just who did pro boxer Floyd Mayweather splurge 80,000 dollars on Hermes Birkin bags in under 10 minutes for?
Mayweather was spotted in Miami on Sunday evening in the luxury retail store while shopping for the bags. This was after one of his business associates facetimed him and asked him to go check out the bag collection. Some sources indicate that he purchased the bags for his ever growing collection while others claim that he might have purchased them for his rumoured stripper fiancée Anna Monroe. The two were recently spotted having dinner in Miami.
While it's unclear who and why Floyd purchased all three bags for, it is clear that he does not shy away from spending his money and on the good things in this life too.
The Three Hermes bags are just but an addition to what the boxer owns. Private jets, presidential hotel suites, collection of Louboutin shoes among many other luxury items are some of the boxer's possessions and you can be sure he will soon be adding more to this.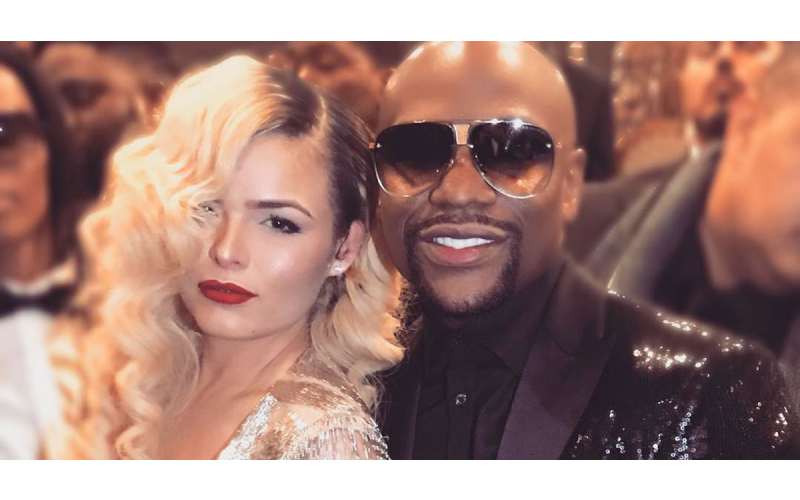 Related Topics