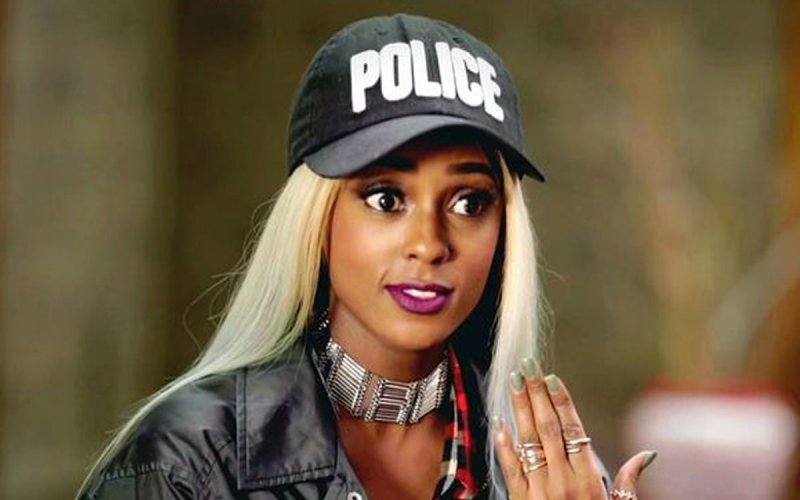 Tanzanian songstress Vanessa Hau Mdee has revealed that a while ago she got a problem that left her partially blind. The Atlanta-based singer in an Instagram video revealed that even though she is blind in one eye, she is grateful to God for the eye that functions properly.
"Nilipata tatizo ambalo lilinipofusha Jicho moja, so kwa muda nimekuwa nikitumia jicho moja na hili linguine halioni. So ni ulemavu lakini, is not something naweza sema ni ulemavu kwa Sababu Mungu amenijalia na jicho ambalo linaona, so its fine. (I had a problem that blinded one eye, so for a while, I was using one eye and the other one was partially blind. I would not call it a disability because God has provided me with one that sees, so its fine)" she opened up
In her explanation, Vee Money, as she is popularly known, added that she needed to clear the air after people started spreading rumors about her condition.
"Maana nimeona juzi watu wanajairibu kuleta stories ambazo si za kweli. (I have seen recently people try to narrate stories that are not true)" she added.
It had been reported that the singer had severe problems with her eyesight and some even mocked her.
For the very first time in 2019, Vanessa Mdee opened up about being clinically blind in one eye during an episode of East Africa Got Talent. Impressed by a contestant, Vanessa added that her condition has never stopped her from going after her dreams.
"It's unusual for someone so young to sing so soulfully, you can tell that you've been through stuff I'm clinically blind in one eye as well but that hasn't stopped me from pursuing my biggest dreams. Let that be the fuel for you no matter what happens at the end of this competition to me you are a winner and you're going to continue winning," she said.
Dropping out of college
In 2019, the songbird also disclosed that she was forced to drop out of college. According to her, her father's death left them with financial challenges and they could not afford school fees.
"Full circle moment for me; I dropped out of college when Dad died to pursue my career at MTV AFRICA (we couldn't afford it anymore). Today I return to that very same college as a judge on @eastafricagt to see someone else's dreams become a reality," she wrote.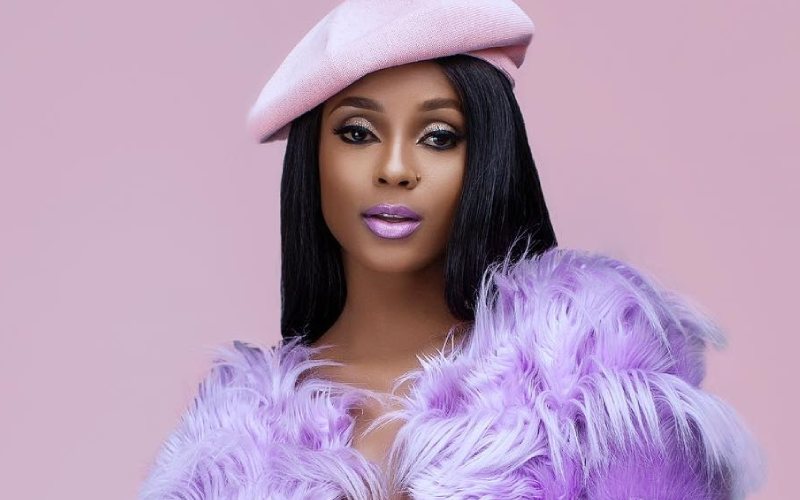 Related Topics