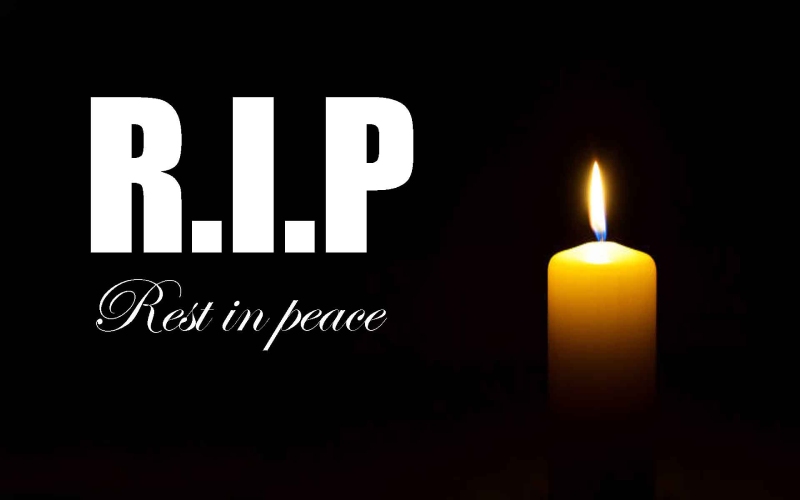 Just days after the music fraternity mourned the demise of renowned Benga musician Albert Gacheru, the family has confirmed that his brother Basilio Ngunjiri has also died.
Basilio Ngunjiri wa Kiarie, 69, died while receiving treatment at a hospital in Ol Kalou.
Speaking to the Standard, a distraught Julius Ngunjiri who is a brother to the deceased, said Basilio, popularly known as 'BN' died after exhibiting Covid-like symptoms for several days.
"My brother had just received the Covid-19 jab at a local health centre on Tuesday last week. Prior to that, he had Covid-like symptoms that got worse this week. His death is another blow to the entire family that is yet to come to terms with the death of our brother Albert Gacheru," says Julius.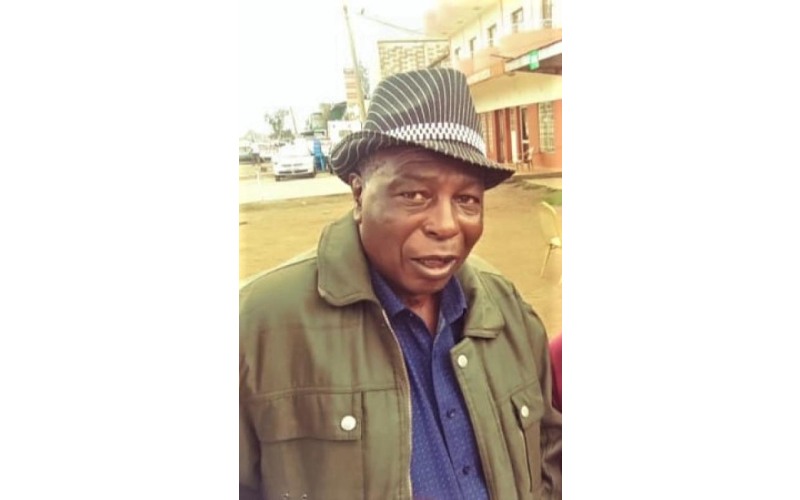 Gacheru, on the other hand, died on Monday evening at Kenyatta National Hospital, Nairobi, after what his brother, Julius Ngunjiri, termed as "two difficult months with a bout of pneumonia." Gacheru's death is a big blow to the local music fraternity as he was one of the few daring musicians who took on River Road-based music pirates and rogue producers at the risk of his life.
In 2012, aged 50, Gacheru went back to class, this time to pursue a law degree at Mount Kenya University to understand how copyright laws work. "I realised that this country has enough laws, but few people, even those in business, understood the laws that relate to their businesses," he said.
Also read: Curtain falls for 'Mwendwa Wakwa Mariru' hitmaker Albert Gacheru
Sadly, he died without completing the fight he started as musicians continue to be exploited even by organisations that should champion their plight.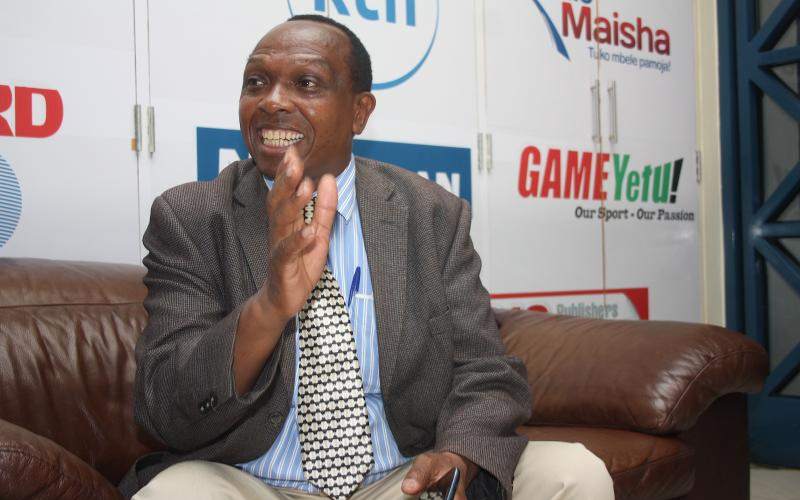 Related Topics