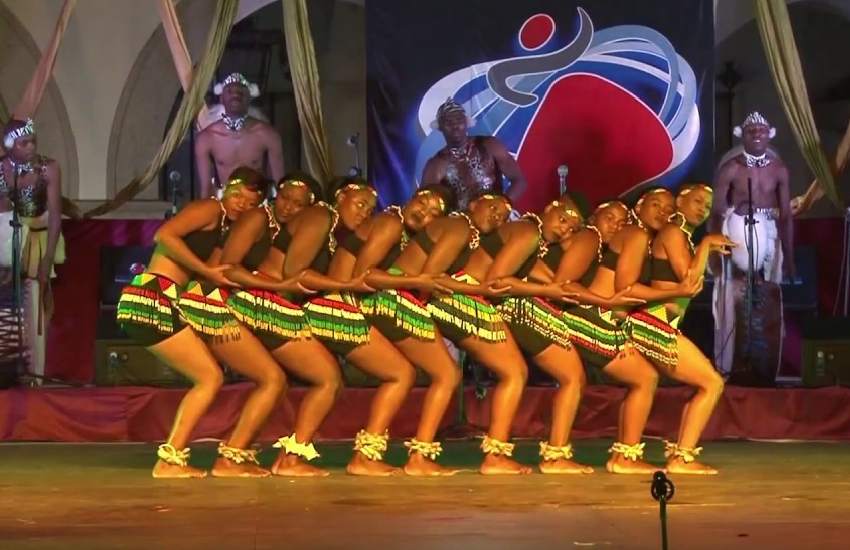 South African music has been ranked 12th out of 30 countries worldwide for its global musical influence. This is according to The Global Influential Music Index conducted by Medimops, a European music CD and online records company.
Medimops said the study was conducted to better understand how music is created and shared around the world. "We hope that this study is able to highlight the importance of music as a global connector and call attention to the smaller but equally incredible musicians who sustain us all with their work," read a statement from Medimops.
Read Also: The rise of Amapiano - Why the South African sound is taking over
According to a report by South Africa's leading news and information website Independent Online, a summary of the study revealed that the artists whose music is streamed the most around the world come from the US, followed by the UK, Canada, South Korea, France, Germany, Puerto Rico, Australia, Spain and Sweden, with SA ranking in 12th spot. Shape Of You hitmaker Ed Sheeran ranked as the most played music act on streaming services globally, followed by Billie Eilish and Post Malone.
The report by Medimops also revealed that Russia produces the most classical music, while the US produces the most rock, pop and electronic music. Brazil has the highest World Music Uniqueness score at 100 per cent. Its folk music is the most distinct from the other countries in the index. South Africa scored 85.4%.
South Africa's wealth in music, added World of Music, bubbles up from the countryside where music remains largely participatory and form an integral part of everyday cultural life. In the townships as well as the inner cities, deep-rooted traditions have given birth to a wide variety of popular music styles that proliferate across the country, diaspora and in centres of 'World Music' around the world.
Renowned for social and political songs produced during the struggle against Apartheid, South African music was amongst the core powerhouses that fuelled the development of the 'World Music' movement in the 1980s and continue to hold symbolic currency in the representation of Africa globally, today.
Read Also: Johannesburg to the world, Sun-EL tells it all
As captured by the culture trip, South Africa's music scene has, to a large extent, been characterized by bands seeking to emulate popular genres abroad. In recent years, however, artists have begun to develop a truly original sound. The introduction of the South African Music Awards (SAMAs) has helped to nature and honour talents in the industry.
Related Topics