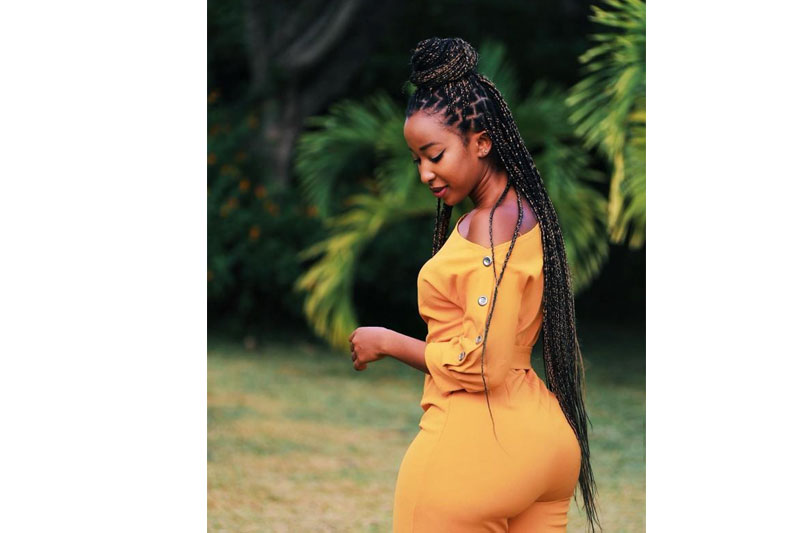 Travel vlogger and online influencer Natalie Wanjiru Tewa finally reveals she is not expecting a child anytime soon.
Rumours of the popular 27-year-old cult figure expecting a child hit the net late last year among a hive of others, however her speculated pregnancy is what raffled netizens feathers online.
"People love talking about Natalie and they will do it just to get a buzz. Most stuff said about her is sensational and lies." A source close to Natalie confides in Standard Entertainment & Lifestyle.
READ ALSO: Natalie Tewa explains why she stopped creating YouTube content
The vlogger has been subject to a lot of rumours since publicizing her personal life including relationships, and has had to take social media detoxes from time to time.
"Natalie is okay. In fact she has lost weight if anyone has seen her lately. She's very intentional about her health and fitness journey, so there's no baby that I know about." The source added.
Frankie Just Gym It goes big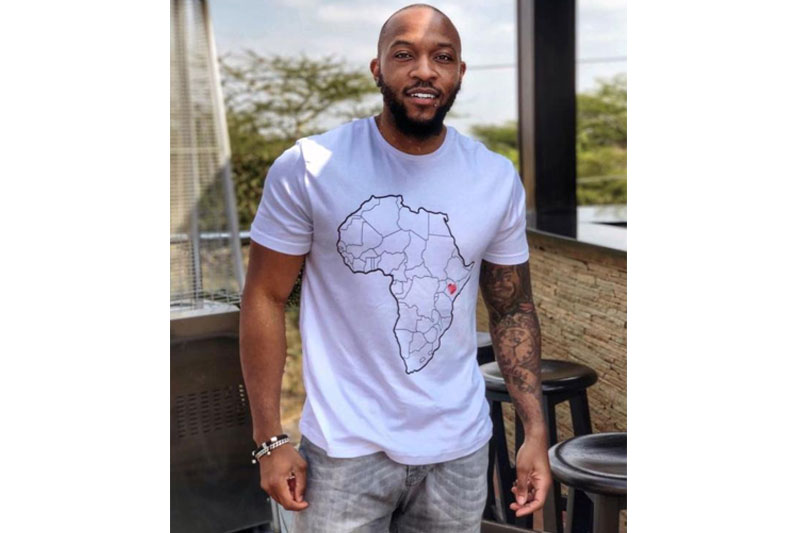 Nutritionist and personal cross-body trainer Frankie is expanding his portfolio in content creation by launching 'Just Gym It Networks'. The stud advocate turned fitness expert broke the news on his social media explaining he has been meaning to integrate all kinds of people into his training regimen.
"I would like the channel to be an informative space to anybody and everybody who is passionate about the fitness industry. It will capture every single person from the everyday working person to the children," he said in a YouTube video.
READ ALSO: I was close to saying 'I do' to Frankie - Maureen Waititu
The heavy flexer and fitpreneur has previously released two E-books, The Fit Formula and Extra Smoothie besides launching his new network. In a bid to help users access content on fitness, the Just Gym It founder has segmented content on his YouTube channel following his 40,000 subscribers milestone.
You can find free home workouts, vlogs, tutorials, nutrition guides and much more on his new media outlet.
Related Topics