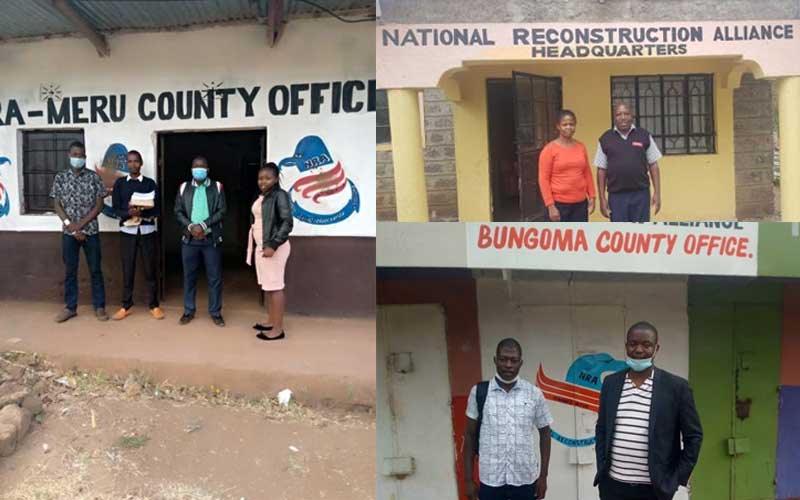 A group of Kenyan youth have joined hands to launch a political party ahead of the 2022 general elections. The National Reconstruction Alliance (NRA) formed by Amemba Magufuli, Riziki Dunstan and Fredrick Ojiambo hopes to get more youths involved in governance and charter a course for the next group of leaders. Speaking after the launch, youth leader and one of NRA'S key mobilisers for Kisii County Joshua Nyabayo reiterated the need for youth participation in governance at the county level. He said: "as a party we need young people to take Identification cards and voter cards as we gear towards 2022. We need youths to actively participate in politics and governance- we welcome all youths to join the party."
Magufuli, who's the party's secretary general said that they are planning on opening nationwide offices in a bid to woo youth from across Kenya. According to data by the Kenya National Bureau of Statistics (KNBS), there are over 14 million youths aged between 18 and 35.
"Our slogan is 'Mwako Mpya', signifying a new beginning for the youth in Kenya. We urge young people to join the party as we vouch for youthful participation in governance. We will be starting small but have mapped out the country and know our strengths and weaknesses- this is a well thought out idea," said Magufuli.
READ ALSO: Youth appeal? After Museveni, Magufuli does push-ups
According to him, the party whose headquarters are in Ngong is founded by youth and most of the officials are below 35 years old. Magufuli further reiterated that the party won't condone rampant corruption and embezzlement of public funds.
"We want a better Kenya for all of us- despite our country being rich, bad leadership and corruption are dragging us backward. NRA will fight corruption at all levels of government," he said.
One of the co-founders, lawyer Riziki Dunstan further said that their manifesto will be subjected to scrutiny to align it to the needs of Kenyans.
"We will put the manifesto under the microscope to ensure it addresses the needs and concerns the youths and Kenyans at large have. We are ready for this journey," he said.
Common mwananchi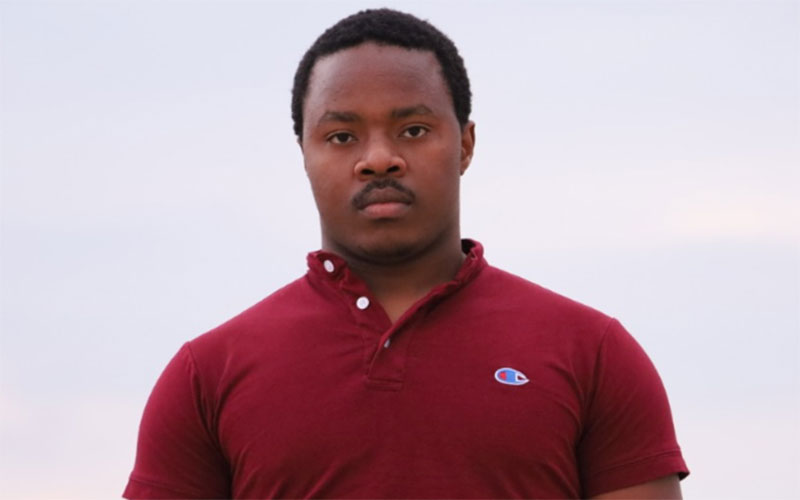 According to Magufuli, the party is funded by Kenyans of goodwill.
READ ALSO: Youth unemployment- Petition calling for Public Service Commission audit launched
"NRA is and will always be the people's party. As you can see, none of its founders is billionaire or a fake hustler. NRA is a party for average Kenyans from humble backgrounds but who believe in the beauty of their ideas."
Lumala Lumala, a party official from Kakamega County and student leader at Masinde Muliro University said that the party is ready to take on predominant parties in the region.
"As a party we are ready to battle out with the political giants in the region, they can prepare for a political battle of their lifetime- youths united by purpose will never be fools," he concluded.
Related Topics