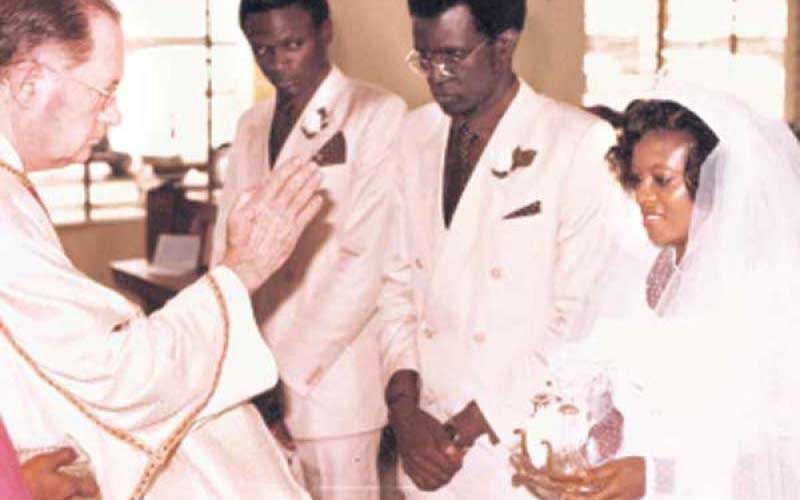 The Kenyan father, Nigerian mother and their son are all doctors, with their lives somewhat intertwined to the University of Nairobi (UoN). Growing in Jerusalem (Salem) in Nairobi's Eastlands, George Magoha chose his career path in urology after witnessing how men had problems passing urine as a child. Prof Magoha went on to research on male erectile dysfunction, prostrate, testicular and penile cancers. He was awarded International Order of Merit and Gold Medal for Research in Cancer of Penis in Africans in 2001. Indeed, his research on erectile dysfunction was influential in the invention of Viagra!
READ ALSO: Kissing whites was illegal in Kenya but Argwings-Kodhek married one
Prof George Magoha, MBS, EBS: The Education CS whose 80-page CV has a table of contents (and names of 53 countries he's visited), is the former Vice Chancellor at the University of Nairobi, where he became the first public servant to be competitively appointed, serving for 10 years to 2015. In between being President of the Association of African Universities, the lover of planting trees, jogging, music and history, also served as a professor of surgery and consultant urologist.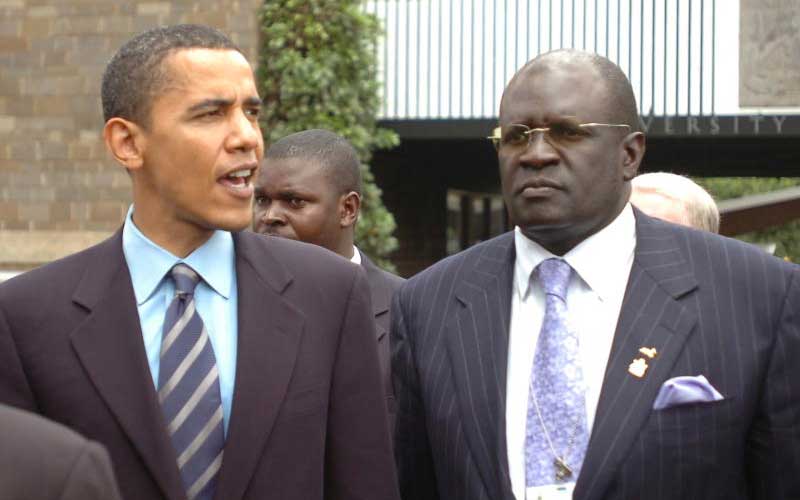 He is an alumnus of DR Livingstone Primary School, 'Starch' (Starehe Boys Centre and School), Strathmore College and University of Lagos, Nigeria (medicine). He rose from an intern to senior resident and clinical lecturer in surgery at the Lagos University Teaching Hospital before joining UoN in 1988, where he became full professor in 2000.
During his tenure as VC, the seventh of 10 children cleaned the image of UoN as an institution of 'stone throwers' during riots, besides seeing it ranked number one in East and Central Africa and among the Top 10 best in Africa, according to Webometrics. It has also boasted the largest pool of full professors in Kenya - over 100. The 22–storey University of Nairobi Towers also kissed the city's skyline under his firm watch, besides doubling of student enrolment.
READ ALSO: Corruption, murder, womanizing- Paul Ngei, the man who bullied Jomo Kenyatta
Dr Barbara O Essien Magoha: The obstetrician gynaecologist married Prof Magoha in 1982 after they met as medical students at the University of Lagos. The holder of Master of Medicine (Obstetrics and Gynaecology) from the University of Nairobi is the Honorary Consular of Mali in Kenya, lecturer at UoN and consultant obstetrician and gynaecologist at Kenyatta National Hospital.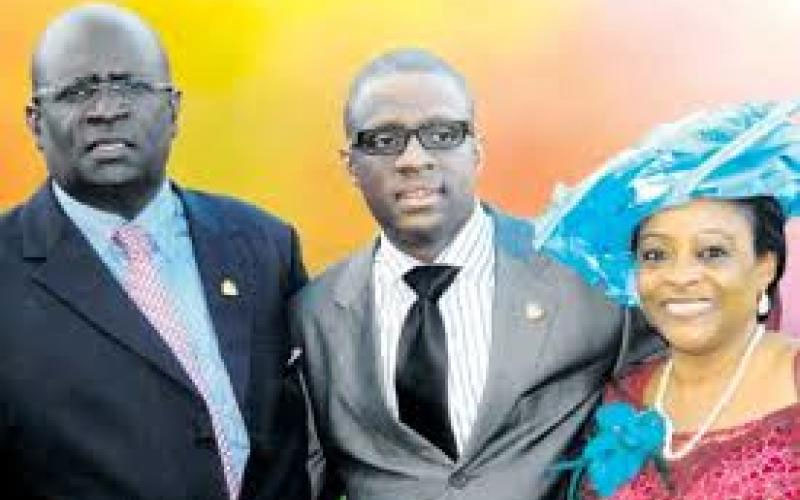 Dr Michael Magoha: The alumnus of Strathmore and Brookhouse School graduated from the University of Nairobi's School of Medicine in 2009 and returned to study neurosurgery in 2011. The lover of guitar and basketball was a tutorial fellow at the Department of Surgery at UoN.
Related Topics