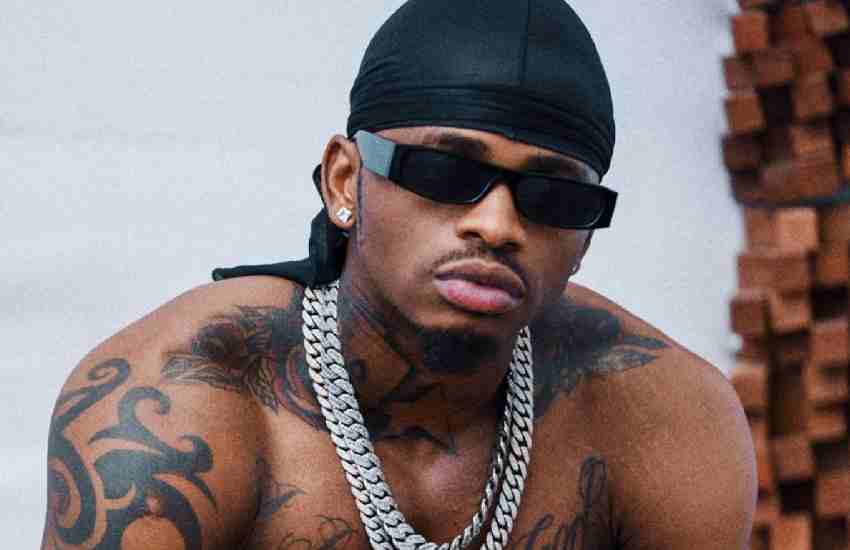 Diamond Platnumz's rumoured girlfriend, Kenyan based UK model Patricia, has come out to set the record straight on the nature of her relationship with the Bongo star.
Read Also: Diamond Platnumz hits the studio with daughter for upcoming song
Speaking during an interview with popular Tanzanian blogger Millard Ayo, the model cum law student revealed that she had never met Diamond in person stating that they have never been in a romantic relationship. Sharing why the singer posted a picture of her on his timeline, Patricia explained that she was the one who requested him to do so as a favour.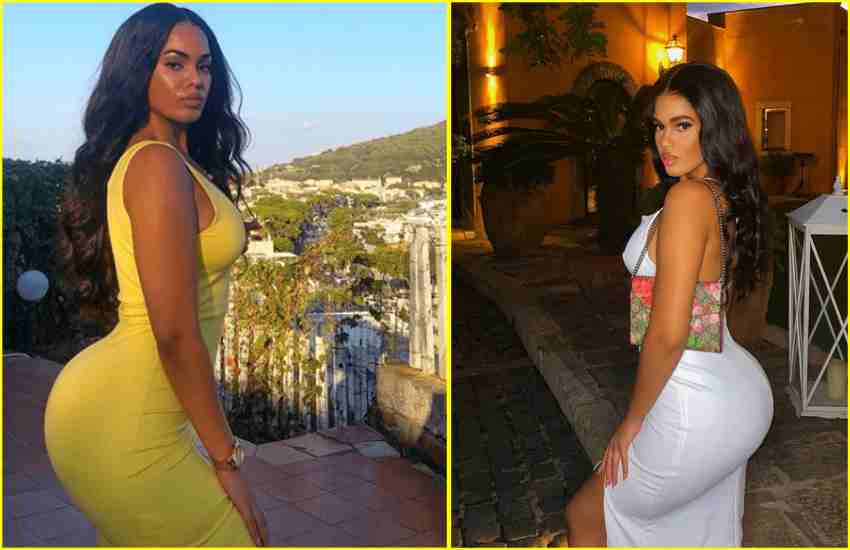 "Basically Diamond was just giving me a shout out because I had asked him. It was more like a favour to me nothing more. Talking, not that much, just hello, how are you? So no I don't have any relationship with Diamond and have never met him in person," she said.
Dating rumours
A few months ago, Diamond disclosed that had already moved on from his previous relationship with Kenyan singer Tanasha Donna and was seeing someone new with whom he hopes will lead to marriage.
Read Also: Tanasha Donna reveals why she won't accompany son to Tanzania
Many were taken aback by his admission as he had not given any sign that he was in a new relationship or shared any woman on his timeline. "I am not single. I have a woman whom I want to marry. We both don't want to date just for the sake of it, we want to get married. On the 2nd of October, 2020 I will be turning 31 years old and I just don't want to have just any woman, a mistress or an escort… I want to marry," he said.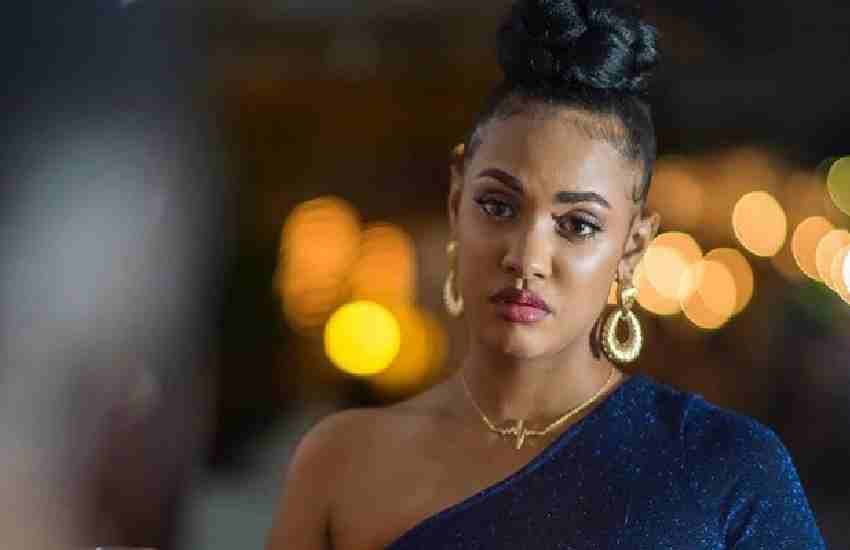 Not long after his admission, the singer posted a picture of Patricia which netizens jumped at and assumed was the woman being talked about. Since Diamond and Patricia re not an item as many had assumed, netizens are keenly waiting to see who the singer was referring to when he admitted to being in a relationship.
Zari?
In November, Zari accompanied their two kids, Princess Tiffah and Nillan to Tanzania to see their father after two years of being apart and judging from their chemistry throughout the visit, many people assumed they were working things out to get back together.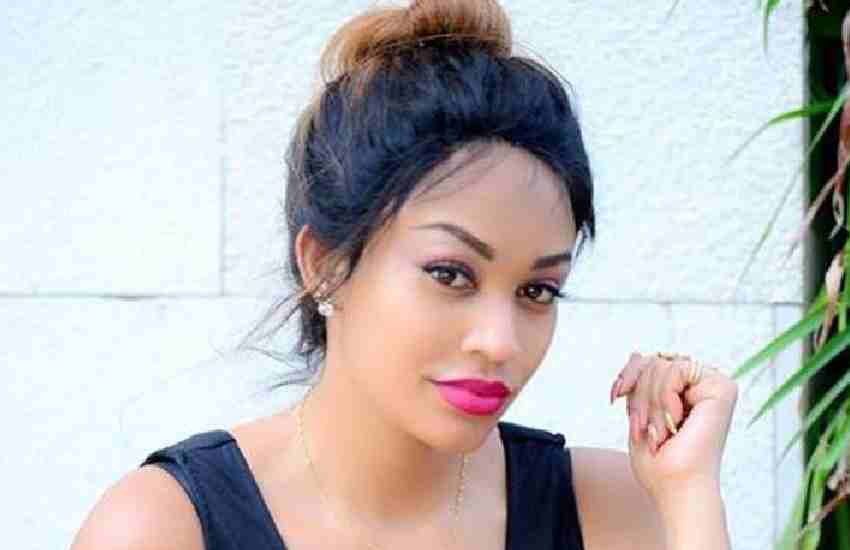 Setting the record straight during an interview with Wasafi TV, Zari explained that both of them had come to a mutual agreement to co-parent and being there for their kids adding that rekindling their love was the last thing on her mind.
Read Also: We are not back together, says Zari as she lands in Tanzania
"I've never sat down and thought about getting back with him or he wants to get back with me. I think at this moment and time if I tell you the truth, we are at a co-parenting level that is suitable for both of us. He gets to see the kids, he gets to be in their lives and support them emotionally and financially. Even me as a parent having him back into our lives and thinking I want him back romantically is something that has never crossed my mind, I don't think about it at all."
Related Topics