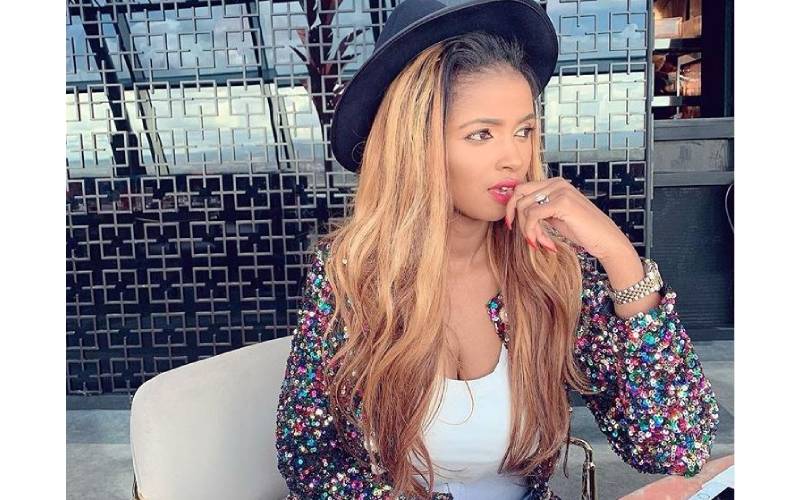 Nero CEO Anerlisa Muigai has once again been forced to respond to a fan asking her to tell the truth about her weight loss journey. Anerlisa, who inspired many after losing over 60kgs, opened an Instagram page called 'Anerlisa weightloss platform' and a weight loss app to help those struggling with losing weight. Taking to her Instagram, Anerlisa shared a comment by one of her fans who accused her of lying about how she lost weight.
"I feel bad when honestly you lie to people that this is gym and food just tell people the truth instead of making us pay for an app that has fake results; it's absolutely sad. If it's liposuction, you tell us so that we look for money and not fool us. It's not fair even before God, "said the fan.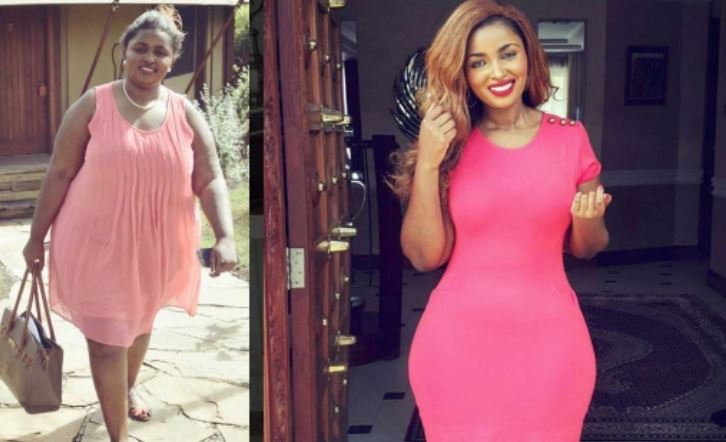 In response, Anerlisa dismissed the claims that she underwent liposuction, adding that those who use her app get real results. The social media personality also urged the fan to save up and go for surgery if that is what she wanted.
ALSO READ: Anerlisa Muigai denies claims she underwent artificial weight loss surgery
"I don't even like to respond to this but I'll do today. Like I said yesterday, DO YOU. If you feel like you want to go for surgery, DO YOU. You don't have to wait for an answer from me so you can start saving up? DO YOU! If my post annoys you, you can also do yourself a favour and unfollow me. My App does not force anyone to buy it. Those who have it know that you get real results, only difficult part is you've got to be consistent which most people can't and that's why they get mad at those who actually do it. Before I forget, I'm on my 6th year since I began my journey. When do you plan to start yours again?" Anerlisa responded.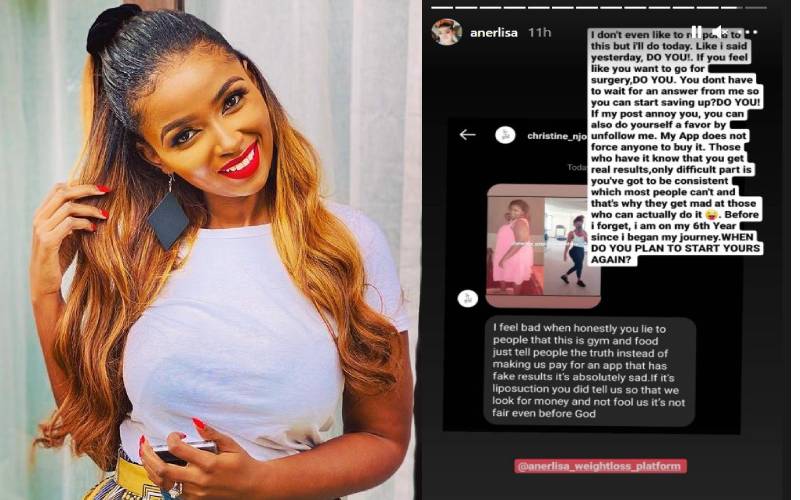 However, this is not the first time the Keroche Heiress has had to defend herself against critics accusing her of going under the knife to achieve the hourglass body. A few weeks ago, Anerlisa posted screenshots of a fan who sent a direct message and commented about her fluctuating body weight. The fan's message read, "Alafu chunga weight yako… Kushinda kama unanona ukikondanga btw ni boring… Try and maintain one of them."
ALSO READ: Anerlisa Muigai forced to apologize over obesity comments
Furious, Anerlisa responded saying, "Maureen and the rest who send me such inboxes. I have a message for you on my next slide." On the next two slides, she posted a mirror selfie and captioned, "Ohh I think I heard lipo, I'll educate you, lipo is only performed around the stomach area, but if you look at me, I am skinny everywhere (that's what strict dieting does' and 'shut your mouth to bad food and you'll get the results.'
The entrepreneur daughter of Keroche Breweries CEO Tabitha Muigai recently disclosed that her biggest fear is how she will look after giving birth. Through her Instagram, Anerlisa revealed she's afraid of losing her sexy body, especially after working so hard to get it.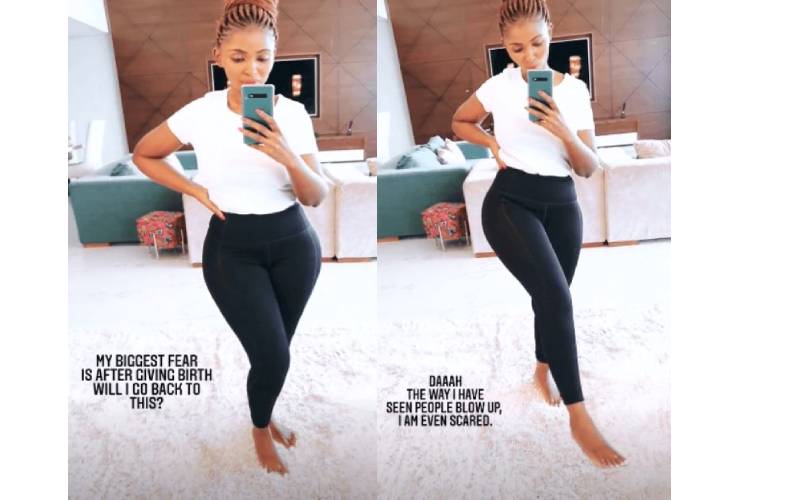 "My biggest fear is after giving birth will I go back to this? Daah, the way I have seen people blow up, I am even scared," she said.
Related Topics