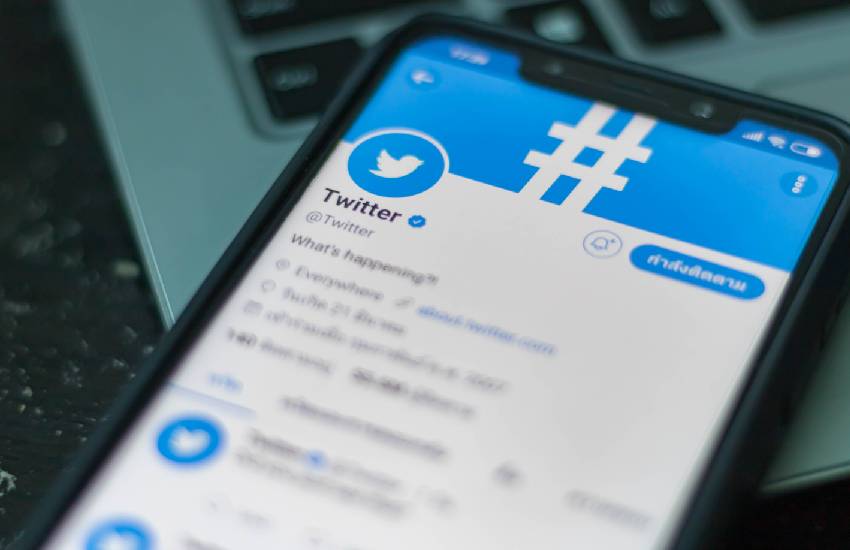 The world of Twitter is an uncensored one. It is as wide and deep as it is harsh and unforgiving. On the social networking site, internet users express themselves without holding back, with the truth bluntly told and rumours spreading faster than you can retweet.
The multilingual microblogging and social networking service was launched in the United States back in 2006, with the first Kenyans trying it out a year later. It has quickly grown over its 14 years to boast 330 million active monthly users globally, with 145 Million of these using the application daily. The figure was last disclosed by the Los Angeles based corporation in its quarter 1 2019 earnings report.
Unlike its social media counterparts Facebook and Instagram, Twitter allows users to interact directly with celebrities and other well-known personalities through tweets, making the platform highly political and popular among dignitaries. But in these unsafe Twitter streets, even the elite- presidents, politicians, royalty, the wealthy and whole countries alike are not immune to scrutiny and ridicule.
Kenyans on Twitter, popularly known as KOT, have over the past decade built a reputation as bulldogs in their own capacity. Not only are they ferocious when mocked, but they are also sharp and fierce with their opinions, ensuring the voice of Kenyans is heard loud and clear across the globe.
Read Also: News of HELB crackdown excites Kenyans, KOT erupts
And even in making their points, KOT has also been known to be cruel barking bullies. A simple tweet of a photograph- even a good one at that - may at the hands of KOT escalate into an endless tirade of teasing and ridiculing re-tweets. In the just-concluded US presidential poll, KOT showed their keen interest in the electoral process, commenting and jeering every step of the way.
"Trump is proof that you don't have to be smart if your followers are stupid," commented a Twitter user going by Muthui Mkenya, proceeding to attach a 1998 People Magazine quote allegedly by the 'fired' President Trump. "If I were to run for president, I would run as a republican. They are the dumbest group of voters. I could lie and they could still eat it up and my numbers would be terrific," reads a part of the infamous quote.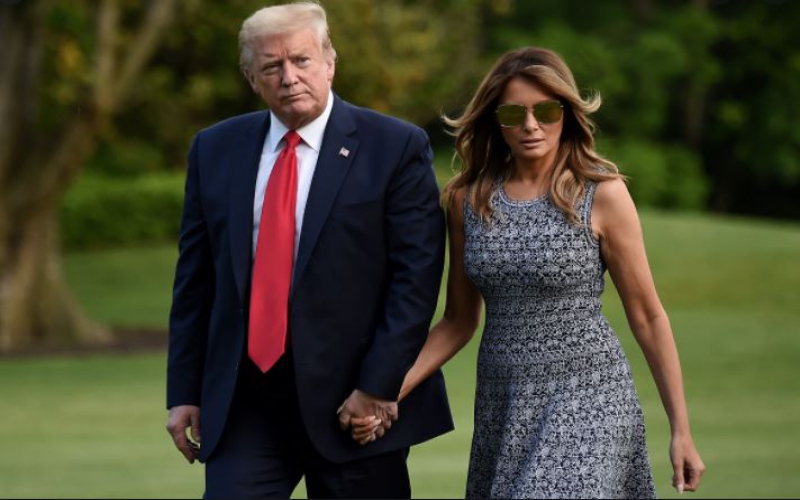 Reuters has since discredited the quote that re-surfaced around 2015, with People Magazine saying that there was in fact no 1998 interview with Trump. Amid newer memes by the hour, KOT joked that popular Kenyan politician Miguna Miguna should swear in Trump as the people's president as Biden officially took the lead.
It has also been whispered that KOT bullied their own president out of Twitter, with President Uhuru Kenyatta bowing out of the high- pressure social networking site in March 2019, leaving his 3.5 million followers asking questions. The president is not the only victim of KOT, as 2013 presidential candidate, Martha Karua, seem to fall prey every time.
Read Also: KOT mourns death of tweeting Chief Kariuki
Whenever the 'Iron Lady' airs her views on the application, a section of KOT are quick to negate her comments and instead remind her of her old days defending former President Mwai Kibaki in the contested 2007 elections. When she wished the president a happy birthday on October 26, she accompanied her tweet with the hashtag #rejectBBI, making her position on the document clear.
Her tweet did not go unnoticed, and the ridicule came raining. "Only the blood of Jesus can wash away your 2007 sins," wrote a Twitter user going by the name Onguso.
Popular Churchill Show alumni and comedian "Mulamwa" quit the comedy scene over what he termed as unbearable cyber-bullying. "It wasn't an easy decision to make, I'm sorry guys. What was to make me happy has made me sadder. More enemies than friends, too much negativity and trolls," the comedian wrote in part on his social media accounts.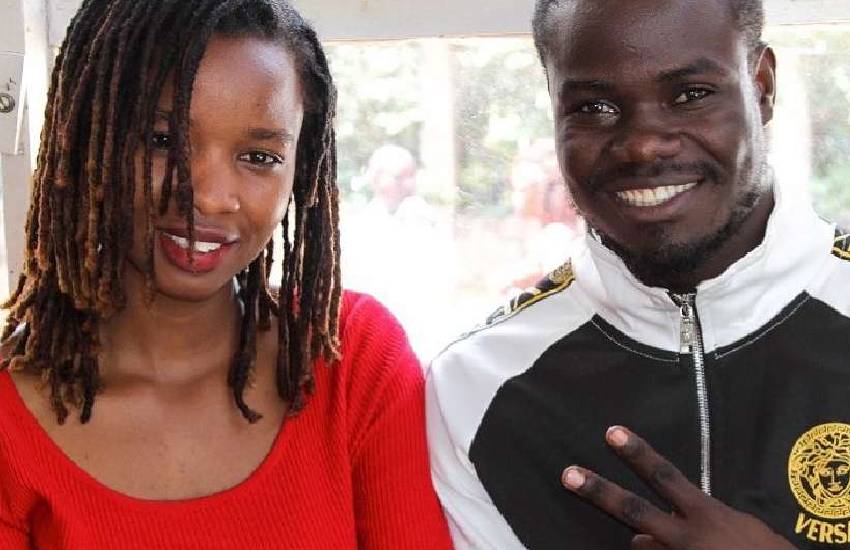 As though KOT are a ticking time-bomb, they anticipate digital "wars" with other countries over the smallest of issues, coming out guns blazing whenever Kenya is mentioned in a bad light. Kenyans versus Nigeria, Uganda, Tanzania and South Africa have been some of the highlights, with the jokesters and meme-makers keen to overpower the other countries with insults and cruel humour.
Read Also: All that #ngiritas is not gold? KOT reacts to 'chokora' jab
"Imagine Africa without South Africans. Where would these ugly names like Nitombe Mafudhi come from? #KenyavsSouthAfrica," wrote a Twitter user in the recent March 2020 "war" with South Africa. The made-up name is translated to a vulgar insult in Kenyan slang or 'sheng'. "We all know Eliud Kipchoge can run the whole of South Africa under 1hr 59mins; go argue with Nigerians," wrote Fred Kweyu.
Even though it's still not clear what sparked the KOT versus South Africa Twitter war, the tweeps were fast and furious and everything rib-cracking. Last year, a savage Twitter war reigned between Kenya and Nigeria after a Nigerian journalist made a tweet claiming he would not attend the African Women in Media 2019, which was being held in Nairobi, due to terror threat.
"Women in Kenya wear weaves to enhance beauty... Women from Nigeria put on weaves to differentiate gender," trolled one @major_ndungu. "Nigerians do not understand English. They say, "Do not george a book by its cover," weighed in @kiptoomanuu. "Tell this Nigerians that their naija movies are only watched by Kenyan house girls/helps," @kiptanui_254 commented.
In a KOT reaction that got the world's attention with international media outlets reporting, KOT, last year, took on CNN after the international broadcaster in its coverage alluded that Kenya was a 'hotbed of terror' ahead of Barack Obama's visit in July. A senior executive from the channel had to fly to Kenya and apologise.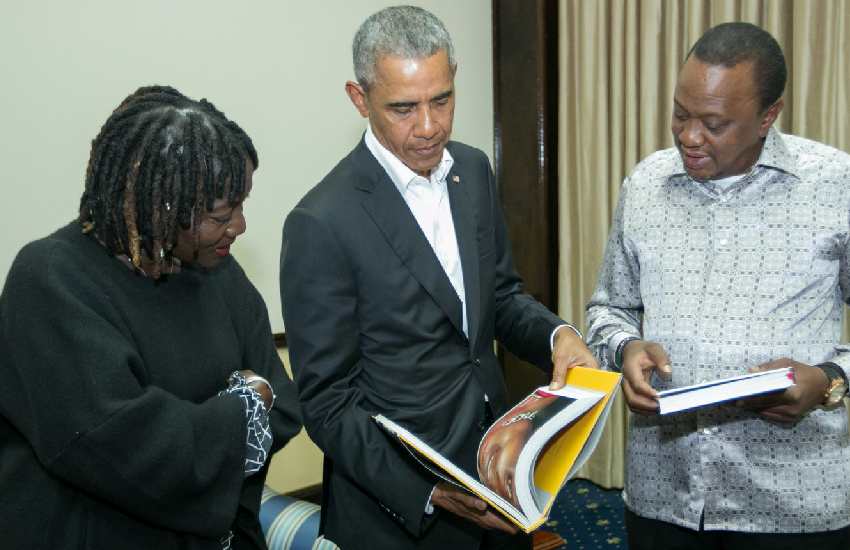 Along with the bullying and online harassment, KOT have also been known to resurrect prominent figures from the dead using parody Twitter accounts, which are created every day by the dozen. If you are not in tune with your Twitter workings, you will likely be jolted by seeing users like the Late Mzee Jomo Kenyatta and beloved freedom fighter Tom Mboya appearing to tweet like ghosts- those are fake accounts likely created by KOT to impersonate the late public figures.
Read Also: Burned Bridges - KOT enraged by Burna Boy's poor performance
However, Twitter and KOT is not all bad. Along with the jokes and the back and forth, the platform is also used successfully for business. Social media influencers, public figures and notable politicians maintain large followings to remain connected with their relevant audiences. Aspiring artistes also often get discovered on Twitter, with KOT rallying behind talent and catapulting it to be heard throughout Kenya's social media network.
Related Topics