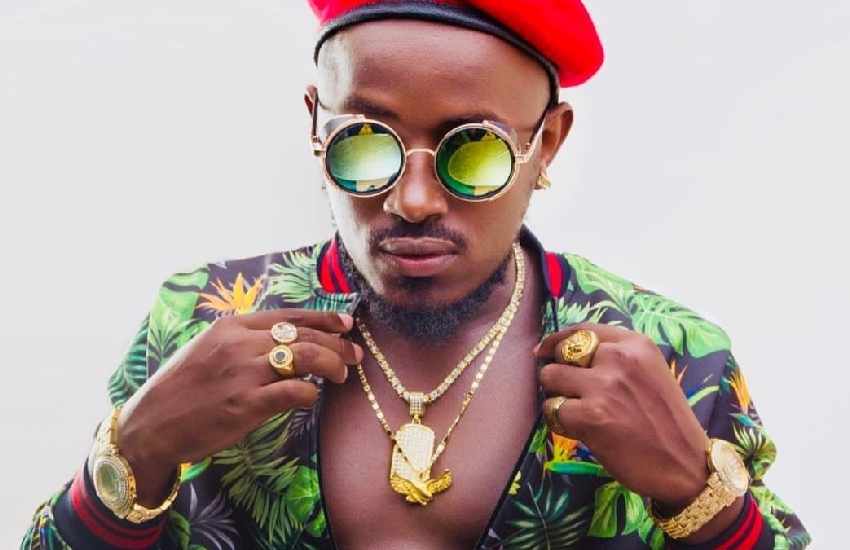 Uganda Musicians Association (UMA) president Wycliffe Tugume alias Ykee Benda has recovered some of his pricey studio equipment stolen a week ago.
Taking to social media, the singer said he recovered his priceless iMac, containing unreleased music, but failed to retrieve speakers and microphones sold by a suspect.
Read Also: Pacho Entertainment studio vandalized, equipment stolen
"Good morning my well-wishers. Both bad and good news: Good news; we have caught the thief with our iMac intact. Bad news; this fool sold off the speakers and microphones; we thank God our work is intact both mine and Dres," he tweeted.
In a statement soon after the robbery, the Munakampala star said the premises, which housed his brainchild; Mpaka Records and Mpaka Films was broken into and swept clean by unknown persons on the night of October 25, setting him back after close to three years of seamless operations.
"Due to issues beyond us Mpaka Records studios are out of bounds for non-employees till further notice, forgive us for any inconveniences in the due course, everything will fall back into place," stated the singer.
Read Also: Burglars raid Grandpa Records, steal equipment worth millions
Speaking to Sqoop, Ykee Benda held nothing back as he opened up about the loss, "Man, the studios were broken into. This has taken us several steps back. All my sweat and hard work. It is really terrible." One of his producers and an associate who reside at the studio was later grilled over the incident, according to local media.
Related Topics