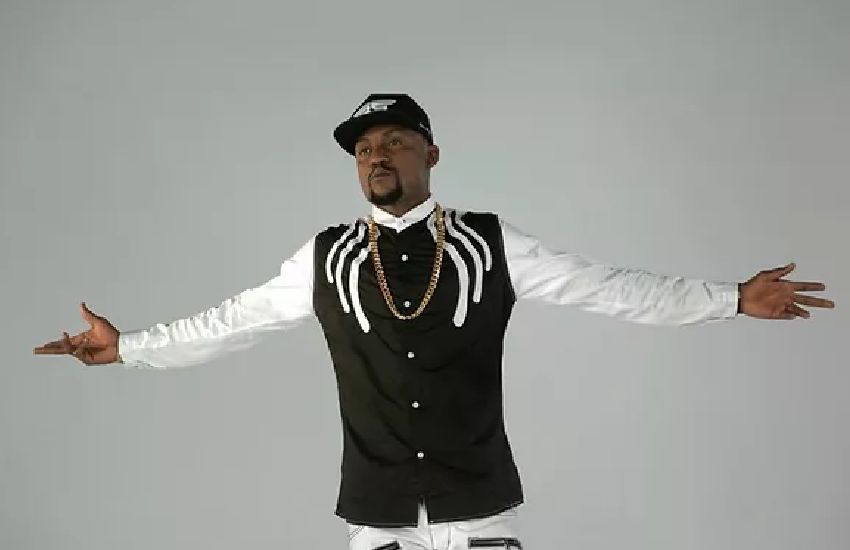 Bongo Flava star Shariff 'Darassa' Thabeet is epitomizing Confucius' quote - Forget injuries; never forget kindness – as he reminisces about his journey to the top and friendship with Dar es Salaam bred singer, Behnam Paul Mnyang'anga alias Ben Pol.
Read Also: PHOTOS - Tanzanian rapper Darassa living the good life
Speaking in an interview, Darassa said he owes a lot to the RnB heartthrob and expressed why he will always be grateful to the singer for catapulting his career at a time when he was struggling to make it mainstream.
The Muziki crooner disclosed that Ben Pol natured him on the path to stardom and showed him the ropes as to how to achieve greatness and build on success. "It is easy to forget acts of kindness. I am, however, not one to – and neither am I shy in giving thanks. I am grateful and indebted to Ben Pol for what he offered me. His input, among others, is the reason why I am successful today. He was a good mentor. He dearly cherished and wanted me to fulfil my dreams. He didn't want me to lose hope," Darassa told Global Publishers.
Hope, which he reiterated when asked about his love for music, the rise of Gengetone and influence of Kenyan artists across East Africa, while on tour in Nairobi over a year ago. "Gengetone is a good sound that I like and appreciate. I have been listening to the people doing this genre and I don't mind linking with them. But I have to give them respect for what they are doing," he said. "I knew Jua Cali with Genge but I can see he is now supporting Gengetone and big up to him and much respect."
Read Also: Socialite Pendo set to shoot a video with Darassa
Darassa's rise is, however, not without controversy. He raised eyebrows three years ago after he admitted to visiting a witchdoctor.
"The purpose of my visit was as a result of my personal problems and not in any way a desire to grow big in my music. I was advised by my peers who had also visited witch doctors on various occasions and convinced that the solutions of my personal problems lay with the witch doctor," said Darassa. "The truth is that I later realized that the instructions given to me by the witch doctor discouraged me from going on with my pursuit let alone bear any positive result."
If you meet Nyashinski - what first catches your attention?
Related Topics