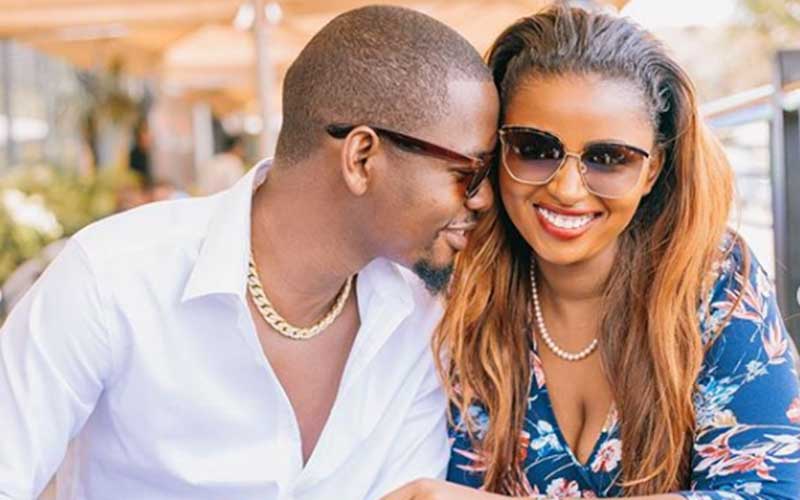 Tanzanian singer Ben Pol who's the husband to Keroche Breweries heiress Anerlisa Muigai recently switched religions, becoming a Muslim. The Walimwengu singer converted to Islam on October 23 at the Maamur mosque in Dar es Salaam and was christened Behnam. The singer's unprecedented move further fuelled ongoing rumours that his Christian marriage to Anerlisa is on the rocks, with some fans wondering whether the Nero water CEO would follow suit and convert to Islam too. Speaking to Tanzania's Ijumaa Wikienda newspaper, Ben Pol's mother Cecilia Buhondo addressed rumours surrounding her son's marriage and his conversion.
Asked whether the couple is still together, she said: "Yes they are together, even though she has travelled."
READ ALSO: Anerlisa tells off fan prying into her relationship with Ben Pol
She also expressed shock at his switch to Islam, saying she also learned of the news via social media. However, she revealed that attempts to get his comments on the matter were in vain as he did not answer her calls.
"I'm also confused because I only recently saw the photo on social media. I'm shocked but I haven't spoken to him yet; I'll look for him so he can tell me what he's decided on. I called him but my calls went unanswered. Maybe he needs time to rest and doesn't want disturbances," she said.
Marriage on the rocks?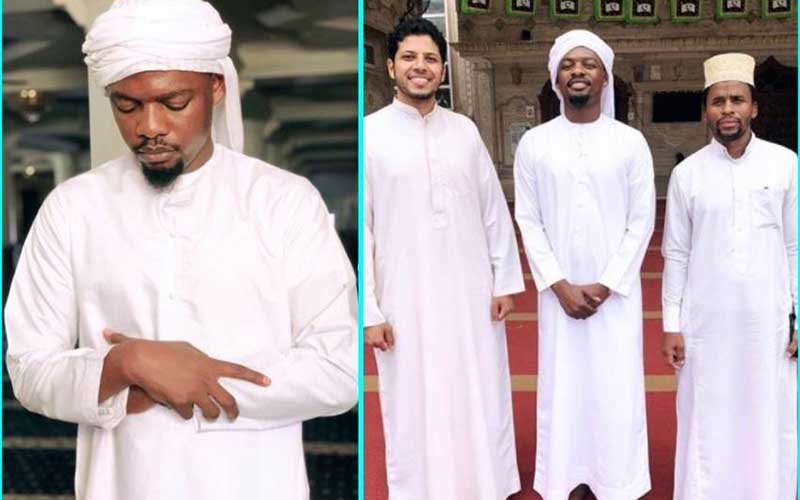 Ben Pol and Anerlisa tied the knot at an exquisite wedding ceremony in June which was attended by the whos-who. Months later in June, cracks started appearing in their union after Anerlisa unfollowed him on Instagram and they both deleted each others' photos
The singer soon after said he was taking a break from social media for 'cleansing' and would be unreachable, writing "I think it's time to take care of myself and put myself first…I needed some cleansing, God bless."
READ ALSO: I knew her before Ben Pol - Harmonize denies texting Anerlisa Muigai
In October, Anerlisa seemed to confirm all is not well with Ben Pol, writing "Somebody called me, asking if I was aware 'my husband' was live, talking things she couldn't understand, she even sent me screenshots. Unfortunately, I never got to watch but it makes it clear that we are not in good terms. I am a person who likes to protect my image and all I know is that I like being respected and any husband should do the same to their wife."
High-profile relationship
Before poop hit the fan, Anerlisa and Ben Pol gave many netizens 'couple goals' for their seemingly flawless union. Soon after revealing she was seeing the singer, Anerlisa gained over 20,000 new Instagram followers where they chronicled luxury holidays to the U.S and Dubai, leaving envious netizens gawking at their photos. Anerlisa even met the singer's son from another relationship, terming the boy as 'bright'.
Related Topics