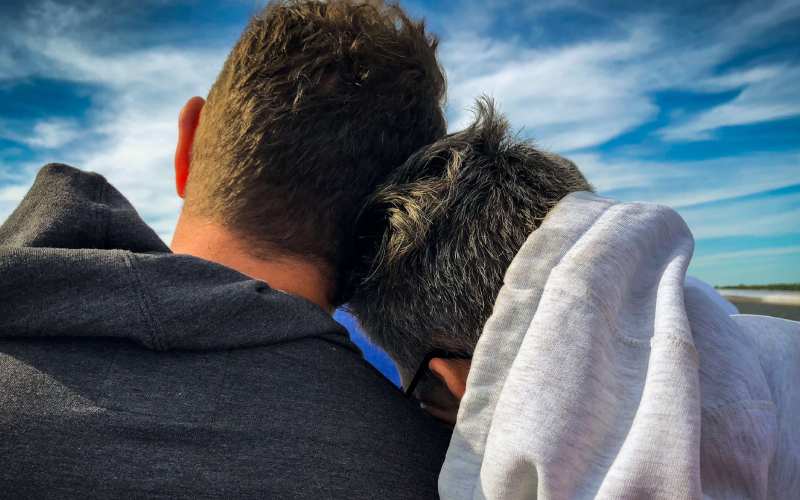 Popular CNN journalist Richard Quest on Monday revealed that he had tied the knot with his partner Chris Pepesterny over the weekend. Through a post on social media, Quest, who was all smiles with Chris, said it was the happiest day of their lives.
"We said 'I DO' at the weekend. Happiest day of our lives," he wrote. The two had initially planned to get married in March this year in London but had to postpone. Around the same time, the number of coronavirus cases were increasing rapidly worldwide forcing a number of countries to go into lockdowns.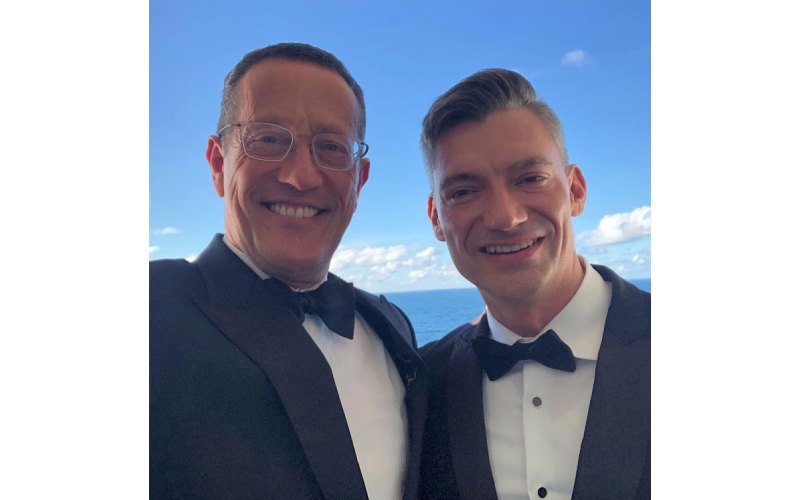 "Today Chris and I were supposed to get married in London. Of course, we had to postpone. Sad but necessary. We will marry later in the year, with a bigger party. I wanted to acknowledge how we are all facing such difficult times, in so many different ways. This too shall pass...," wrote Quest in March.
Also read: Diamond planning wedding with new girlfriend?
In April, Quest tested positive for Coronavirus and revealed that he had mild symptoms. In late 2019, Kenya Film and Classification Board (KFCB) CEO Ezekiel Mutua was under criticism for defending the Kiunas after they hosted Quest at Jubilee Christian Church (JCC), Parklands.
In his post, Mutua wrote:
"So guys are on Rev. Kathy and Bishop Kiuna for letting CNN top journalist Richard Quest into their church today, after his confessed gay lifestyle?
"Honestly? In my view Quest's visit to the Jubilee Christian Church today and his interview with Rev. Kathy Kiuna is one of the highlights of his visit, besides his coverage of the KQ inaugural flight to New York tonight and the Mpesa revolution.
"If Quest's main mission was to highlight life-changing ventures and innovations in Kenya, then today he was in the right place…" wrote Mutua. Kenyans were divided over the issue since Quest had openly declared he was gay. The invitation did not go down well with a section of netizens who opined that hosting Quest in the church was like endorsing homosexuality, which is condemned in the Bible.
Related Topics