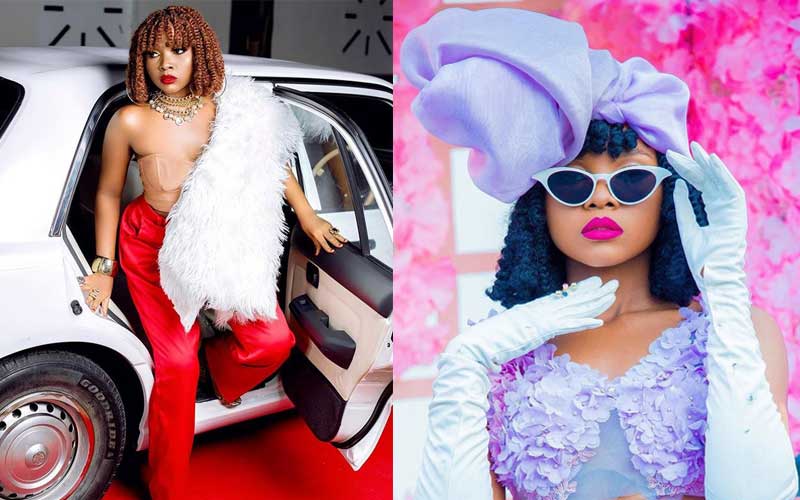 Father to fast-rising WCB singer Zuhura Othman has emerged from the woodwork, not long after the singer gained popularity. With Zuchu's star on the rise, her father Othman Soud's appearance in the public eye was viewed by some as a bid to take advantage of his daughter's newfound success. However, speaking to Tanzanian publication Globalpublishers, Mr Soud dismissed such allusions while revealing that he hasn't spoken to his daughter in a while. The businessman and former singer also sent a message to Zuchu's mother, veteran singer Khadija Kopa, urging her not play a part in separating him from his daughter.
READ ALSO: It was hard dancing with Diamond, Zuchu confesses
"God is good, He has blessed my daughter and I pray for her every day. We are currently not speaking and the last time we talked, she was working at a shop in Dar es Salaam. I haven't laid my eyes on her for a long time," he said.
Mr Soud further revealed why he hasn't tried reaching out to his daughter saying, "If I do that, many will think it's because Zuchu has gained fame, I'm not after that. Khadija Kopa did not have a close relationship with her father but when she joined the Tanzanian One Theatre, she tracked him down and they reconciled. They lived peaceably till his recent demise. If she never alienated her father, why should she do it to Zuchu?"
Zuchu's rise, Diamond links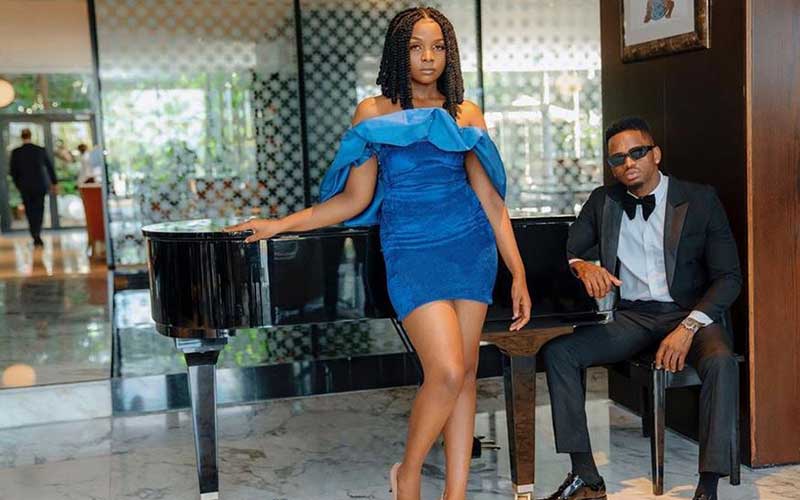 After signing to WCB, Zuchu has grown in popularity to arguably become the record label's most successful female artist. Given her close work relationship with WCB's head honcho Diamond Platnumz, many fans think that the two could be secretly dating as he seems to prioritize her. The two have attended numerous functions together including Esma Platnumz's wedding where they wore matching outfits and danced together. A while back, it emerged that Zuchu was sleeping at Diamond's palatial home prompting her mother Khadija Kopa to respond saying that there was no ill motive behind Diamond hosting Zuchu as it was work-related.
READ ALSO: Why netizens think Diamond is dating WCB's Zuchu
Keeping up with the WCB tradition, Diamond also bought her a brand new Toyota Vanguard, just as he'd gifted other artists under the label including Rayvanny, Mbosso, Lavalava.
'I was warned'
Previously addressing claims that she was behind Diamond's split from Kenyan singer Tanasha Donna, Zuchu said that she'd been warned against netizens' antics by her mother.
"I was warned by my mother that netizens can lead me astray and stop me from achieving my dreams. Don't believe everything that's being said because there's freedom of expression and people say what they want to. I was not involved in Tanasha's relationship with Diamond, I'm at Wasafi for work only. I need to pursue my dreams and don't have time for people who want to break my heart. Most importantly, I respect all my bosses at WCB and I also respect Diamond and Tanasha," she said.
Related Topics