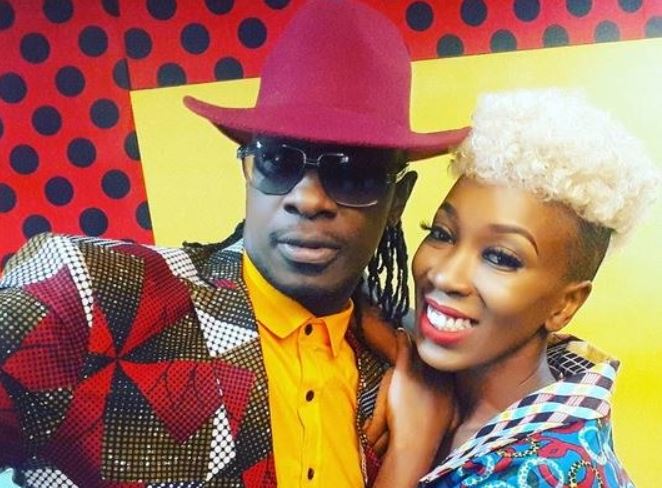 Veteran singer Rosemary Wahu Kagwi, professionally known as Wahu, has revealed four books that have played a major role in her 15-years of marriage with celebrated Kenyan pop artist David Mathenge, better known by his stage name Nameless. Speaking at an interview, the mother of two disclosed that 7 habits of highly effective people, 7 habits of highly effective families, the Bible, and the power of a praying woman, have been impactful and transformative.
Adding to the conversation, Nameless praised, 7 habits of highly effective people and revealed that he convinced his wife to read it in the past. "He preached it like it was the Bible," Wahu giggled, adding that "It's a really good book. This book is about being effective in every area of your life. I drew a lot of parallels with the Bible. There is a lot of content that mirrors the teachings of Christ in 7 habits."
Wahu, who switched from secular to gospel music about two years ago, revealed that just like any other couple, they often have their ups and downs. She added that when darker days come knocking, the two seek a neutral third party who helps them navigate and find their way back on track.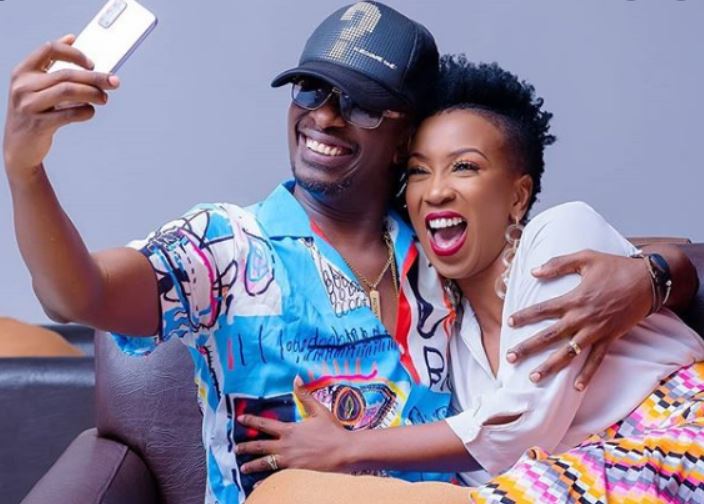 ALSO READ: Nameless almost dumped Wahu for an engaged radio presenter
Unlike most couples, Wahu and Nameless do not go to another couple whenever they have issues bothering them. According to Wahu, the duo is comfortable opening up to her elder brother, a life coach.
"I can't really say a couple. We have had friends that care, and we've known them forever. They are good for bouncing off ideas. Of course, my brother, who is a life coach. There are all these rules about not letting a family member be the person we go to, but we told him to figure it out and deal with it. We told him that we liked him and that he should be balanced as he is my big brother." she said as she laughed.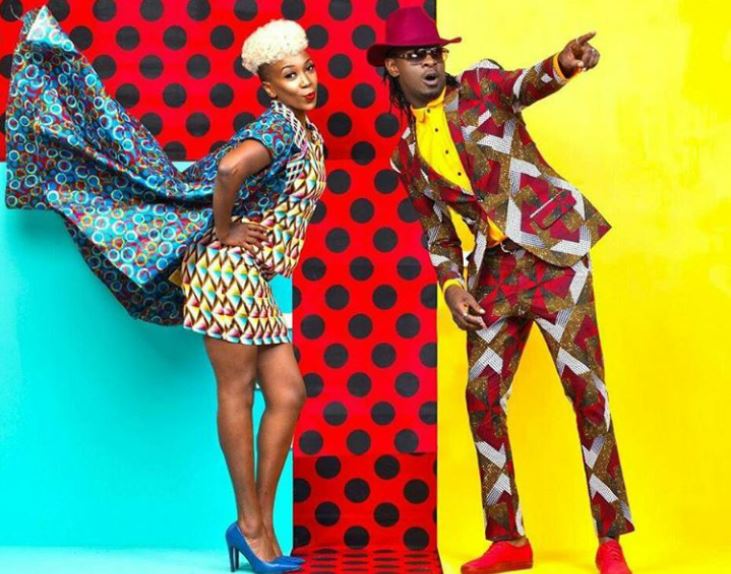 Appearing on MC Jessy's YouTube page in July this year, Nameless narrated how he and his wife had disagreements that would end up with him sleeping on the couch. "You know MC Jessy, let us tell people the truth. There are times I have slept on the couch, and it really helps the marriage. At times you need to take time out," said the singer.
ALSO READ: Nameless: I am not divorcing Wahu!
However, he advised young men wanting to get married to choose comfy sofas as they would come in handy if/when they have to sleep on it after a dispute with the wife.
"One thing I would like to tell men; they should be very keen while buying furniture for their house. Ensure that you buy sofas that you can use as a bed. When things get tough in the bedroom, you will need that seat not once or twice," he added.
Related Topics