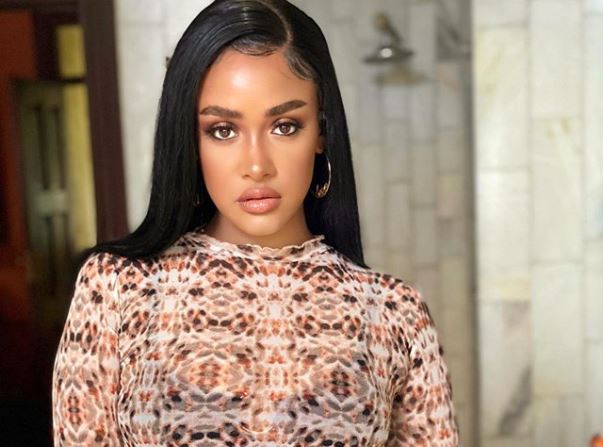 Singer and former radio presenter Tanasha Donna Oketch has revealed that she works hard to make sure her son, Naseeb Junior, has all he needs, but it has not been easy doing it alone.
In an open letter to her son, Tanasha admitted that she feels the pressure of providing for her only child, but it's worth every sweat, as long as she is alive. Ms Donna promised Naseeb Junior that he will never lack and that God is on their side.
"@naseeb.junior Your laugh is infectious my son... Glad you love your new home... Your momma works day & night to make sure you good & she's only getting started... trust me. ???? It's never easy doing it alone, pressure is real, but so worth it & as long as I'm alive, You will never lack... I promise you. Alhamdulillah. Allah is on our side. #weblessed," said Tanasha Donna.
Her words come a few months after she revealed that she was raising her son without the support of his East African superstar dad, Diamond Platnumz. Tanasha added that she had already decided to raise her son by herself.
ALSO READ: Tanasha Donna opens up, reveals details of her 17 hour labor
"I have been doing it all on my own to be honest. I'm very real and am not gonna say something that is not the case, with all the respect I have for him, and I don't have any bad blood with him. He is not supporting, and I'm doing it on my own, and I don't need his support to be honest," she said.
"I'm raising my son just fine. There is nothing that boy lacks in his life. He is fine," she added.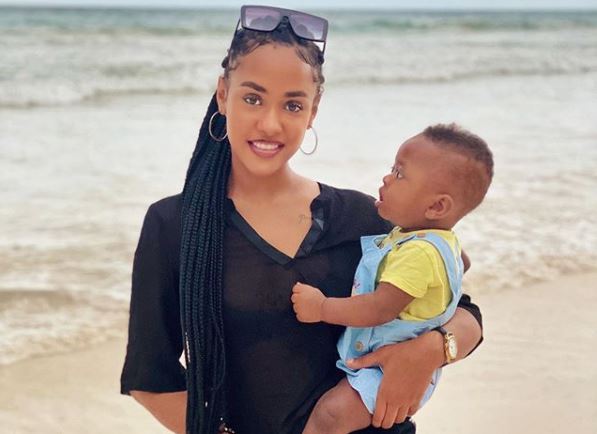 Immediately after their break up early this year, Tanasha unfollowed Diamond and his family on social media, including the Wasafi family members. A move that she later explained it was an act of self-love because she never wanted anything that reminded her of her past relationship as she was trying to move on with life.
"You know when I left that relationship, unajua mimi niko na weakness ya kureact saa zingine, it's one of my weaknesses. I felt like at the moment coz I'm on Instagram, tuko kwenye social media and that's what is helping me earn my coins, and I felt like I would be spending most of my time there and if I follow all this people nitakuwa na constant reminder of what I was going through," she revealed.
ALSO READ: Tanasha Donna speaks on taking Diamond Platnumz to court
Tanasha later revealed that she left Diamond after six months of trying to make things work in their relationship for their son's sake. The mother of one said she felt like the 'Jeje' hitmaker had lost interest in the relationship.
Related Topics