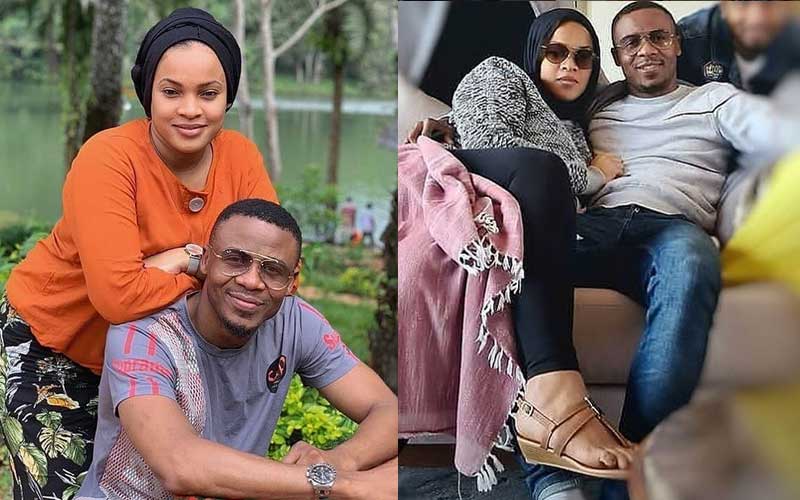 Ali Kiba and his wife, Amina Khalef appear to have sorted out their differences and gotten back together. This is after the singer treated his fans to numerous videos of himself having dinner with his wife and a few of their friends. Judging from the chemistry displayed between then in the videos, it is safe to say all is well in the Kiba's household. About six months ago the Mwana crooner and the mother of his youngest child were forced to make amends and come together to celebrate their only child's first birthday.
READ ALSO: Abdu Kiba speaks on Ali Kiba's alleged split from Kenyan wife
Earlier, Amina had packed her bags and moved from their matrimonial home in Tanzania. It was not long before curious netizens noticed the couple were not in good terms and assumed a divorce would follow. Defending her marriage status, Amina threw shade at critics praying for her marriage to end stating that she was happier and more in love with her husband like never before.
READ ALSO: I cannot allow him to marry a second wife- Ali Kiba's wife Amina
Amina assured that they would never divorce despite their ups and downs. In a separate Instagram post, Amina shared a throwback picture of her and Ali Kiba sharing cake with the caption; "Allah protect our love so it lasts forever. The devil and haters have started feeling jealous."
Kiba admits misunderstanding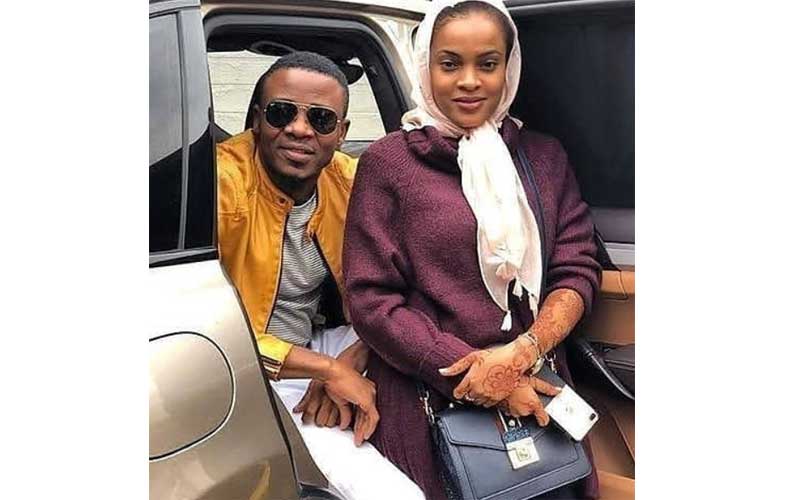 Opening up about their disagreement in a previous interview, the Kings Music CEO admitted to having a misunderstanding with Amina but warned people against digging too much into his personal life.
"It is true that my wife and I are currently having a misunderstanding. This is a very normal occurrence in marriage and because of this, I have not disowned her as my wife even once. People should not always rejoice at others' difficult moments or is it because they are just jobless and have nothing to do. Keep in mind that there is nothing that God brings together and He does not bless. Where do humans get the strength to badmouth their neighbours and pray that they divorce? That's the devil's work or mere stupidity," he said.
READ ALSO: You are not man enough for failing to keep wife - Rostam to Kiba
Upon being probed further to talk about the cause of their conflict, a visibly angry Ali Kiba declined to talk more about his marriage before walking out on the interviewer.
"Whose wife is this that you want me to talk about? How does someone else's wife concern you? Leave my wife out of this. She is mine, I married her. If it doesn't concern you, it shouldn't bother you. That's it," he responded.
Related Topics