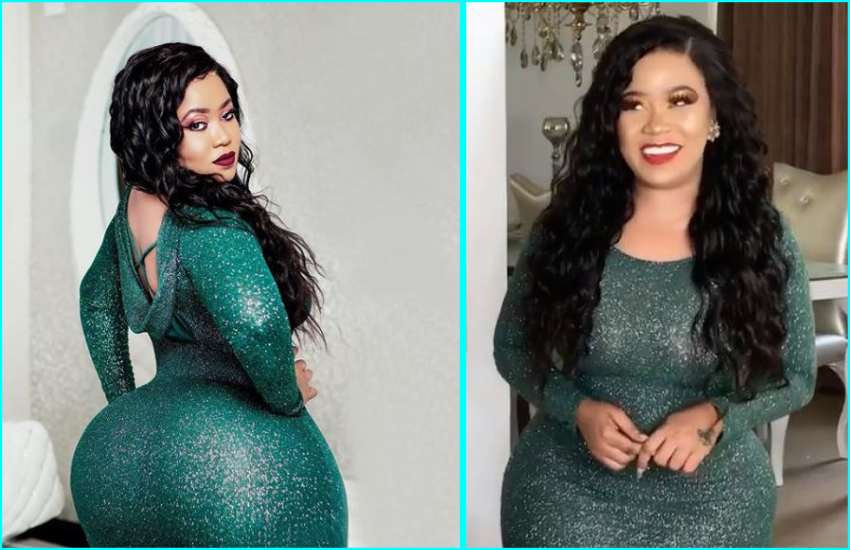 Two years after launching a high-end beauty parlour, Vera Beauty Parlour, in Westlands, Nairobi, glam girl and influencer Vera Sidika has permanently moved the business to the coast. Vera has set base at a posh maisonette in Nyali, Mombasa –three months after she relocated from the capital.
In an exclusive interview with Standard Entertainment & Lifestyle, the socialite turned entrepreneur disclosed that top personalities, among them political leaders, are set to grace the launch of the new money move slated for Saturday, September 5, 2020.
Read Also: Vera unveils parents for the first time after hiding them for years
"Saturday is a big day for me. I will officially be announcing my return to Coast, where my family lives, as I declare my business interest there. Everyone knows that I relocated to Mombasa sometimes ago and it was only logical for me to also relocate the business for easy coordination and monitoring. Besides, the business potential in Mombasa is big and if the research I have is anything to go by, then this will turn out quite big," said Vera.
According to the globetrotting about-town girl, the new parlour is the epitome of luxury. "The new hair and beauty parlour and spa is all about glam, best customer service delivery and privacy. That is why this launch will be all that. Expect to find your favourite celebs and politicians here as, besides the usual services, we will also be giving VVIP services for such people who always seek privacy," she added.
Read Also: Curvier than Vera Sidika? 10 hot photos of Tanzania's Poshy Queen
Opening up about the move back to her hometown at the height of a lockdown in Nairobi courtesy of the coronavirus pandemic, the socialite, at the time, said the cold weather had driven her off.
"I started sneezing and caught flu. Everyone started looking at me as if I had contracted Covid-19 and that forced me to get tested. I am well though. I am doing better here," Vera told Standard Entertainment & Lifestyle. "My voice had sort of gone and I have had to take care of my health; what I am taking and what I am wearing. Mombasa is warmer. The weather here is good and I trust I will be here quite a while."
Related Topics