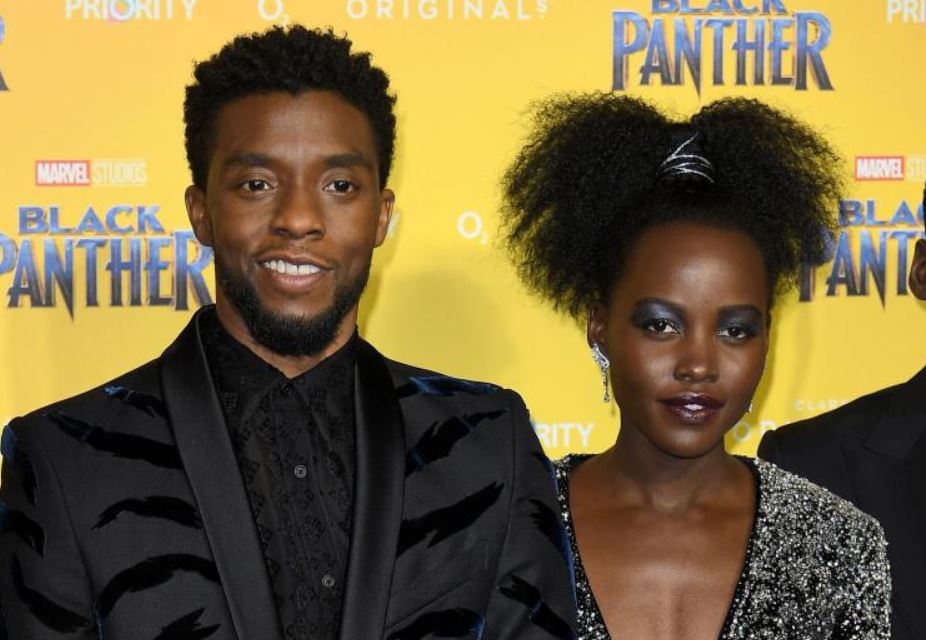 If you have heard people saying "Wakanda Forever" and loosely associated it with a movie, stand corrected that it is more than that. The statement is derived from the film Black Panther, a chant by the film's characters', the Wakanda people. The film is an Oscar-winning piece highlighting crucial social justice themes, combating racism using a powerful portrayal of black people. Further, it addresses issues such as human trafficking and poverty in its themes. Black Panther marked a significant milestone in the fight for social justice and changed the way people see the film - to have it be used to bring the black community together in empowerment.
"What seems like just another entry in an endless parade of superhero movies is actually something much bigger. Even before it hit theatres, its cultural footprint is already enormous. It is a movie about what it means to be black in both America and Africa — and, more broadly, in the world. Rather than dodge complicated themes about race and identity, the film grapples head-on with the issues affecting modern-day black life," reads part of an article on the film's social impact on Time Magazine.
That is why the death of its star actor Chadwick Boseman, who played the "King of the Wakanda", King T'challa, has shocked the entertainment world. Many Kenyans took to social media in an overwhelming outpouring of grief. At six feet tall, with a dark chocolate complexion and black hair accompanied by a similar goatee, Chadwick Boseman looked every bit the African King. He had a striking smile lit up by that unique gap between his two front teeth and worked diligently in his roles to grow through his career to be known for the portrayal of strong black figures in history.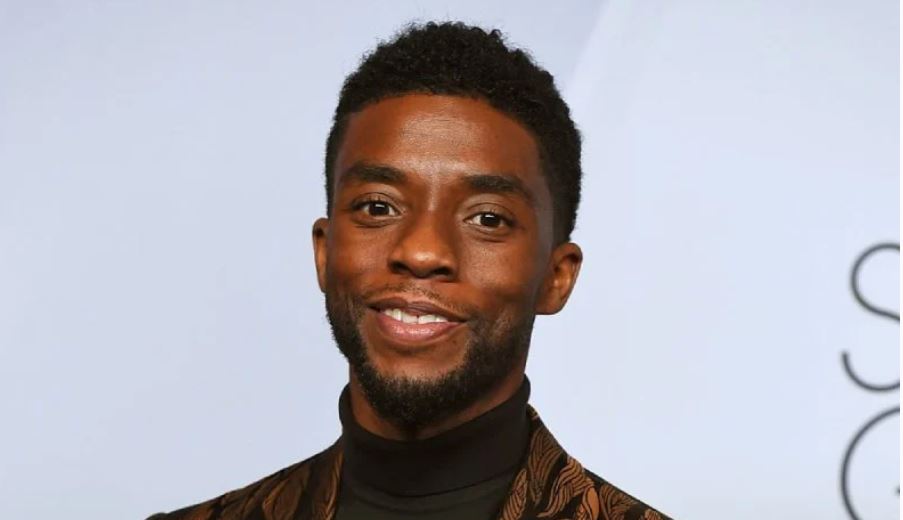 In a statement released on his social media pages by his representative, it was revealed that the Black Panther actor had been battling colon cancer and persevering through it as he continued to work. He endured surgeries and chemotherapy as he filmed Marshall, Da 5 Bloods, Black Bottom, and other movies in progress.
ASLO READ: Devastated Hollywood stars share disbelief after star's death
Boseman was diagnosed with the disease in 2016 at stage 3. His representative said the disease progressed to stage 4 over the years. "It was the honour of his career to bring King T'Challa to life in Black Panther. He died in his home, with his wife and his family by his side," reads a part of the statement.
Related Topics