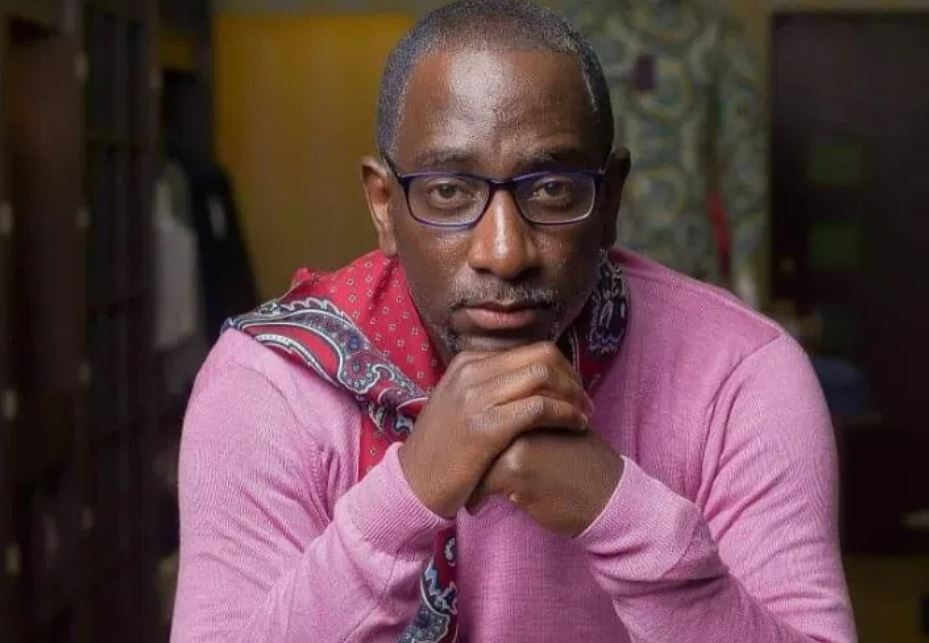 Controversial city preacher Robert Burale has spoken for the first after he declared that he had recovered from Covid-19. Speaking at an interview with Jalang' o, an emotional Burale said that his close friends wished him death. Burale noted that while he was not bothered by those who said he was faking his illness; he was hurt by some of his close friends' comments.
"I got some screenshots while in hospital, and I wasn't hurt by what they were saying but some people who spoke, People you've invited for dinner, people who stood with me and then went and wrote 'I can't wait to wake up to 'R.I. P Burale'" Burale said.
The motivational speaker added that since then, he learnt to reduce the number of seats at his dinner table because he no longer has time for dilute friendships. "I will tell you one thing if you think you have five friends, I will advise you to go to the hospital and get checked. My burden was heavy; it is only by the grace of God I walked out healthy both physically and mentally." Burale said.
In July this year, Burale announced that he had tested positive for Coronavirus. He made the revelation via Facebook, saying that he had to wait for President Uhuru Kenyatta to give his then speech before sharing the sad news. "Last week, Wednesday I (after recording an FB program that airs of Fridays) was struggling to breathe and rushed to Nairobi Hospital where I was tested for Covid-19, and I tested positive," he said.
ALSO READ: Burales' warning as he battles COVID-19
He was immediately taken to isolation within Nairobi Hospital. However, his announcement was not welcomed by a section of Netizens who strongly expressed their disagreement. They claimed that it was a PR stunt and alleged that Burale had been paid to pull off the move.
They questioned his attire when he recorded a video that insinuated he was in the Intensive Care Unit. The Life coach, however, set the record straight regarding his illness, saying he tested positive for Covid-19 but was never taken to the Intensive Care Unit (ICU).
Speaking during an interview on a local TV station, Burale said the clip he took was recorded while he was undergoing tests and was not in the ICU as rumoured earlier. "I wanted to go public (with having COVID-19) for people who needed to hear that message. There were noisy people, but there were also people who needed to be helped. I never said anywhere that I was at the ICU, it was somebody's narrative, and people went with it," he said.
ALSO READ: Ezekiel Mutua's message to Kenyans trolling Burale
Burale further explained that he was not wearing sunglasses, saying he uses photochromic lenses that darken when exposed to light. He clarified that he was not paid to fake any illness. "I'm feeling better now. I feel very good. Some people said I was paid Ksh.20 million (to fake having COVID-19). Being sick is not a public relations exercise," he said.
Related Topics