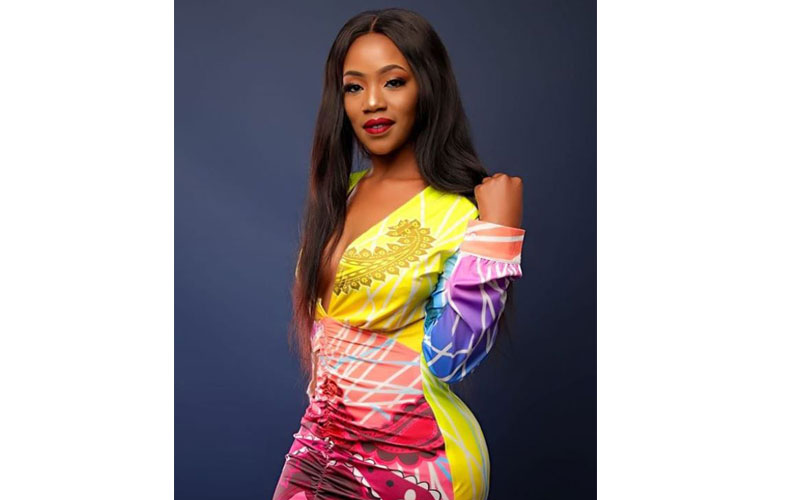 Top comedian and MC Sande Bush alias Dr Ofweneke has celebrated his wife in a heartfelt message on her birthday. Via Instagram, the funnyman complimented Christine's looks, adding that he appreciates the good times as well as the fights they've had as a couple. As usual, Ofweneke joked around, citing getting annoyed on being asked what meal he'd like to have. The comedian shared several snaps of his lovely wife and one alongside their daughter Elsey, attributing Christine's glowing face and happiness to himself.
READ ALSO: Dr Ofweneke introduces new catch, days after ex-wife flaunted hers
"Look at you looking all sorts of candy with some kachumbari on top! My Queen, as you turn a year old I can only thank God for how far we have come as a couple. The fights, the happy times, the times you don't pick my calls when angry, the times you piss me off but I just swallow my pride. The times of asking me 'babe what are we eating?' and hell you know I hate that question, to now us having a beautiful baby.
"On your birthday today I want you to remember that every day am assured I got this one right, you are loved, appreciated, adored, thank you for being the queen in my kingdom I love you my Omwanchi," he wrote.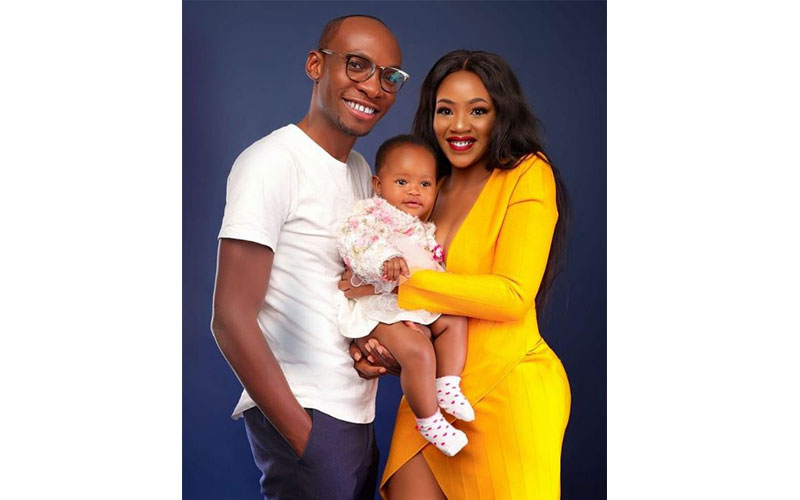 READ ALSO: How poverty in Kangemi made me celibate - Dr Ofweneke
Ofweneke and Christine welcomed Elsey, their first child together on January 7, 2020, at the RFH Healthcare in Ruai. The couple has been dating for a while now but went public in August 2019 when he shared a photo of them kissing with the caption, "The Eagles."
Ofweneke has two other children, one from his previous relationship with Nicah while the other is adopted.
Related Topics