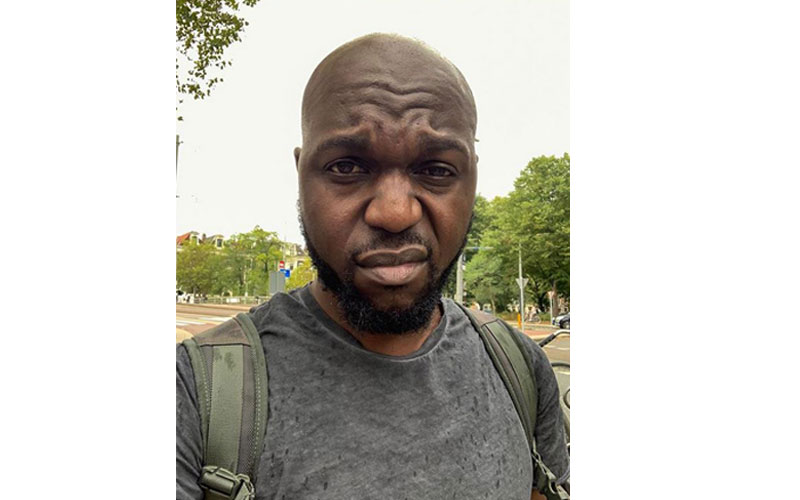 BBC Journalist Larry Madowo has spoken out after the broadcaster issued an apology for using a racist slur in a July 29 broadcast. According to Larry who is a correspondent in the U.S., he was barred from using the word despite being a black man, only for a white person to say it during a broadcast covering an alleged racist attack on a musician-cum health worker in Britain.
"The BBC didn't allow me, an actual black man, to use the N-word in an article when quoting an African American who used it. But a white person was allowed to say it ON TV because it was 'editorially justified'," he tweeted.
READ ALSO: Why Larry Madowo took hiatus from 'dream' BBC job
Backlash, DJ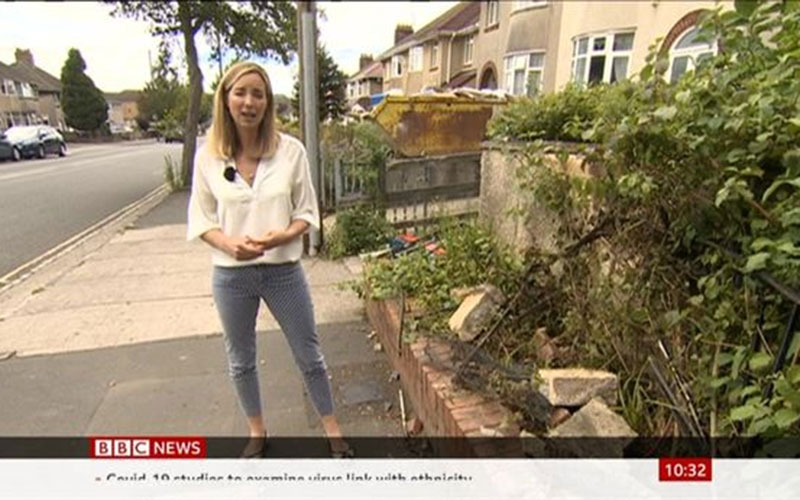 The August 10 apology came 12 days after Social affairs correspondent Fiona Lamdin sparked outrage after using the N-word during the coverage of a hit and run on a National Health Service (NHS) worker last month. The report described the attack on 21-year-old K alias K-Dogg while walking home from work leading to serious injuries in the cheekbone, leg and nose. Based on the racist language used by the car's occupants, police said they treating the matter as a being racially aggravated.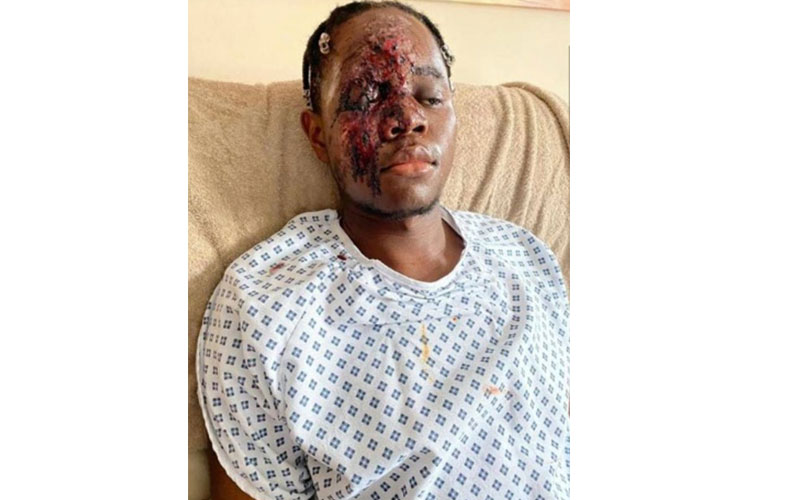 Speaking to The Mirror following complaints about the broadcast, a BBC spokesperson defended the action saying: "The decision to use the word was not taken lightly and without considerable detailed thought: we were aware that it would offend. But, in this specific context, we felt the need to explain, and report, not just the injuries but, given their alleged extreme nature, the words alleged to have been used- a position which, as we have said, was supported by the family and the victim.
READ ALSO: Ellen DeGeneres' wife speaks out as criticism of talk show host mounts
"These are difficult judgements but the context is very important in this particular case. We believe we gave adequate warnings that upsetting images and language would be used and we will continue to pursue this story."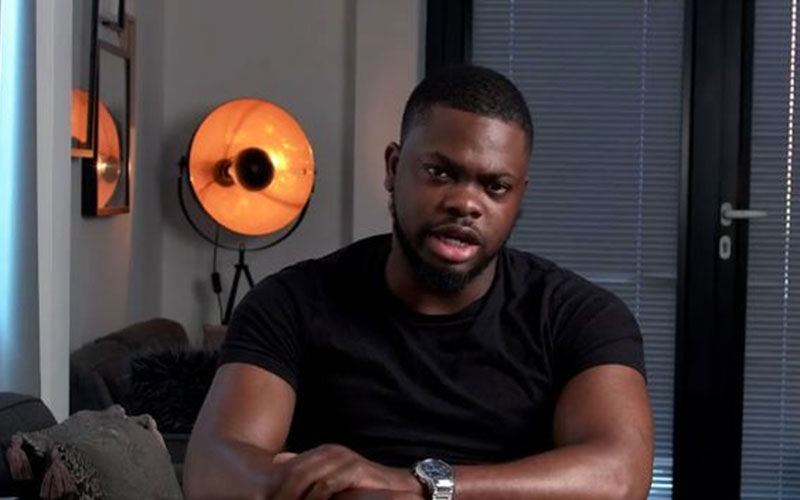 The use of, coupled with the justification for using the N-word attracted widespread criticism from their staff and politicians; on August 8, a DJ quit the broadcaster over the row. Speaking on his decision to quit, BBC Radio 1Xtra DJ Sideman said: "the action and the defence of the action feels like a slap in the face of our community".
BBC Director-General Tony Hall finally apologised saying: "We've ended up creating distress amongst many people. The BBC now accepts we should have taken a different approach at the time of broadcast and we are very sorry for that."
BBC Radio 1Xtra's DJ Target said it was "a total shame" that it had taken the resignation of a "young black broadcaster" for the BBC to apologise.
Related Topics