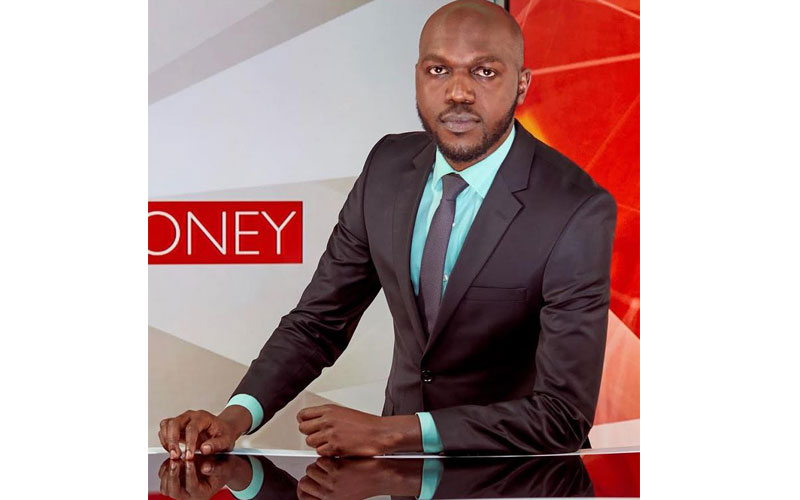 Celebrated Kenyan journalist Larry Madowo took to social media to announce that he is taking a break from BBC, just over a year since joining the international broadcaster.
However, according to his Twitter updates, the sensational journalist disclosed that he is not leaving the British Broadcasting Corporation for good.
"?Friday was my last day at the BBC before taking a break to go to Columbia University in the City of New York. I offered someone a job then emailed everyone at BBC Africa without a subject, like an idiot I promise I was better at the job itself; hired ~30 people in 5 countries, launched 6 shows in 3 languages & lived our best lives," Larry wrote on Facebook.
Madowo also took to Twitter where he admitted that it was hard leaving his 'dream job'.
"This has been a dream job in every way and leaving it was one of the hardest decisions of my life. An exciting year in New York City awaits but saying goodbye is so hard! I'll miss everyone terribly,"
The 32-year-old BBC Africa Business Editor is one of the beneficiaries of the 44th Knight-Bagehot Fellowship in Business and Economics at the Columbia Journalism School.
The attractive package doesn't stop there, it is reported that the fellowship provides full tuition and a living stipend of Sh6 million for experienced journalists to take graduate courses at the university.
This has caused a stir among netizens who are now asking Larry to give them his word-by-word prayer so that they too can drink from of this blessed cup.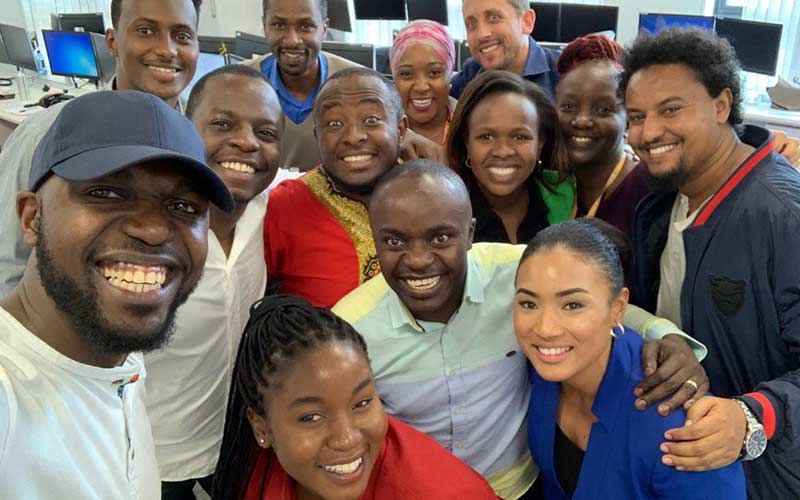 His announcement comes just days after his opinion piece titled "Africa is doing just fine – it's the coverage by Western media that is behind the times," also sparked varied reactions from the online community.
In the article, Larry bashed the west for always portraying Africa as a continent plagued with war, famine and other calamities. His views irked some people online including members of the press in the west who felt that his comments were offensive and not fair.
Daniel Knowles from the Economist wrote, "Expected much better of Larry than this regurgitated Panglossian rubbish. Rwanda has more female parliamentarians than anywhere else, but also they don't matter at all, because it has one dictator (a man) who murders anyone who disagrees."
As you would expect, Kenyans on Twitter were not left behind as they rallied behind the former NTV News anchor.
BBC's Caroline Korobia has, meanwhile, been appointed acting Business Editor for Africa, pending appointment of a substantive editor, even though internal sources have indicated she is likely to be confirmed.