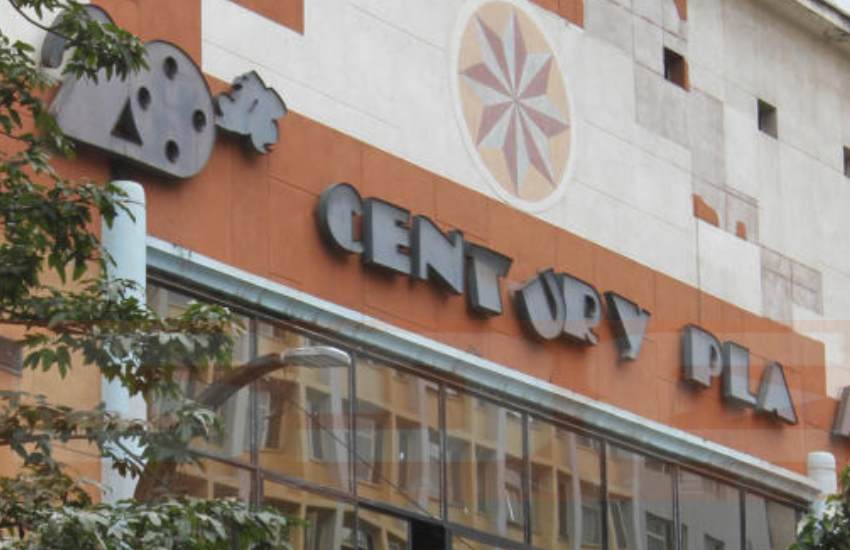 The management of Century Plaza, the establishment that houses Imax 20th Century in Nairobi, has said it is not in its interest to have the cinema theatre closed.
Gaetano Ruffo, who owns the building, said he would still give the Imax 20th Century a chance to go on with business if the long-running rent issues were sorted out.
The investor was addressing speculations on the possible closure of the iconic cinema theatre, the only surviving movie theatre in Nairobi's Central Business District.
According to a public notice in the dailies last week, the movie theatre equipment such as projectors, TV sets, power back-up units, roof and wall-mounted speakers, and seats, as well as kitchen equipment from the establishment's Arfa bar, will be up for sale on Wednesday.
"All the above goods shall be sold as one lot. Viewing can be done on prior arrangements with our offices.
"A refundable deposit of Sh100,000 shall be paid for one to obtain a bidding number," read the public notice put up by Ideal Auctioneers who are working on behalf of the Mama Ngina Street Century Plaza.
Read Also: IMAX 20th Century Nairobi CBD auctioned over Sh3.2 million rent arrears
Ruffo told Sunday Standard that they had decided to auction the tenant's items due to rent arrears.
"He said the right legal process had been followed, adding that all he wants is to recover his money, a figure he put at Sh6 million, which is about Sh2 million higher than what Imax 20th Century had told said it owes.
"I have no interest in running a cinema and all I have been asking is for them (Arfa Afra Ltd) to pay what is due and we would still consider to have them continue with their business if they are interested.
"I would like the world to know that these arrears and other disputes we are talking about have nothing to do with Covid-19.
"They have to do with bouncing cheques and more," Ruffo said, as he sought to clarify that no equipment had yet been moved or dismantled.
Renovations
"The renovations going on in one wing of the building are not even affecting the side that Imax 20th Century is in. All the other businesses there ... are in operation and so should Imax.
Read Also: End of an era - IMAX 20th Century woes proof of a dying culture?
"They are the ones who opted to close without paying even after we extended to them goodwill to renegotiate rent agreement just like every other businesses in the building," he said.
Asked what it would take for him to let Imax 20th Century continue with business, Ruffo said the matter was squarely in Imax's court.
"The auctioneers are simply doing their work. They have engaged property valuers in this and all parties have had legal representation in this.
"All I want is to recover my money. Why would I want to throw them out?" he posed.
Related Topics