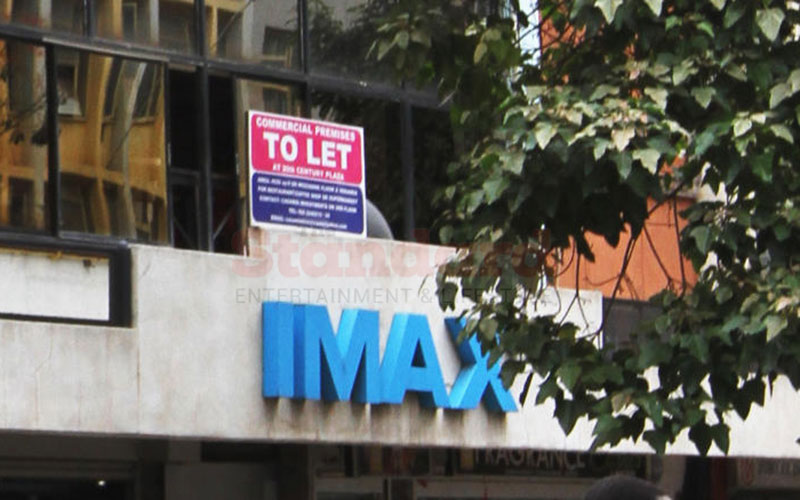 Kenya's oldest movie theatre Imax-20th Century, the only surviving cinema theatre in the CBD is headed for closure. Through a public notice issued this week, Arfa Afra Ltd, the company running the theatre has been issued with an auctioneers notice that will see movie theatre equipment such as projectors, TV sets, power back-up units, roof and wall-mounted speakers, POS, and seats as well as kitchen equipment disposed of. The public auction has been set for Wednesday 15, next week.
According to sources, the owners owe the landlord about Sh3.2 million in rent arrears for the movie hall. Standard Entertainment has learned that most of the dues owed by the Ukrainian IMAX owners are from the last three months – when movie lovers moved away from the theatre due to COVID-19.
READ ALSO: Impact of the coronavirus outbreak on the entertainment industry
"All the above goods shall be sold as one lot. Viewing can be done on prior arrangements with our offices. A refundable deposit of Sh100,000 shall be paid for one to obtain a bidding number," read the public notice put up by Ideal Auctioneers who are working on behalf of the Mama Ngina Street - Century Plaza - establishment landlord.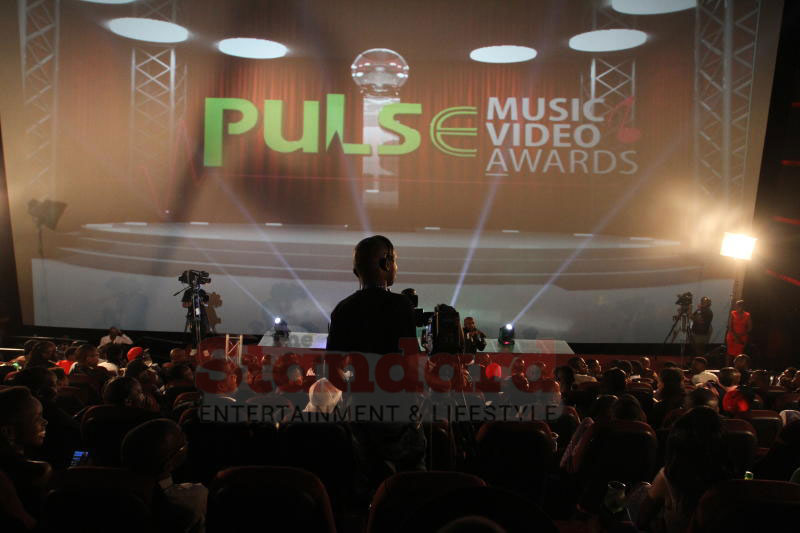 IMAX 20th Century Mama Ngina Street was the last surviving mega theatre having been established over a decade ago. Other theatres that were big back then including Nairobi Cinema and Kenya Cinema have folded up.
IMAX 20th Century runs other theatres in Kenya including the Anga Sky at Panari Hotel and IMAX Diamond – along Mombasa Road and Parklands respectively.
Besides being one of the most preferred spots for movies, the venue is known to host red-carpet crème de la cream celebrity events such as the inaugural Pulse Music Video Awards (PMVA) which were held there six years ago.