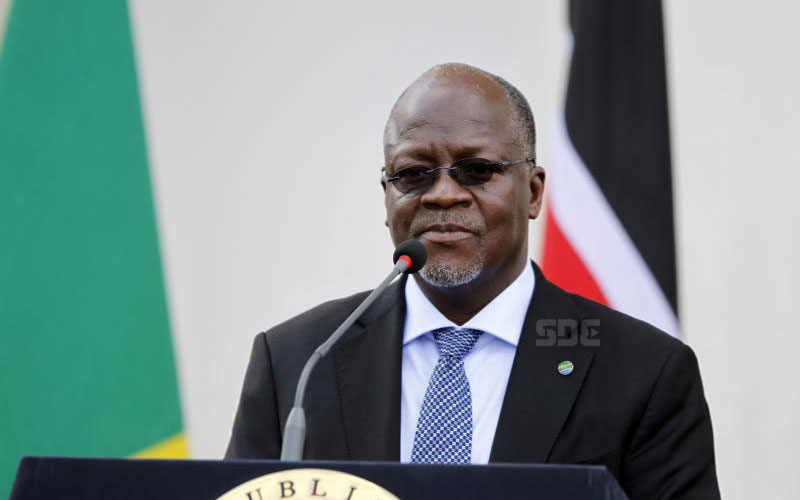 A while back, Tanzania President John Magufuli opened up on a brush with death he had after being poisoned during his tenure as a minister under former President Benjamin Mkapa. Speaking during the launch of Mkapa's memoir 'My Life, My Purpose- A Tanzanian President Remembers' in Dar es Salaam, Magufuli revealed that the poisoning incident was a well-guarded secret.
"I remember working with president Mkapa, he once termed me as his first aide due to the good work I was doing in the Ministry of Infrastructure Development.
"I can never forget the incident because, despite Mkapa's positive sentiments, it landed me in trouble," Magufuli told the packed hall.
READ ALSO: Magufuli's misleading statement on COVID-19 that could cost lives
Jealousy
According to Magufuli, who's currently serving his first term as president, he noticed a change in how powerful government ministers perceived him following Mkapa's praise.
"I started seeing signs that some high- ranking government ministers started hating me."
Not long after, he was poisoned.
"I was poisoned in Dodoma and almost lost my life. But due to God's grace, I escape death," he narrated.
The scary ordeal made Magufuli reconsider his position as Mkapa's minister and he approached the ex-president with the intent to quit.
"After the incident, I approached Mkapa and told him of my intention to resign. He looked at me as a father would and felt sorry for me."
Encouragement, lesson learned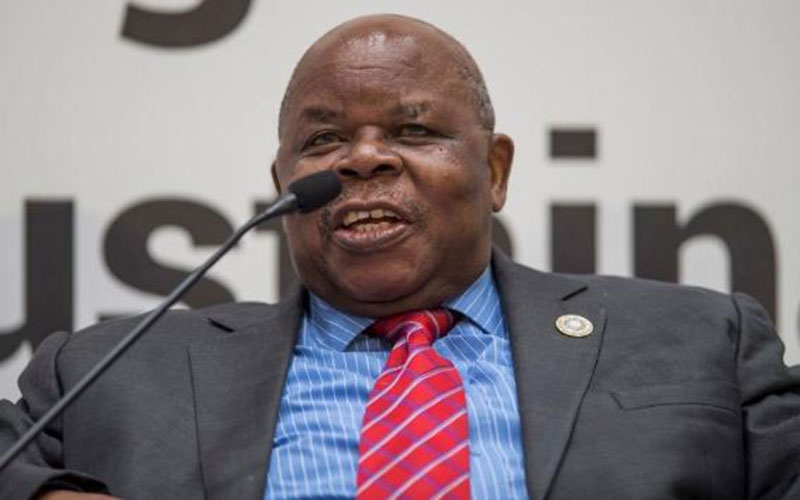 However, Mkapa did not accept Magufuli's intended resignation and instead, offered words of advice that grew the latter's courage.
READ ALSO: Religious leaders close places of worship as Magufuli drags feet on ban
"He gave me courage, saying to me 'John, do your job and put God first'. Afterwards, I was given security and I continued working.
"The incident made me view Mkapa as someone who gives you hope even when you've given up. Thank you so much for believing in me Mzee Mkapa.
"I've learned not to praise my workers even if they are doing a good job because of what happened to me. But once in a while, I commend this doing a good job."
Related Topics