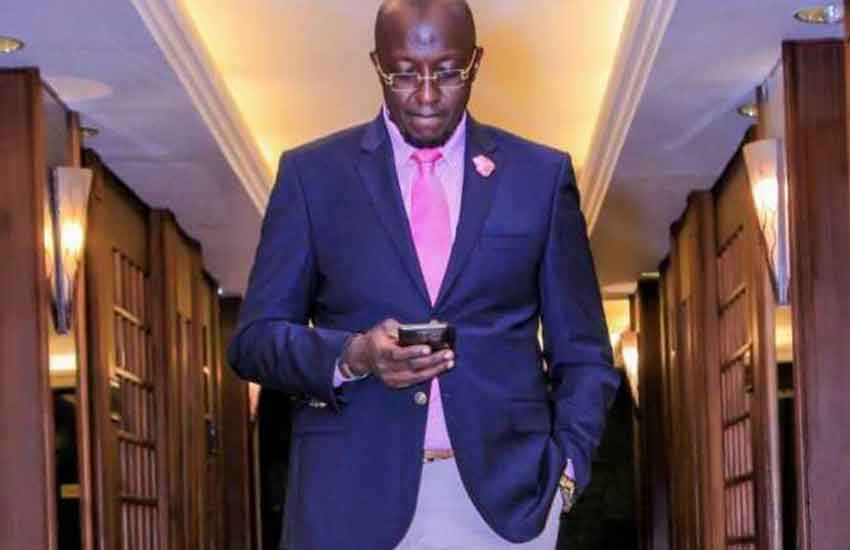 State House Director of Brand Strategy and Events Thomas Kwaka aka Big Ted is mourning the sudden demise of his brother Silas Kwaka Omolo.
Taking to social media, Big Tedd eulogized the producer, songwriter, multi-instrumentalist and VOX artist, in a very touching message.
"Some days are long and sunlit, others are cloudy & stormy but It all ends at the same place truth is that death is inevitable, but It doesn't need to have the power over us Silas Kwaka Omolo aka Solja, aka Magik Fingaz, the producer, Multi-instrumentalist, VOX artist, hustler Father and songwriter extraordinaire," stated Ted.
Celebrating Omolo as a man who lived his life to the fullest, he underscored why the living must take a cue and appreciate that death is inevitable.
"Umetangulia tu! I'll see you when I get home in the streets by and by... Death is not the end, the best is yet to be. Death is only a new beginning. It is going to bed on a cold rainy season night and waking up with the sun always shining... Absent on earth present in heaven. It is well...Ps God I am not mad at you thank you," added Ted.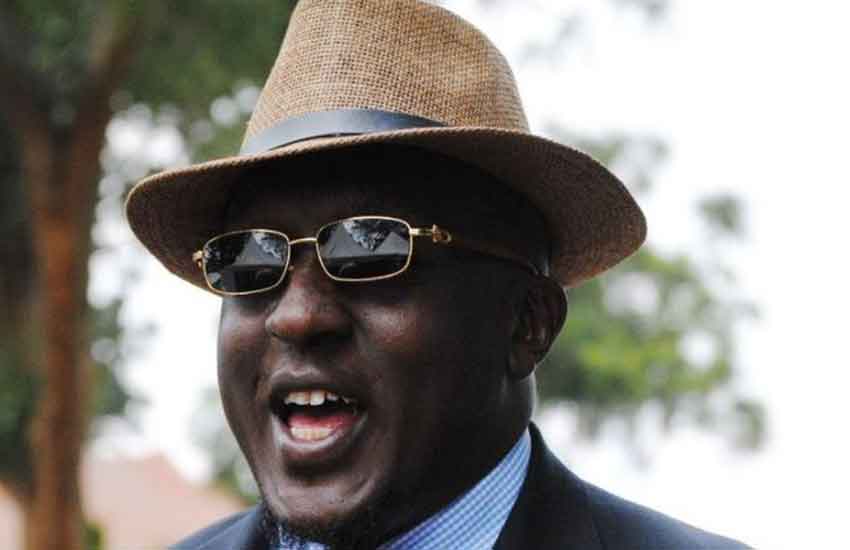 The entertainment guru at the same time highlighted the need for purpose and reiterated the call for a fulfilling life.
"They say that death is the final dance that all of us must dance sooner or later… See everyone wants to go to heaven but no one wants to die. So apart from those that shall be taken up in the rupture its given for all of us to die...it's not a matter of if it's actually when and how. It is not death that a man should fear, but he should fear never beginning to live...see we all die."
Read Also: I wore size 68 suits! Big Ted's Sh700,000 solution to lose weight
To drive his point home, he stressed on the reason why though all human beings are destined differently, the final bow for all, is death.
"The goal isn't to live forever, the goal is to create something that will a legacy, see titles and positions are not prerequisites to get to heaven...even apostles died. Have you ever taken time out to watch the sun going down, and has your soul thrilled at the beauty of the sunset? See life is like an action movie some love some tears some friendship some betrayal some laughter. The time we are privileged to spend is not the same length, in light, nor beauty. Some days are long and sunlit, others are cloudy & stormy but it all ends at the same place," he shared.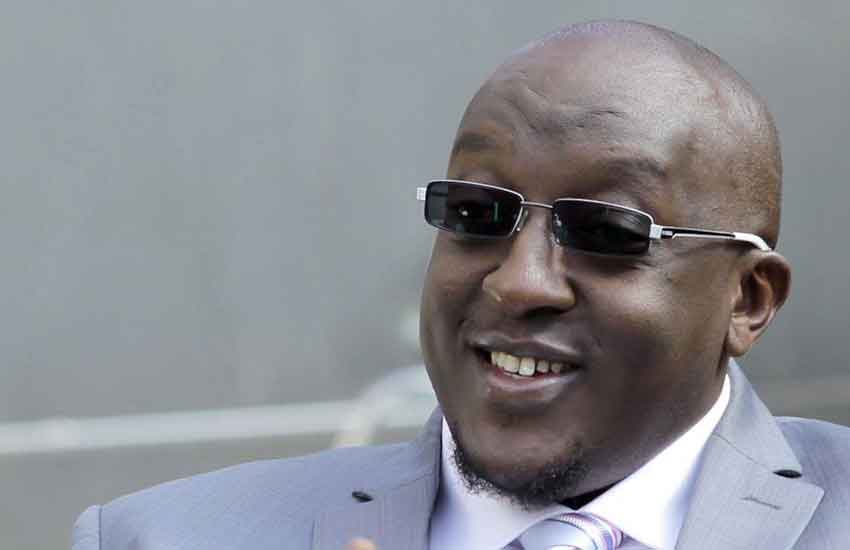 Known to be spiritual, Big Ted a year ago gave counsel on why handwork and an understanding of one's process in life is key and added that despite what people see, he is yet to hit his bull's eye.
"A few weeks ago I realized that I was on my last lap of fatigue and that if I did not intentionally take time off I was going to burn up... See I understand the struggle I understand the hustle I understand the pain of running hard and still not seeing the prize. Many people are sold to the illusion that all public figures must be successfully well I'm not or let's just say I am not where I want to be yet…
Read Also: PHOTOS - Kenyan celebrities who have transformed after losing weight
"I hang out with this great soul who was called up to play for the national team with so much hype and razzmatazz around him but his career ended with that call-up and he just faded into oblivion because he had gotten the prize but had not mastered the process so the prize could not last incident hand because he did not have the experience to keep it there.
"Many of us have good things that we are about to mess up, great destinies that God knows if he gives you now you shall definitely screw it up… Great careers that God needs you to be mentored in great discoveries and ideas beyond their time but he also wants to prepare you for where he is taking you…" he posted.
Related Topics