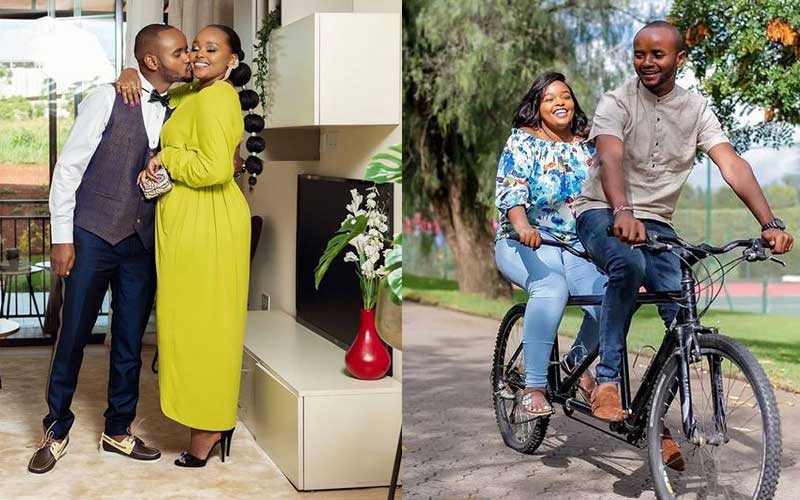 YouTube vloggers, Peter Kabi, popularly known as Kabi WaJesus, and Milly Wambui alias Milly WaJesus of the Wajesus Family have for the longest time now served nothing but serious couple goals on social media.
Judging from their online presence and undeniable connection, it is safe to say that Milly and Kabi's relationship is like a match made in heaven, a match they had never imagined, not even in their wildest dreams.
READ ALSO:Meet campus beauty, Millie wa Jesus, who is dressing celebrities
Narrating their first encounter together during an interview with True Love Magazine, Milly stated that she met Kabi through her then-boyfriend, who was also Kabi's close friend.
"I met Kabi when I was in form two in high school. My then-boyfriend introduced us and we ended up going for two double dates with him and his then-girlfriend. I had a picture of the four of us that I took to school just to show off my gang," said Milly.
The two parted ways but later reunited on FaceBook after Kabi gave his life to Christ.
'Kabi was not the man I wanted to marry'
According to Kabi, the first time he lay his eyes on Milly, he knew his future wife would be like her as she was down to earth.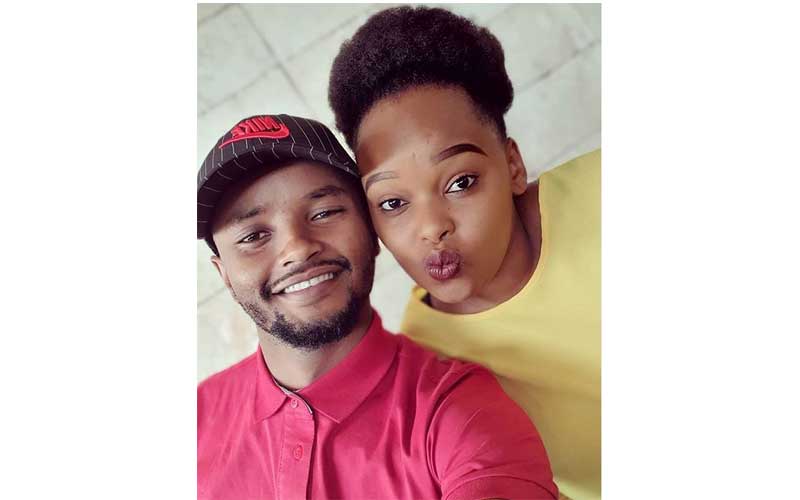 "It's funny, because even back then I had an image of how my wife should look like. When I saw Milly, I thought she looked like my wife. Plus she was very nice. But at the time I had a girlfriend, and this guy was dating her. So I never thought of dating her," he said.
In one of their recent YouTube videos dubbed, 'Kabi was not the man I wanted to marry', Milly explained that she never saw herself settling down with Kabi.
READ ALSO: Milly and Kabi WaJesus welcome baby boy
"Let me tell you guys, I never thought the father of my children would be Kabi. He keeps saying I wanted him from the word go, but it's a lie.
"Because I saw you and I was like uuhhh, huyu kijana he looks very rugged, and then you had that hair….you had put chemical, I was like this is high maintenance maneno's. Alikuwa ameweka mpaka edges."
Milly continued to explain that she felt Kabi was really slow. Kabi interjected to clarify that it was due to the drugs he was before.
"Then I felt like he was too slow, ulikuwa unaongea like nniiiiaaajjjeee… ulikuwa too slow. So I kept telling him kwani love huwezi ongea haraka? Angeanza story and then he forgets about it completely and he would not finish the story," she continued.
Milly then resolved to put her expectations aside and build a relationship with Kabi. The couple is currently in Zimbabwe for their Valentine's celebrations.
Related Topics