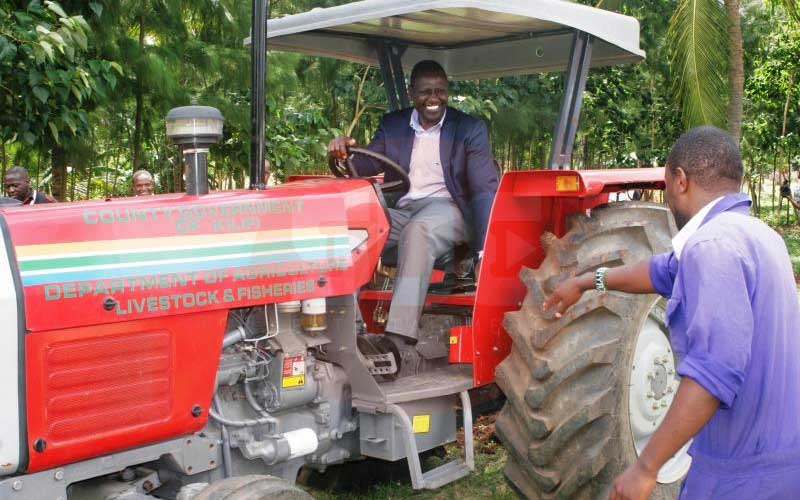 [email protected]
Controversy over water access rights in a farm linked to Deputy President William Ruto in Taveta Sub-county has escalated after a court authorised the disconnection of any illegal water points.
Taveta Principal Magistrate Benson Khapoya yesterday allowed police to accompany officials from the Taita Taveta Water and Sewerage Company (Tavevo) inside the 1,000-acre Kisima Farm and carry out the exercise.
READ ALSO: Woman demands Sh25 million, 100 acres from tycoon Basil Criticos
Ruto is said to have bought the farm situated in Mata ward from former Taveta MP Basil Criticos about three years ago.
Mr Criticos had fought for years to evict squatters from the property and after it changed hands, about 20 families were evicted and the farm was fenced off.
The current crisis involves access to Grogan Canal, which drains into the farm. The canal, which was constructed in the colonial era, draws its waters from the streams in Njoro area and has been a source of conflict between herders and residents who claim that access to freshwater is exclusively limited to wealthy ranch owners.
READ ALSO: William Ruto: How he rose from roadside kuku-seller to multi-billionaire
Trouble has been brewing for weeks after Tavevo, which is owned by the Taita Taveta County Government, claimed there were illegal water connections from the canal to the farm.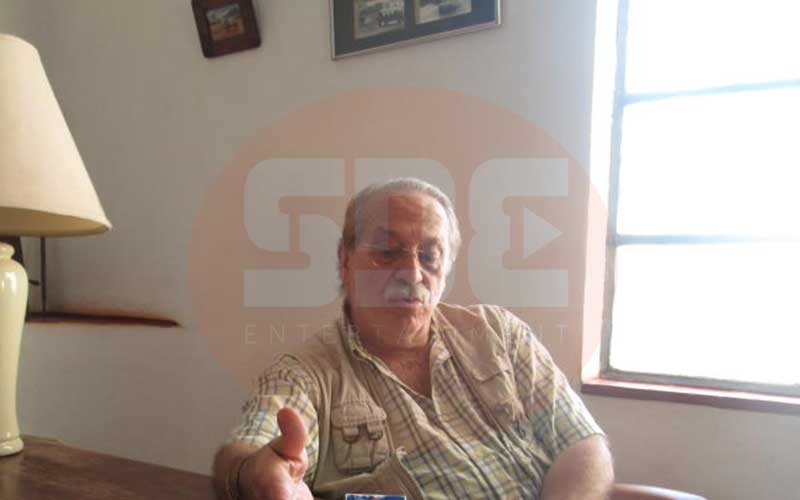 The company sought for orders to enter and inspect the farm following complaints that neighbouring residents had been denied access to the commodity in favour of the vast farm.
Kisima Farm
The court orders are to be served to Kisima farm manager Arie Dempers who is listed as the defendant.
"Upon careful perusal and consideration of the Certificate of Urgency, notice of motion application together with supporting affidavit sworn by Patrick Wadu, it is hereby ordered the application be hereby certified as urgent.
READ ALSO: Four arrested for stealing eggs from Ruto's Sugoi farm
"That the orders to gain access to Kisima Farm immutably and also to disconnect and uproot/ remove any illegal connection at the said farm/property are hereby granted," read the court orders seen by The Standard.
The orders further direct the OCS/Deputy OCS Taveta Police Station to provide assistance for the purpose of maintaining law and order.
"Take note that any party served with this order but does not obey is liable for prosecution and contempt of court, and upon conviction may be imprisoned up to six months and/or fined," read the orders.
County administration officials claim they received numerous complaints from Taveta residents about the illegal water connections.
But on Wednesday, Dempers dismissed the accusations as unfounded. "Come to the farm anytime and see for yourself. We have not diverted water to the farm to deny local residents the commodity."
Related Topics