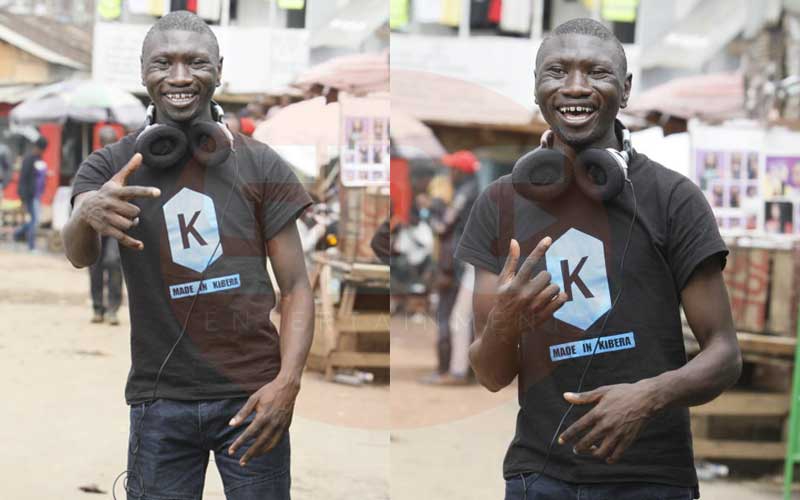 Upcoming Kenyan rapper, Stephen Otieno aka Stivo Simple Boy spent his weekend behind bars after he was apprehended by police on grounds that he was idling.
The Vijana Tuwache Mihadarati crooner is said to have made his way to the Kilimani Police station in a bid to free his friend, Gideon Ngaira who had been detained at the station for illegally selling his merchandise outside Friends' Church, Ngong' Road but ended up being arrested as well.
According to reports, the rapper was in the middle of a video shoot before he realized his friend Gideon whom had accompanied him was taking too long to return. On enquiring, he was informed that Gideon had been arrested for selling goods without proper documentation.
"Gideon has been selling his stuff at that church for two years now and has never had issues. He and the church have an agreement."
READ ALSO: Call me 'ugly' but my looks earn me good money - Simple Boy tells it all
Stivo who was accompanied by his other friends, Geoffery Ochieng, Simon Sikote, Eric Mutunga and Phillip Oyoo tried to negotiate with the police men but their plea fell on deaf ears.
Gideon was released after Stivo was arrested alongside his friends and will be arraigned in court on Monday.
According to latest report,s Stivo and his friends are doing well and are in good shape.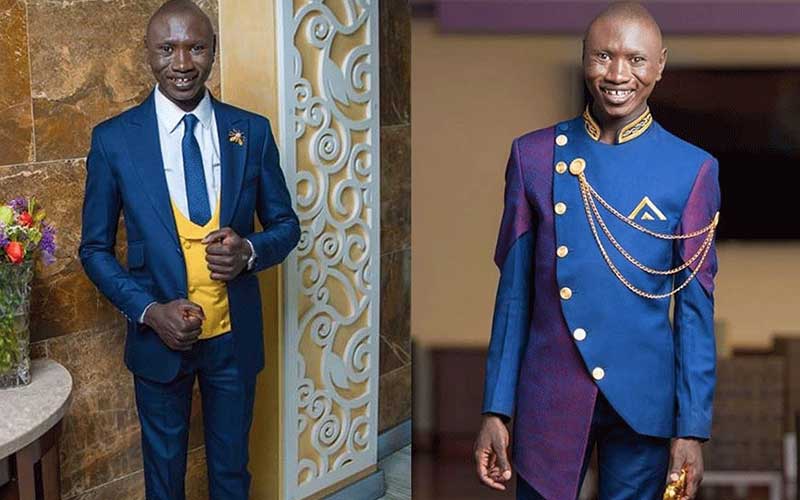 Stolen lyrics
Not too long ago, Stivo accused Tanzanian singer Harmonize for using his popular hook line, "inauma but itabidi uzoee" in his song 'Hainistui' without seeking their permission.
READ ALSO: Stivo Simple Boy 'cornered in Kibra, washed in public'
Taking to his Instagram alongside Byzzo, the pair explained that they had not received any formal communication from Harmoze's management to use the line. Their management is however following up the matter.
"Hata mimi nimeshinda kupigiwa simu natumiwa matexts mafans wanasema ngoma yetu ya 'inauma but itabidi uzoee' imeibwa na Harmonize bana. Na kutoka si tu upload hiyo ngoma hakuna mtu yeyote amewahi tuomba ruhusa kutumia hiyo ngoma hata tumeongea na management yetu tumewauliza kama kuna communication imefanyika but wamesema hakuna tho wanaendelea kuchunguza. So venye si tuko hapa hatujui anything na hakuna mtu alituomba ruhusa," said Byzzo.
Related Topics