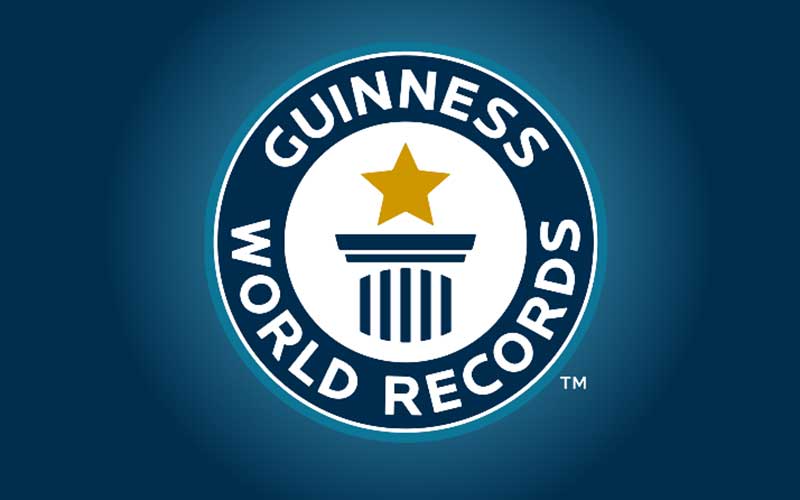 Arguably the most popular authority on record-breaking, the Guinness World Records chronicle human feats from the amazing to the outright bizarre.
Kenya has not been left behind in record-breaking and we will delve into it a bit later, but did you know you can actually apply to set or break a record?
However, there are criteria to be met before making the application process. Guinness World Records dictate that the record one is seeking to break or set has to be measurable, breakable, standardisable, verifiable and based on one variable.
READ ALSO: Shaffie Weru goes for Guinness World Record title for the most people shaved in a single venue
Here are some Guinness World Records held by Kenya:
Largest bird count in 24 hours
Kenya holds the Guinness World record for the most bird species spotted within 24 hours, a record that was set in November 1986.
The record was set by Kenyans Terry Stevenson, John Fanshawe and Andy Roberts on day two of the Birdwatch Kenya 86 event.
The oldest person to begin primary school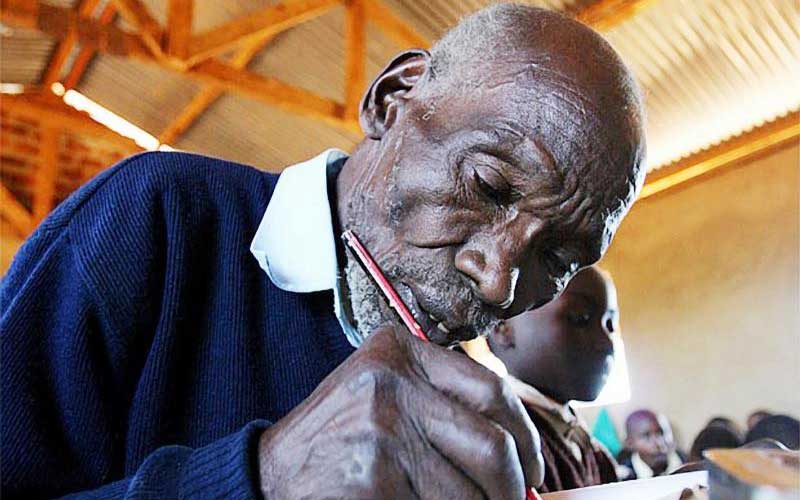 Kimani Ng'ang'a Maruge, the inspiration behind the First Grader movie holds the record for oldest person to begin primary school.
READ ALSO: Maliha Mohammed: Kenyan Chef cooks for 72 hours straight, breaks Guinness World record
Maruge joined Kapkenduiyo Primary School on January 12, 2004, aged 84. At the time of his enrolment at the Eldoret-based school, two of his grandchildren were ahead of him in the same institution.
He passed away on 15 August 2009, aged 90.
Largest desert lake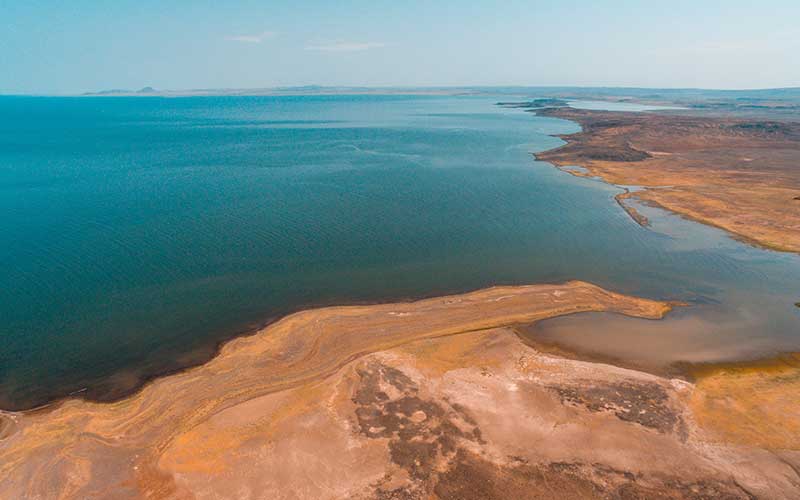 Lake Turkana, located in Northwest Kenya holds the title for the largest desert lake in the world.
READ ALSO: Meet the youngest female with a full beard- Guinness World Records
Fed by the Omo, Turkwel and Kerio rivers, the lake has a surface area of 6,405 square kilometres and an average depth of 30.2 metres.
Lake Turkana also boasts of being the fourth largest salt lake in the world.
Fastest marathon (male)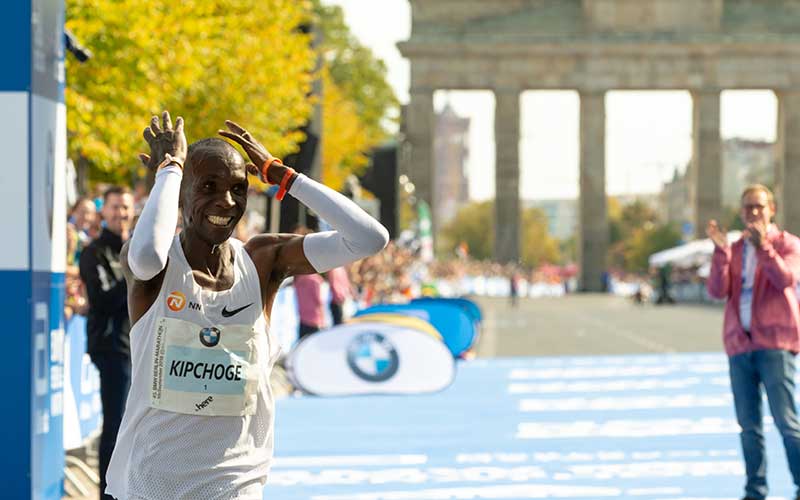 Kenyan marathoner Eliud Kipchoge holds the title for the fastest marathon, a feat he achieved in 2: 1:39 at the Berlin Marathon on September 16 2018.
On October 12 2019, Kipchoge became the first human to run a sub-2 hour marathon in Vienna, Austria.
The 35-year-old achieved the fete in 1:59:40 but it was not considered for an official International Association of Athletics Federation (IAAF) record for not meeting the body's criteria which dictates that there must be at least three competitors, pacemakers cannot rotate in and out of a race among others.
Most consecutive wins of the IAAF World Cross Country Championships by a country (female)
Kenyan holds the title for most consecutive wins of the senior women's title at the IAAF World Cross Country Championships with seven.
READ ALSO: Zimbabwean students break Guinness World Record
This fete was achieved by Kenyan runners between 2009 and 2019.
The athletes were Florence Jebet Kiplagat (2009), Emily Chebet (2010 and 2013), Vivian Jepkemoi Cheruiyot (2011), Agnes Jebet Tirop (2015), Irene Cheptai (2017) and Hellen Obiri (2019).
Other mentionable Guinness World Records held by Kenya include most female team wins at the IAAF World Cross Country Championships, most marathon world majors points in a season by a male and fastest road run 10 kilometres by a male.
Related Topics