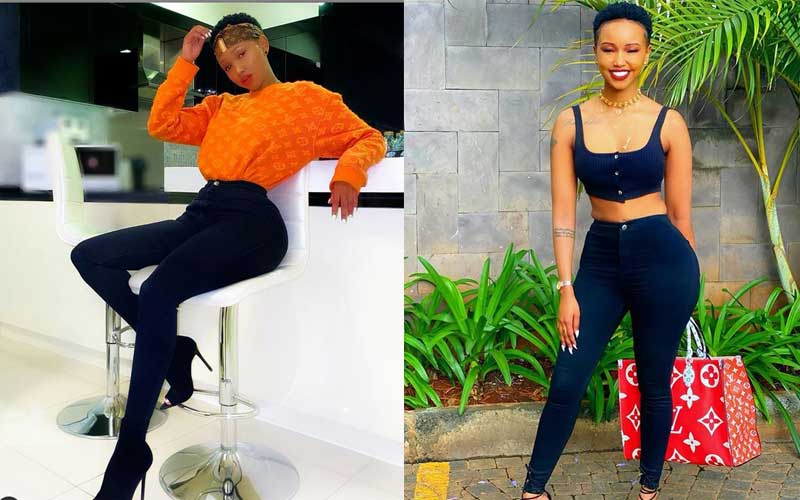 Kenyan socialite and entrepreneur Huddah Monroe is among the few Kenyan celebrities who do not shy away from using their experiences to pass on life lessons.
The vocal Huddah ever so often takes to her Insta stories speaking on relationships, money, men and even politics. In her latest Instagram update however, the Huddah cosmetics CEO had some words of wisdom for youths in their early 20's.
Reflecting back on her days as a young adult, Huddah admitted to being addicted to one night stands.
"There's a time at 21 I was a one-night stand addict! I never f***** a n**** twice! Never exchange numbers and if you see me in public pass me like we never met or ill embarrass you… Oh good old days! I'm almost 30 now! So many things disgust me," she wrote.
Terming herself as the best option for a wife since she knows it all, Huddah said she is now ready to settle down and have children.
"I know my husband is watching this. The best woman to marry is me! Madam Alhuda. Let me blow my own trumpet. I've seen it all! I'm ready to be the mother of your 5 kids," she continued.
Huddah's advice
She went on to advise her young female followers to take it easy when it comes to dating men their age. Huddah urged them not to put unnecessary financial pressure on the men as they are just starting off in life.
READ ALSO: My stepfather used to beat my mother- Huddah on growing up poor
"Young girls! Stop stressing 20-year-old boys, boys your age saying he should have a Benz or a big car. If he even has a bicycle, that's success on his level. Most legit men don't get their real financial breakthrough until their 40s. Only scammers, fraudsters make it early! And its short term! Every man/ woman is blessed! Trust Gods timing. Let's stop stressing each other," wrote Huddah.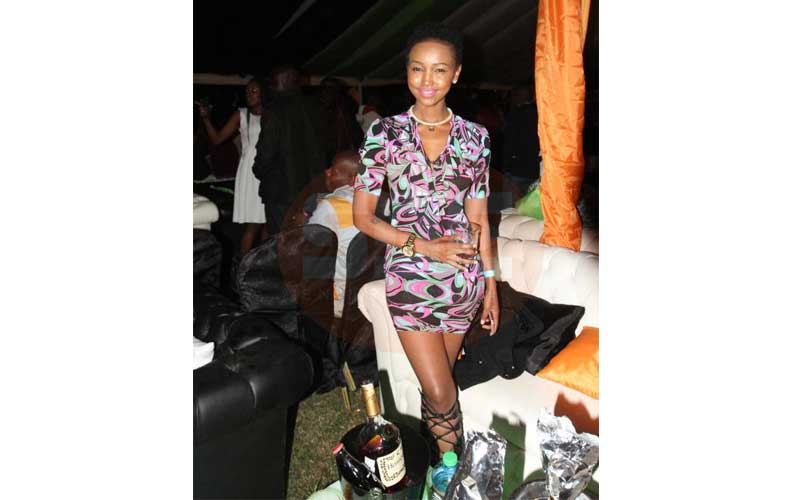 "If a man is 35 and above and he is broke and still living with his parents…has money for a local joint and still talking, 'You guy my guy, lool! That's a waste man," she continued.
Speaking of advice, Huddah plans on making money from her 'Ted Talk'.
"I said I won't be giving free lessons! You need to start subscribing to my app! $10 a year each. I will be schooling y'all with my life experiences for free! Say no more, wait for my app," said Huddah.
Cosmetics industry challenges
As a businesswoman in the cosmetic industry, Huddah also touched on a few challenges Kenyan cosmetic companies go through shipping their products into the country, explaining that it is not only expensive but also inconveniencing as the products are always delayed for one reason or the other.
"I wish we had cosmetic factories in Kenya! I'd be releasing new products daily! Unfortunately, we have to order abroad, takes 2-3 months for sea shipping, air about 10 days. But how much can you airlift? It kills the cost of the product. Plus, import tax and many other things."
Related Topics