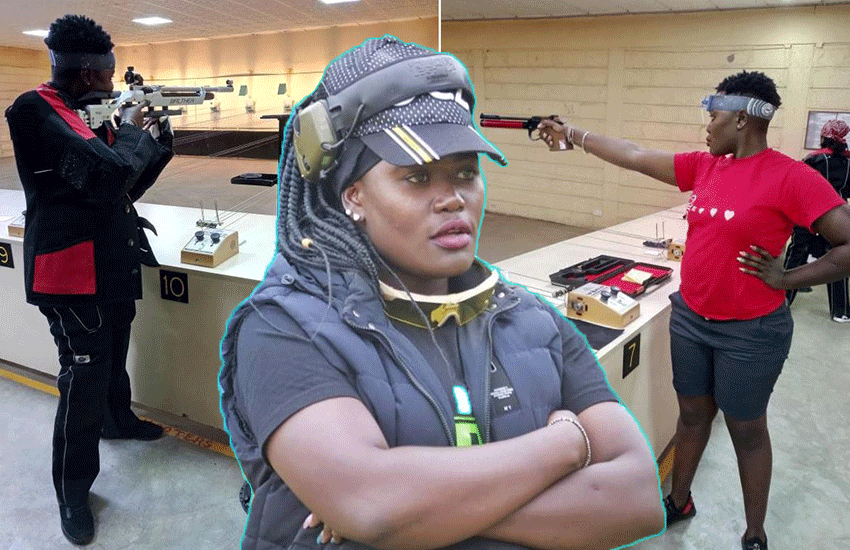 "The sport has over time been discriminatory against women owing to societal 'norms'. But the narrative is changing and more and more women are coming on board. We are standing our ground to prove that no human is limited," Leila Awale says, adding that more women should seek to become licensed firearm holders and participate in shooting because they, too, have lives, families and property to protect.
Sports shooter Belinda Akoth of the National Police Service agrees, saying more women should be involved in shooting as a sport because other than being a source of fun, it is also good for protection and self-defence.
"You won't have to wait for your man to come to your rescue because you will have the capacity to engage 'bad' guys to the end or as you wait for police rescue. Gun handling skills make a woman less vulnerable," Belinda says.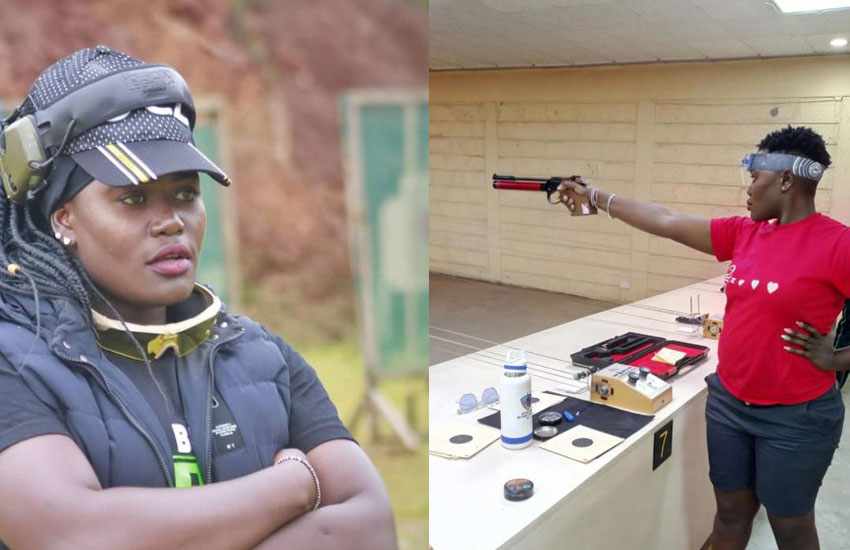 Monica Kahura, an international certified shooter and certified safety officer couldn't agree more. "Shooting is a sport where women and men are at par," she said.
"I regularly beat men in my class or division. But I must admit that it is much harder for a woman to acquire a firearm because of the gender inequalities in society," Kahura, a construction and property management audit consultant, says.
Kahura laughs off the belief that shooting is a sport for arrogant people, saying on the contrary, shooters are friendly and humble, always ready to coach, share experience and help others grow in the sport.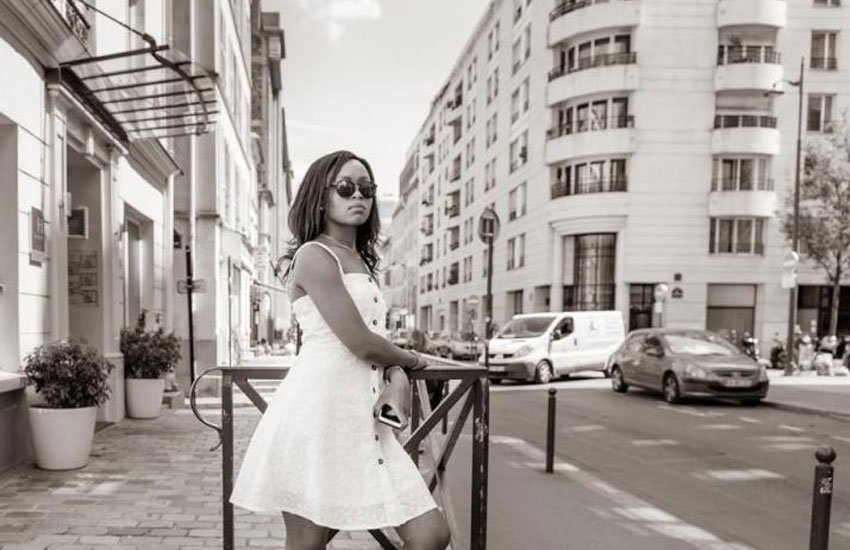 While it is not necessarily a "rich man's sport," Kahura explains that shooting requires a lot of training, which means a substantial amount of cash to cater for ammunition, range fee and safe firearm handling training up to advanced level.
Awale and Akoth agree, saying, a box of fifty 9mm rounds costs approximately Sh4,000, besides the fact that you need a gun, proper range gear or equipment. However, those who feel squeezed financially can explore cheaper options. For example, one can start with airguns at the Kenya Regiment Rifle Club (KRRC) in Lang'ata, then progress with time.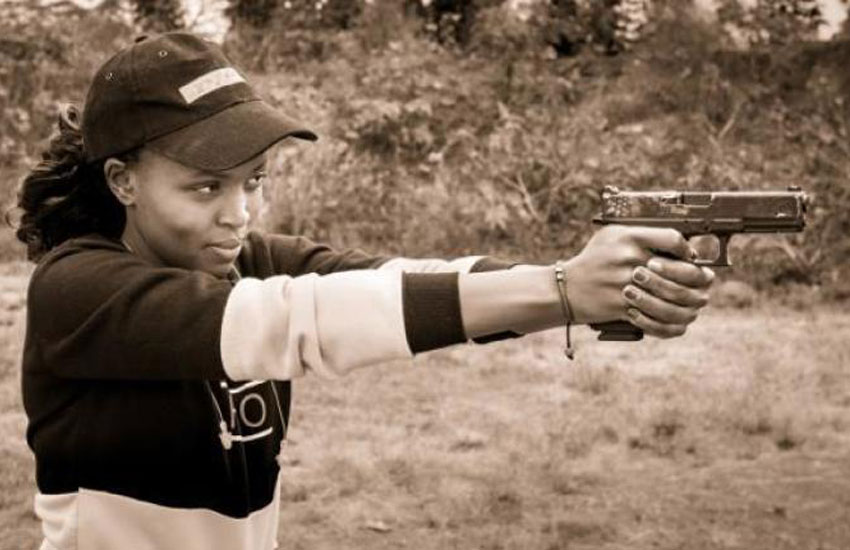 On her part, Wachianga believes the sport can grow if it is embraced and supported by the ministry of Sports.
"Generally, shooting is a very expensive sport since it entails purchase of ammunition, both for training and for competitions. It's my humble request that the ministry of Sports embraces shooting as a national sport since we represent Kenya during international competitions," she says.
The current situation is that individual shooters have to fund their training and more often than not, their travel (visa, competition entry fees, air ticket and accommodation) when travelling to represent the country in shooting events abroad.
Members of the disciplined forces, such as the Kenya Police and Kenya Prisons, are however fortunate because their expenses are catered for by their respective departments.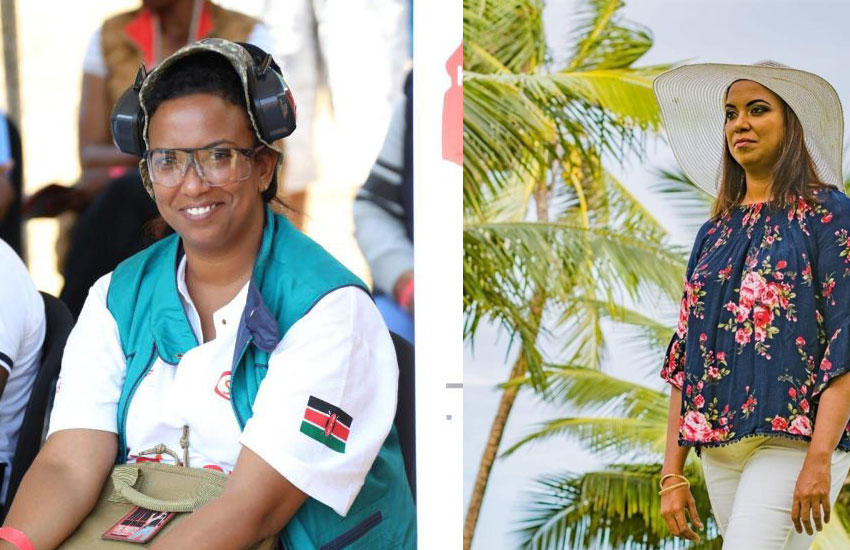 But the ladies don't allow financial constraints to dampen their love for the sport.
"Shooting has taught me resilience, patience, breathing techniques and has moulded me to be fearless, capable, calm, calculating, analytical and aware of my surrounding at all times," says Awale.
READ ALSO: Kasarani man shot seven times after fighting robber termed as 'selfless'?
She however recalls her scariest moment with a chuckle, saying her first attempt to fire a weapon was accompanied by a loud and heavy recoil that shocked her senseless.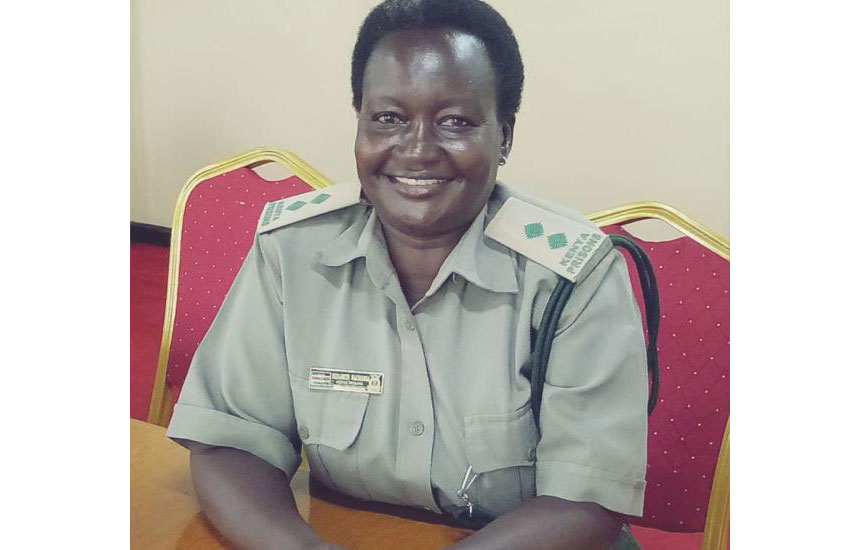 Akoth, a police officer, says she has become more disciplined and committed to what she chooses to do.
"I must be at the range when it's time to train. When at the range, you must learn to follow instructions by the safety or range officer. Discipline is key in this sport. I have also learnt to accept situations as they come. I am not always the best. Sometimes I win, and sometimes I lose. But I cannot sit and cry over losing, instead, I take this as a lesson and work on my skills." Akoth said.
According to her, target shooting will soon become competitive in a couple of years.
"Many of our citizens are going to get into this sport, because gun handling skills are essential for personal protection," she says, with Awale urging more licensed firearm holders need to embrace the sport and become proficient in shooting.
Related Topics