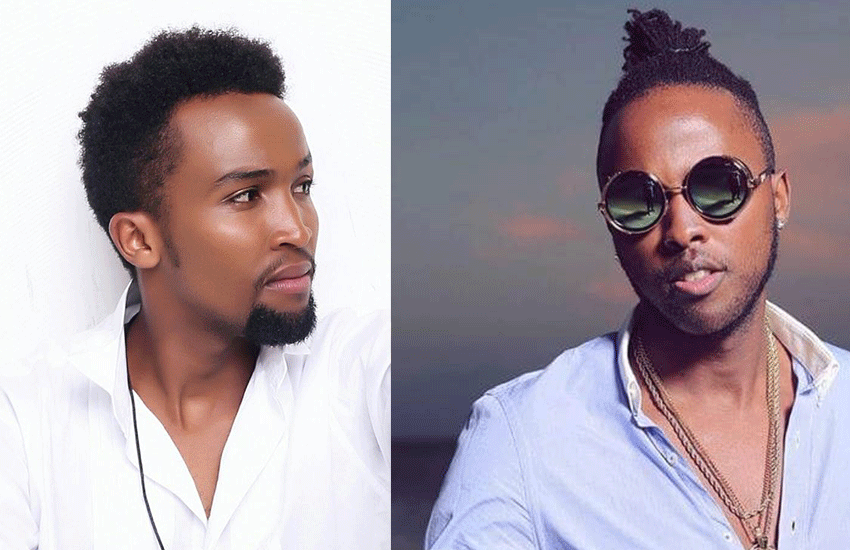 The entertainment industry in Kenya has in the recent past emerged from the periphery and claimed its spot in the continent as a force to reckon with in terms of talent and productions.
Amongst those rising with it like the proverbial sphinx are several young men who are slowly and surely making a name for themselves through art.
With good looks to boot, heartthrobs who made a mark in 2019 include;
1. Pascal Tokodi
Real name Pascalino Lpesinoi Lenguron Tokodi, the good-looking lad started as a singer and was featured in various local television programs such as in Citizen TV's 'Makutano Junction' a few months after he completed high school.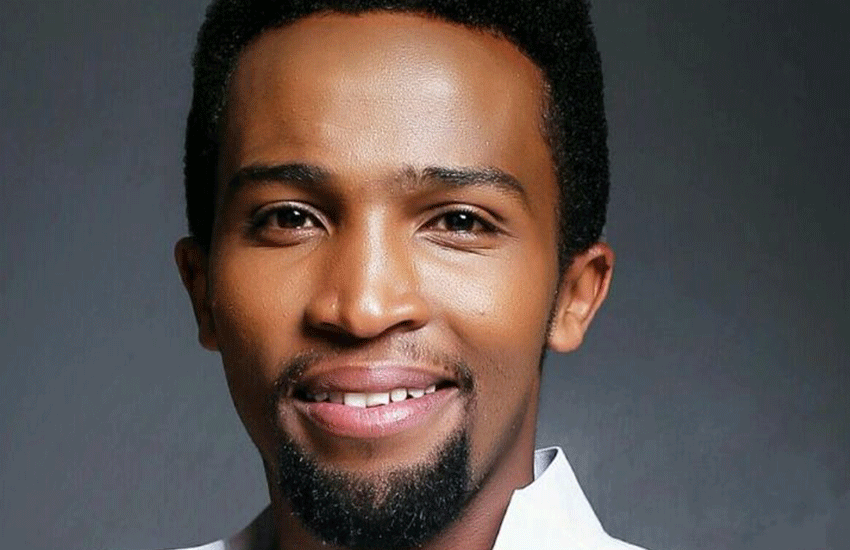 The musician, actor, comedian and songwriter is currently a darling in many households courtesy of his role on Maisha Magic East's Swahili telenovela, Selina.
2. Kagwe Mungai
Touted as one of the hottest male celebrities in Kenya, the 28-year-old debuted in 2013 and is well known for hits such as African Lady and Till the End.
In 2018, the multi-talented singer, rapper, actor and instrumentalist who stole hearts after breaking into the music scene with a soothing voice, candy looks and refined taste revealed that he was single.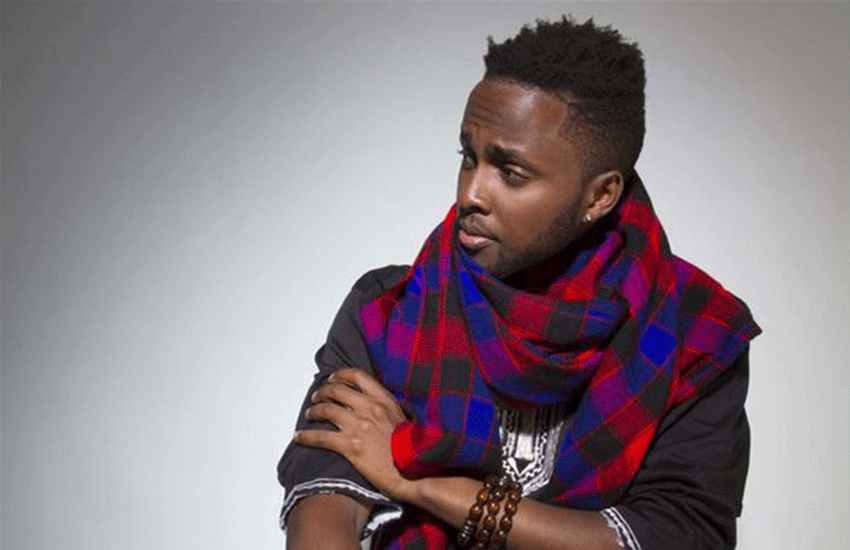 "I am not dating anyone now because I don't want disruptions. Plus I have been busy with my album. I dated some days way back, which did not work. My heart has been cheated on for so many times,'' he said.
That is not all. Kagwe two years ago disclosed that he get a lot of attention from the ladies.
3. Luwi Capello
Famed for his role in reality TV show Nairobi Diaries, Luwi Capello was born Benjamin kamora.
The dancer, stylist and choreographer was left fighting for his life in 2017 after he was involved in a grizzly road accident and admitted to the ICU.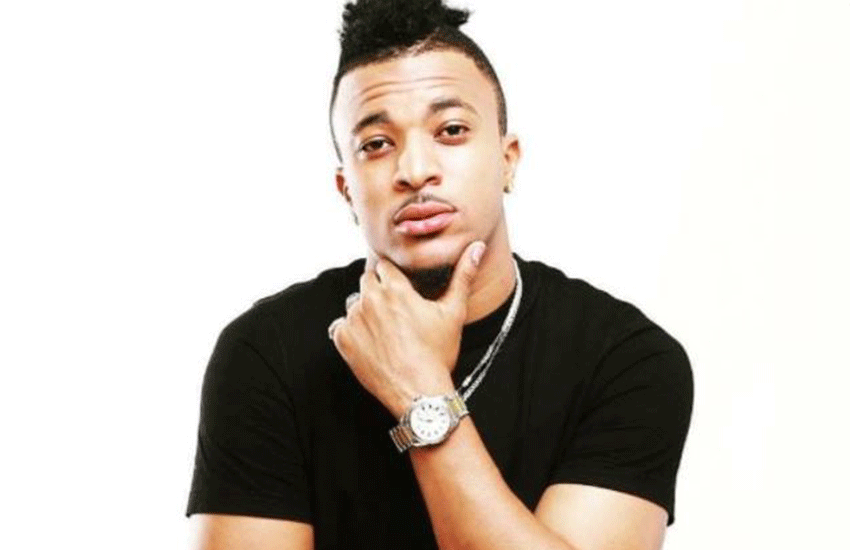 In 2018, he put rumours to bed that he was getting back with fellow cast Pendo after a video emerged of the two in a steamy kissing session.
4. Frankie Just Gym It
Fondly known for his workout-related content on his Instagram page to his over 30,000 followers with ex-wife Maureen Waititu, Frankie is a young, sexy, good looking man behind Just Gym It- a fitness and nutrition consultancy.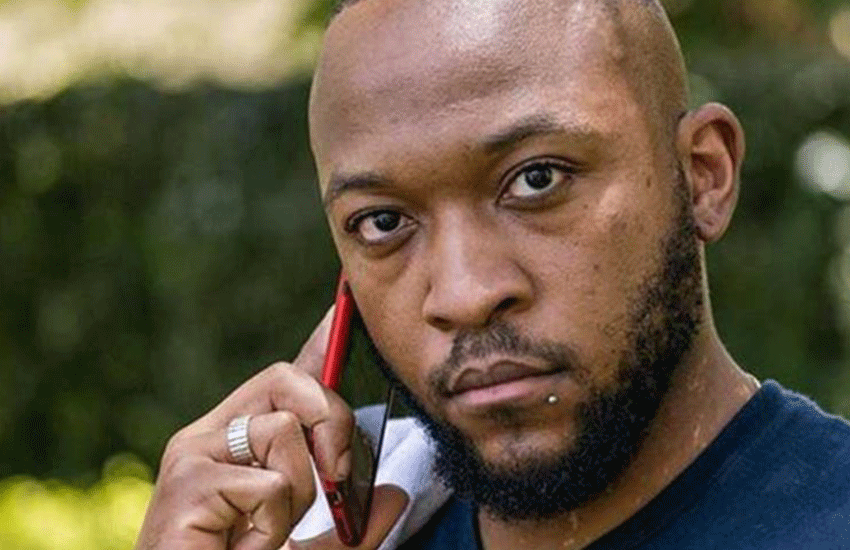 Before their separation, the couple had let their followers into their lives through a youtube channel, Alpha Beta, where they made headlines for serving couple goals. The 29 year –old is a father of two.
5. Shiverenje Simani
Shiverenje Simani, 29, is a fitness trainer and lifestyle influencer and the 2010 Mr United States International University.
The hotel management graduate has never been shy about his humble beginnings and specifically how his life was turned around by his life in the gym.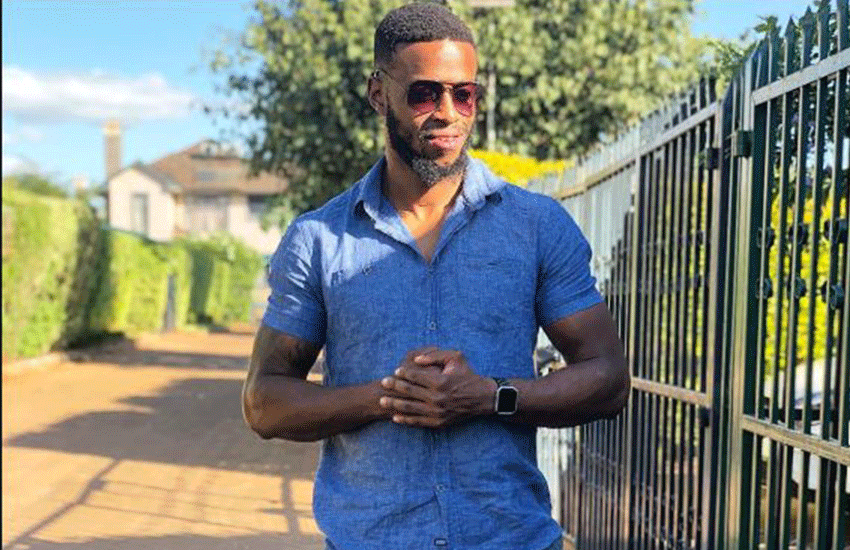 The CrossFit Level One trainer, in an interview with PD, revealed in August 2019 that he started working out at my backyard before launching a gym at Lang'ata Women's Prison. He later moved to a small apartment and at one time was business partners with Frankie just gym it.
Related Topics